The capital of the United Arab Emirates, Abu Dhabi is one of the fastest growing tourist destinations in the Middle East. Apart from Dubai, the city is an enchanting emirate, where you can experience and enjoy a memorable holiday as you get acquainted with its fascinating history, attractions and modern infrastructures. The city is steeped in rich culture, which has survived over the years. Abu Dhabi has a time-honoured heritage that would amaze you on your visit. The metropolitan city also features stunning attractions, luxury hotels, and exciting events and festivals, which take place all through the year.  No wonder it is rapidly drawing the attention of travellers from all over the world. If you are looking for a destination to visit for your next vacation, you should probably visit Abu Dhabi. Let's take a look at some reasons why you should travel to Abu Dhabi this new year.
SEE ALSO: 7 Incredible Yet Unusual Reasons To Visit Abu Dhabi
1. The Sheikh Zayed Grand Mosque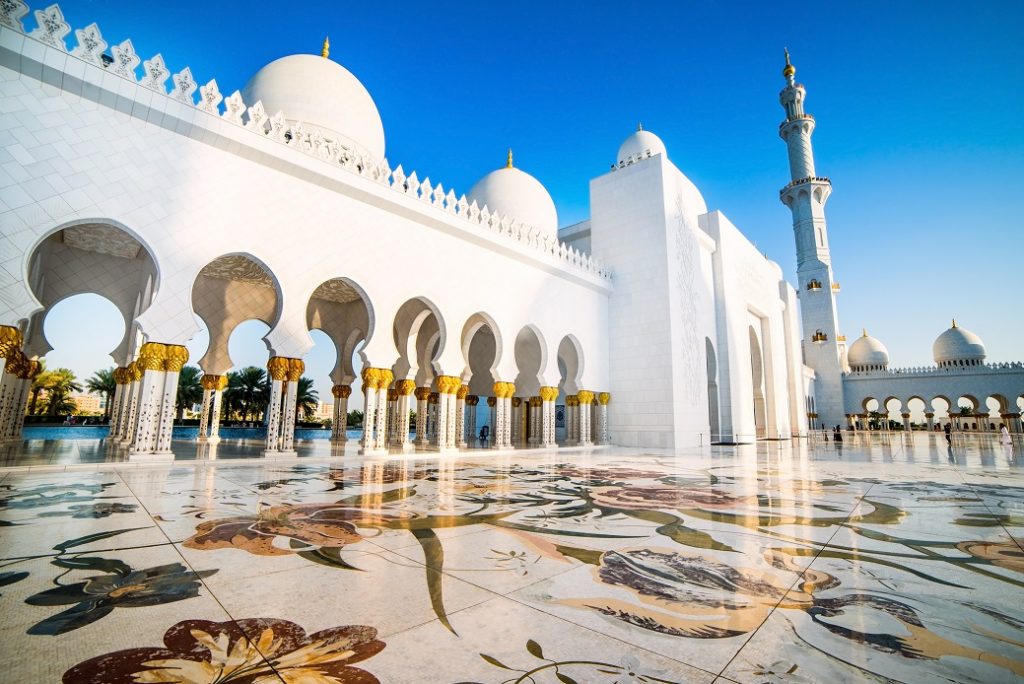 Due to the iconic structure of this mosque, you can see it from miles away. The exceptional grandeur of Sheikh Zayed Grand Mosque is compelling the visitors to admire its beauty since its construction. Both the interior and exterior are outstanding in its designing- crystal, gold, and white stone are combined to create its domes and wonderful minarets.
2. The Corniche
Unlike Dubai, walking is quite comfortable in the city. The Corniche, a seaside wide pathway is evident of it. Go for a romantic walk with your partner while enjoying the fresh air coming from the sea. Moreover, it has an open public beach where you will spot hundreds of kids playing.
3. Saadiyat Island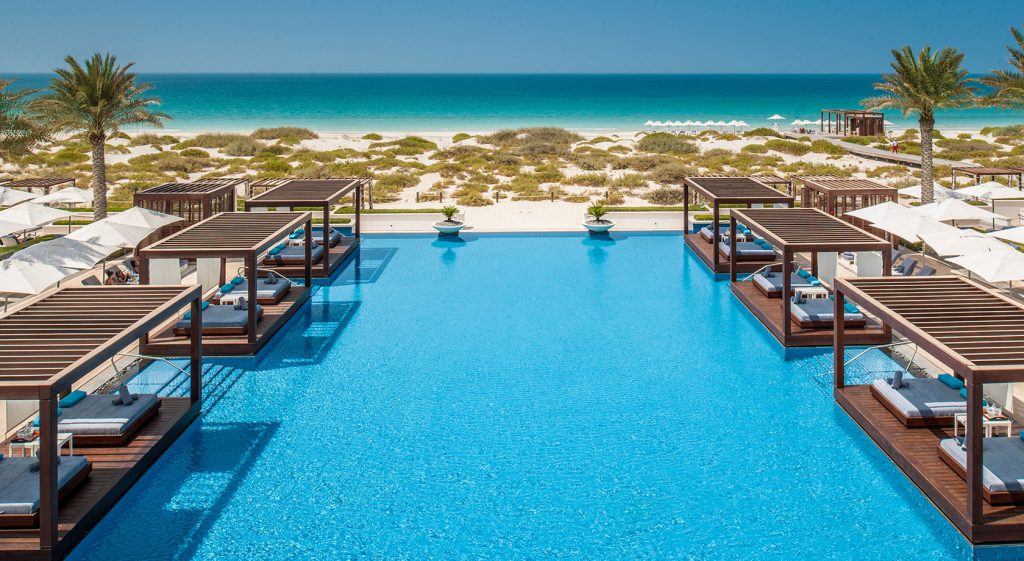 All culture and art lovers will find this place to be great for knowing the Middle Eastern culture. The island is packed with galleries and museums, beach clubs and resorts. Some of the museums which deserve a mention here are Zayed National Museum and Submerged Maritime Museum. Apart from it, Manarat Al Saadiyat is also a must-see spot that features temporary shows in all of its three big galleries.
4. Heritage Village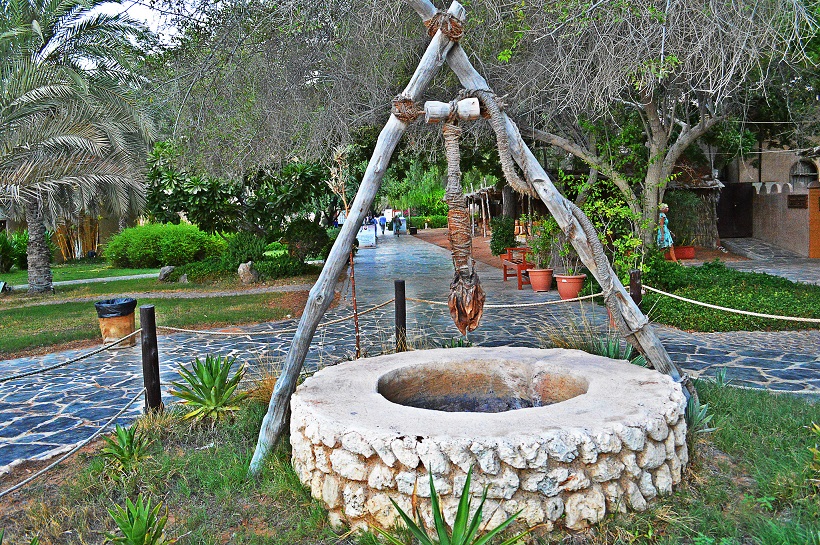 Head towards Heritage Village to get a glimpse of the local lifestyle lived before the discovery of oil in Abu Dhabi. Facing the tranquil azure sea, it overwhelms one with its palm frond house, an age-old mosque, barasti's replicas, and a small souq. There is also a Bedouin camp where you will see craftsmen making brass trays and weaving using their traditional looms.
5. Yas Island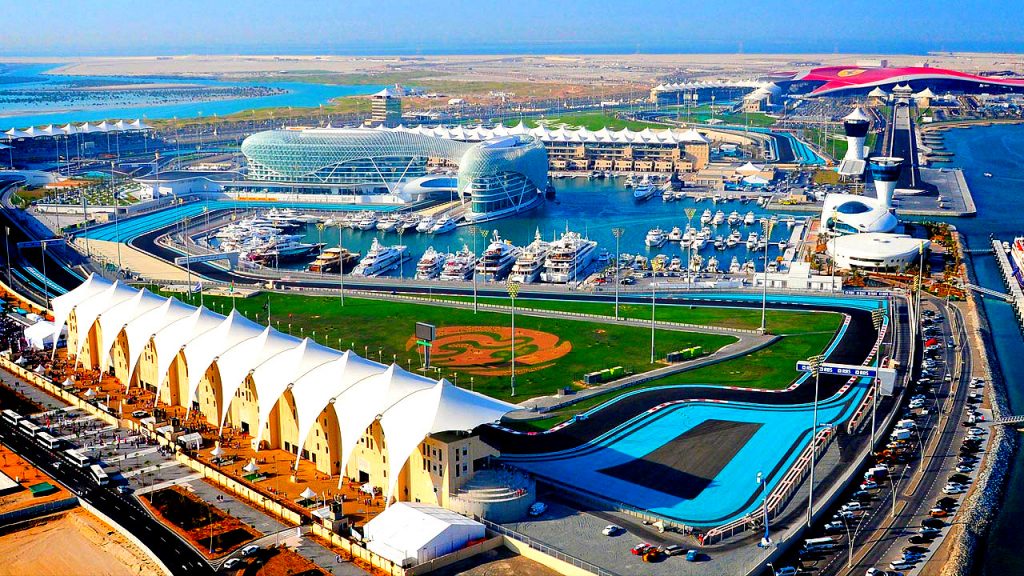 Located on the highway to Dubai and a few kilometres from the capital city, Yas Island is a stunning entertainment center and it features a wide variety of attractions such as Ferrari World, which is the largest indoor theme park in the world, a marina and golf course, Yas Waterworld Aqua park and a wide variety of restaurants and hotels. Yas Island is a place to be!
6. Oasis City: Al-Ain
Located geographically between Dubai and Abu Dhabi, Al Ain is an oasis city, a green and tropically hideaway among red-shaded dunes and the desert ochres. The city features a wide range of stunning attractions and exciting activities. Visit Jebel Haffeet, a honeycombed Limestone monolith, which is about 1300m high mountain which dominate the Al Ain skyline. The city has a long history and you can visit the National Museum, where you will find a collection of archeological exhibits from the olden days. Explore the Al Ain Palace Museum to get a glimpse of the Abu Dhabi Al Nahayan Royal Family.
7. Elegant Design of the City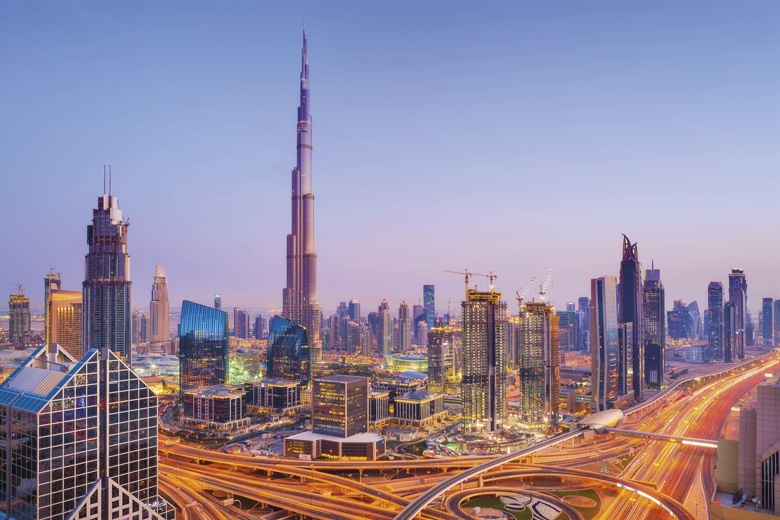 Indeed, the city is well-planned and hence, navigating it is quite easy. Considering its rapid growth, the city is built in a grid-like design. Consequently, travelling around the city is easy and comfortable, allowing the tourists to enjoy themselves.
8. Great Shopping Destination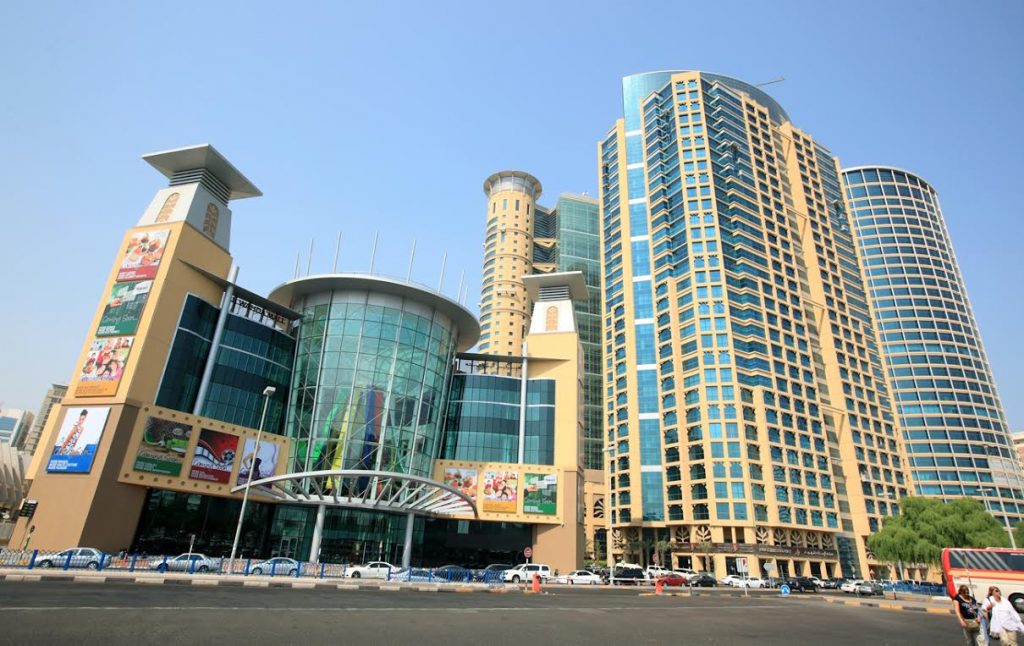 Giving a tough competition to its thriving sister, Dubai, Abu Dhabi is becoming a leader when it comes shopping. Hundreds of showrooms, souks, big malls are facilitating the shopaholics to shop their hearts out. Whatever you want, from Arabic souvenirs, traditional perfumes, spices to jewellries, you'll get everything here.
9. Extreme Adventures
Abu Dhabi features a wide range of adventures for adrenaline junkies and thrill seekers. If you are a lover of extreme sports, you will find that the city has stunning sporting locations with exciting challenges that will amaze you. You can visit Abu Dhabi Desert for an opportunity to indulge in sand boarding, hot air balloon, dune bashing and other types of sport activities.
10. Delicious Emirati Cuisines
When it comes to food, Abu Dhabi tops the list. All kinds of international and local cuisines are served here in several unique restaurants with luxurious ambiance. With its many award-winning restaurants, the city is becoming one of the favourite places of gourmets. Some of the special dishes that you should try are Kousa Mahshi, Hareera, and Malfoof.
With all its monuments, world-class resorts, and landscapes, Abu Dhabi is gradually building its reputation as a beautiful must-see destination. Go there and enjoy your next vacation to the fullest.