After several months of hard work, a relaxing holiday is exactly what everyone needs. We deserve it. But in reality, a holiday remains a dream for many, a dream that may never be fulfilled. Saving enough money for a holiday has become a problem for most people.
---
"I have been trying to save money to travel to places I have always wanted to go for years. I work hard and make enough money, but I always find myself buying my shoes and bags at my favourite store. Saving money for a holiday was trouble for me and I don't think I'm the only one with this problem. I'm very passionate about travel. I love visiting amazing places, connecting with people, making lifetime friends, learning about cultures and opening my mind to experience new things. Travel is an education for me. It helps me to educate myself about so many things. However, travel was like wishes for me, until I made up my mind to make my dream holidays a reality."
---
It's very easy to save enough money to travel. Yes, it is! With some advanced planning and savings, you can visit all those places you have always wanted to visit. Become that Tripawol Traveller and start planning your dream destination. In this article, you'll learn some sure fire-ways to save enough money for a holiday you have always craved for:
Get a savings account dedicated to funding your holiday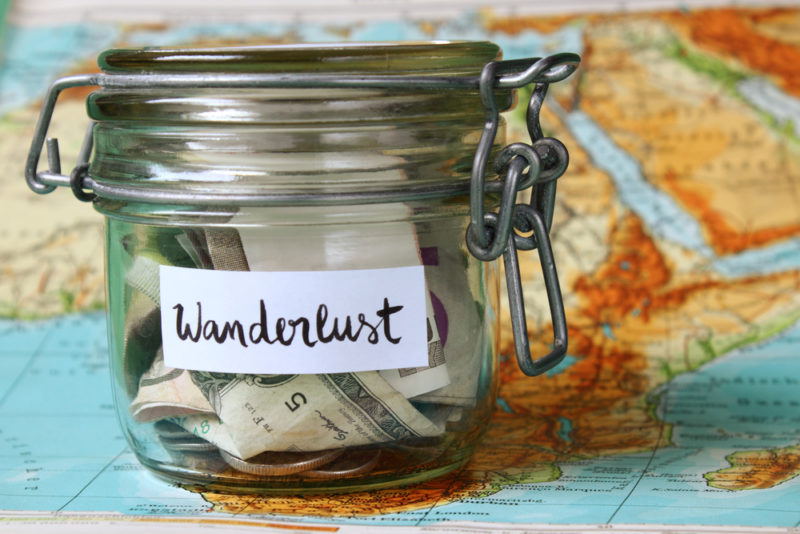 Generally, everyone has a savings account for all-purpose savings. That's great. However, you need to open a new 'savings account' dedicated only for your holiday funds. This is one of the most important steps to achieving your travel dream. Open a savings account that you can't easily access, this means you won't be able to spend the money in the account. Similarly, you can get an interest-bearing account that can jump-start your travel fund and in no time, you'll find yourself on the scenic beaches of Bahamas.
Sacrifice some of your indulgences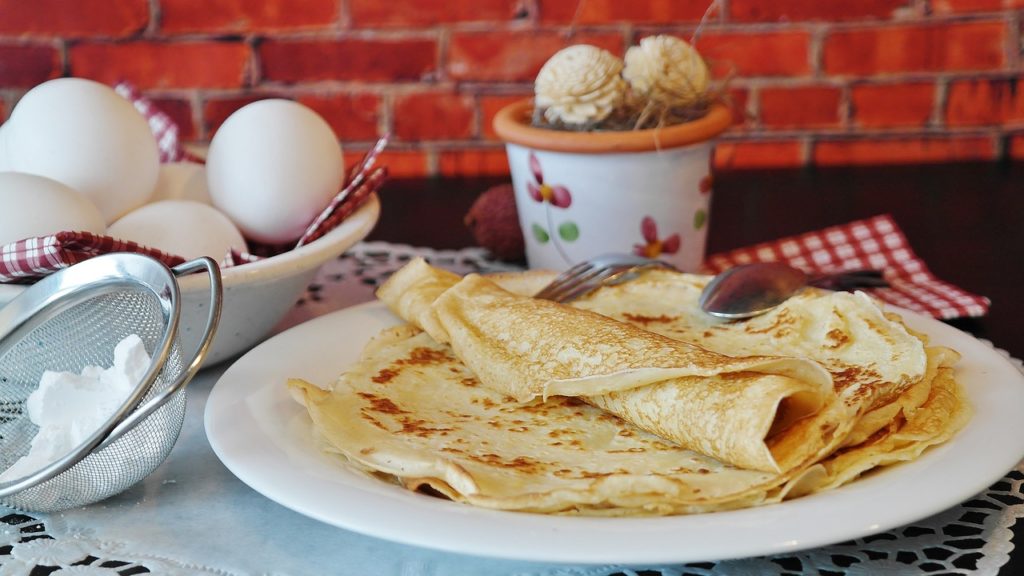 When you have the big picture of your dream getaway in mind, you will be prepared to make some sacrifices. You can make some small changes to your lifestyle and save more. Stop the regular trips to restaurants; you can cook some delicious foods at home. If you don't know how to cook, you can get a cook book and start experimenting. It's always fun. You can walk to your office or shopping mall if it's not far from your home, instead of taking public transport. Try cutting down on ice-creams, beers and other comfort foods that are expensive. This will help you save more. Saving at least a dollar sometimes can make a big difference to your savings.
Save on your flight ticket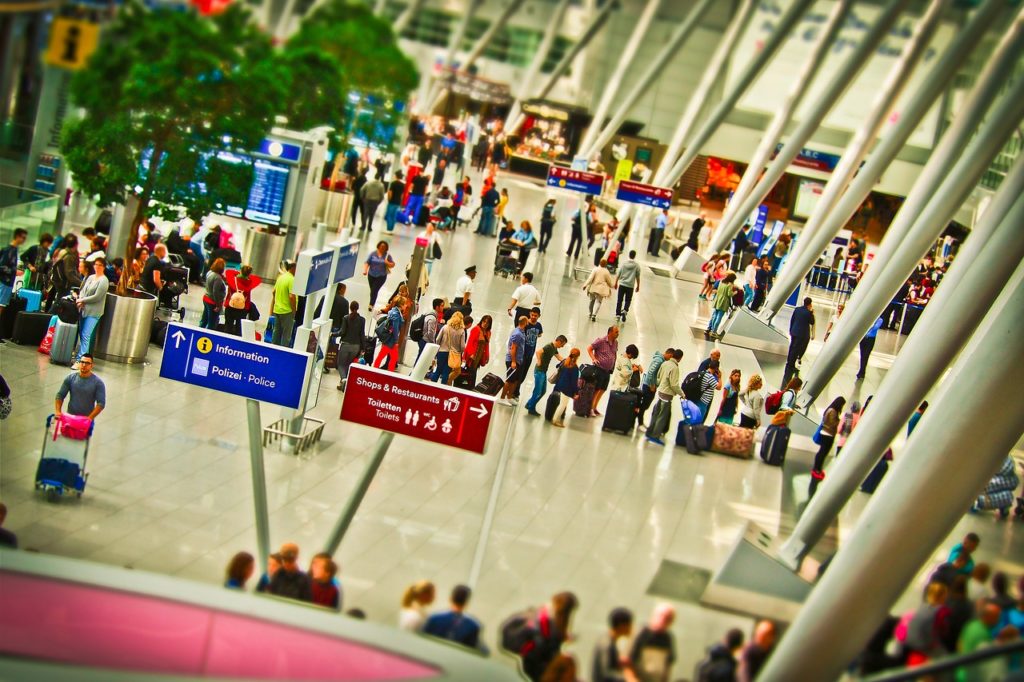 If you are planning to visit an international destination or any place you have to reach by a flight, try to save on your flight ticket. Flight tickets are often the most expensive part of holidays. Do some browsing to find cheap flight deals as there are plenty of them. There are websites exclusively dedicated to finding cheap tickets. If you can purchase your ticket some months before your travel date, you'll be saving a lot more too.
Sell any items that aren't of use to you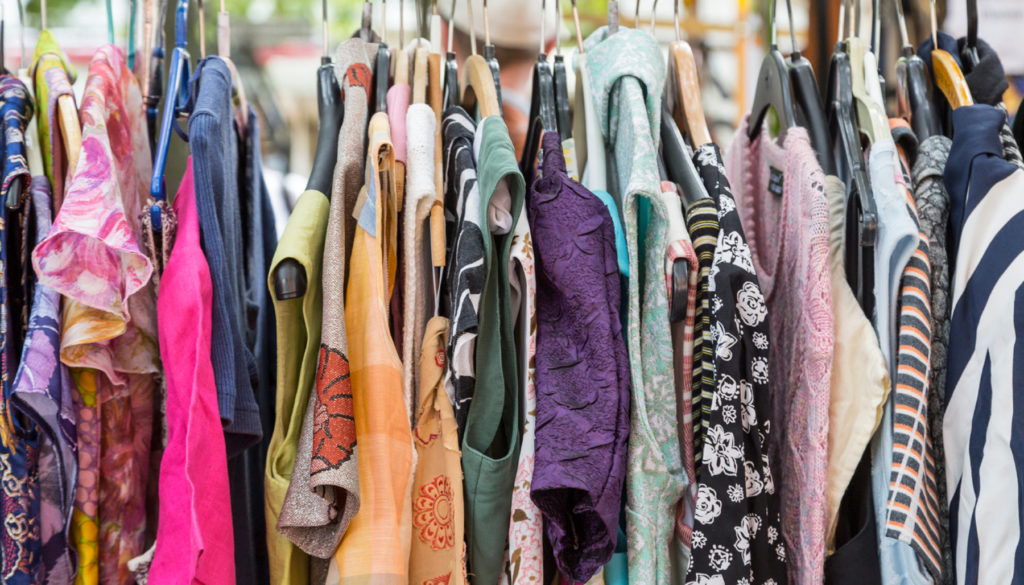 That workout equipment you bought but lying unused in your garage? Sell off such items in working conditions on platforms that sell second-hand goods. Sell those unused clothes and shoes that are wasting away in your wardrobe.
Monetize your hobbies
If you or any of your family members have hobbies like car washing, baking, stitching and other creative outings you can get some extra money by monetizing these hobbies. Hand-made stuff always has a good reach.
Look for promotions that offer free holidays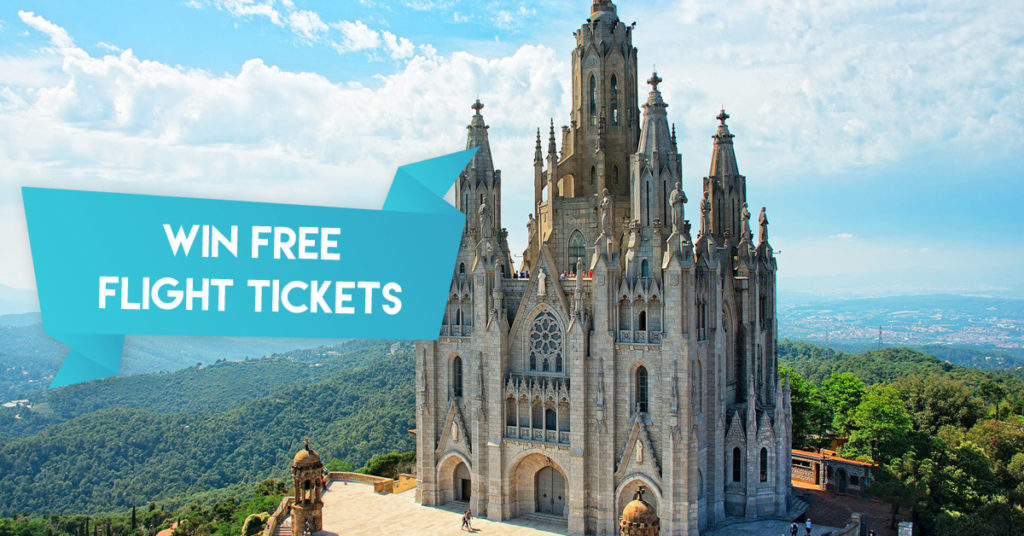 Photo Source: Asaptickets.com
Online casinos and many other brands offer free trips to popular tourist lands as part of their promotions. Take part in these promotions and bag that leisure holiday for free. Sometimes, hotels and online travel agencies feature some promotions that can get you free holiday, you can try them. You can be the lucky winner!
Pool your family's savings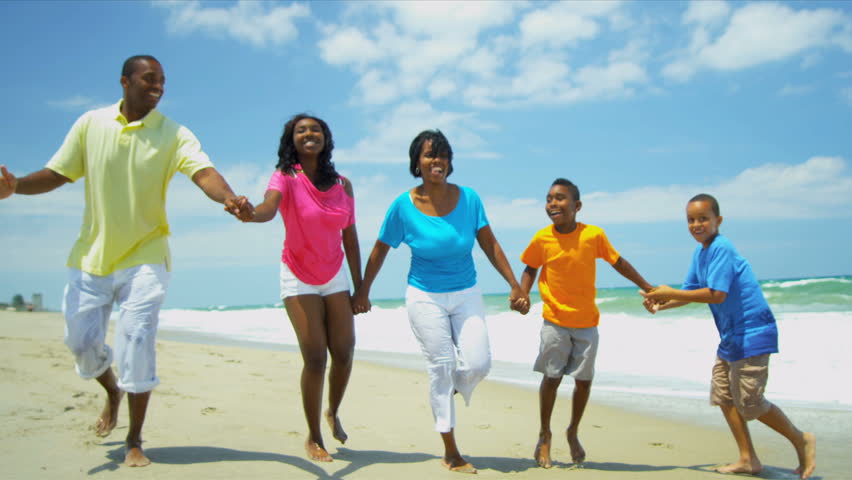 A holiday enjoyed by the whole family is always a memorable one. So get each of your family members to save for your next vacation. It will be cheaper and more fun.
The old school change jar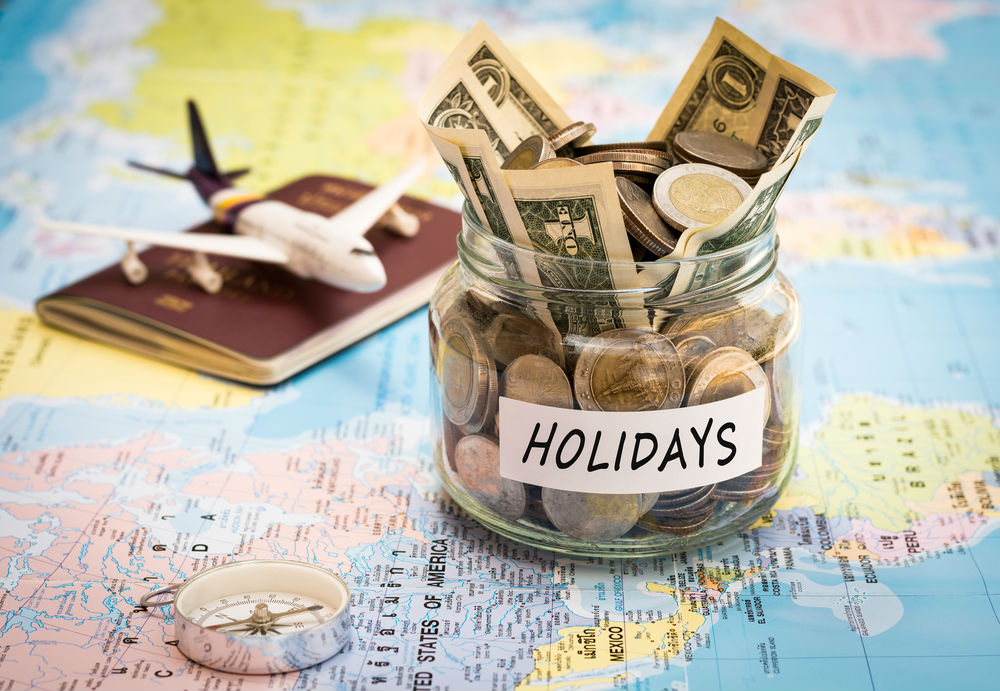 This is a conventional way of saving up all your change by collecting it in a jar. As the proverb goes "Tiny drops make an ocean", this could one day accumulate to fund your trip.
So what do you think about saving enough money for a holiday? It's time to start saving now to make that dream holiday a reality! Have you got some saving tips up your sleeve? Share them with us in the comment below: