When it comes to eating out in Abuja, you have an overwhelming number of restaurants to choose from. There is always something unique and extra special from your dining experience as you choose from the many bukka restaurants to gastronome venues that are handled by exceptional chefs.
Abuja has everything from celebrity chefs, ready to experiment with range of freshest ingredients and flavours to prepare fusion menus, beautiful interiors, world-class wines breathtaking views to themed oriented atmosphere. If you are looking for the best dining experiences in Abuja, you just cannot go wrong when it comes to picking from this list in no particular order.
Charcoal Grill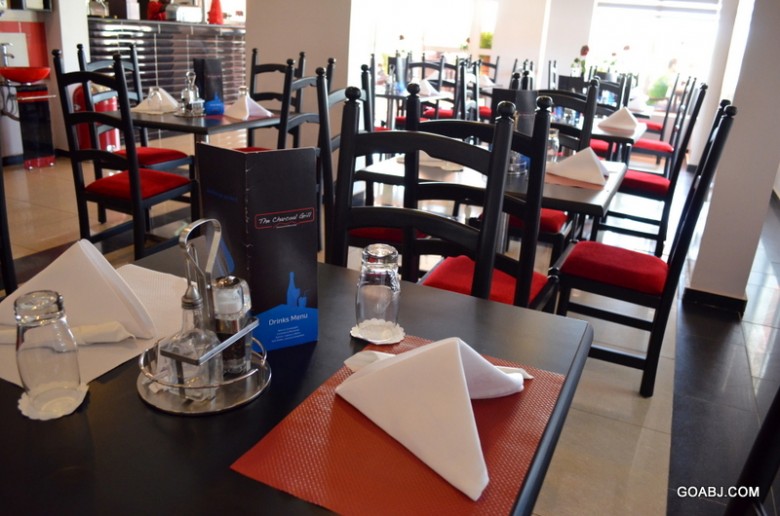 There is no food set down rules at Charcoal Grill. There is hardly anything that you will not eat at this innovative restaurant located at Aminu Kano Cresent in Wuse II. The story of its chicken dishes has spread far and wide. Grilled meals and seafood that are fused with different flavours and spices are some of its favourite dishes.
Address: Penthouse (KFC Building), 112 Aminu Kano Cres, Abuja

 
Nkoyo
There is one place to get home-cooked meals in Abuja; Nkoyo! Nkoyo offers you a romantic dining experience with its décor and ambience. The attentive staffs ensure that you are satisfied. The surrounding is built to put your mind at ease. The local cuisines specially prepared with traditional spices and herbs will leave you asking for more after each meal. This is where you can impress any food critic.
Address: 1 Bathurst St, off Aminu Kano crescent, Wuse 2 , Abuja

 
BluCabana
Abuja is not complete without BluCabana. If you not dined here, you may be missing a Lebanese influenced experience. BluCabana is built to meet even kids' demands with its playroom. There is a swimming pool and beauty lounge; not forgetting that it is lifestyle club too.  The elegant wooden flooring, international appetizers, relaxed indoor and outdoor setting makes it a nice place to be. You can have a taste of fish, beef or chicken suya here.
Address:

Mabushi District, Mabushi, Abuja

 

| 

Website:

 www.blucabana.com
Chez Victor

This restaurant has an amazing contemporary Africa, French and Continental cuisine. It has a sophisticated decorated environment that will keep calm. Thanks to Chef Victor who has signature dishes like French dishes like filet de bar à la sauce Duglaire or pork chops that you cannot resist.  When he serves you poulet (chicken) Yassa that is marinated in wine and spices, you should resist licking your fingers. While there are many restaurants, Chez Victor is definitely a place to get a great dining experience.
Address:

7 Ganges St, Abuja

| 

Website:

www.chezvictor.me
Vanilla Restaurant
Come to Vanilla and enjoy sumptuous coconut chicken curry, pork chops, Ofada rice prepared with beef and peanut chicken kebab. Vanilla doesn't leave you unsatisfied! Don't blame us if you spend more than you budgeted for when you come here to eat. The elegant setting is refined to beat your expectations.
Address:

11 Usuma close, Off Usuma Street. Abuja.
Marcopolo Oriental Restaurant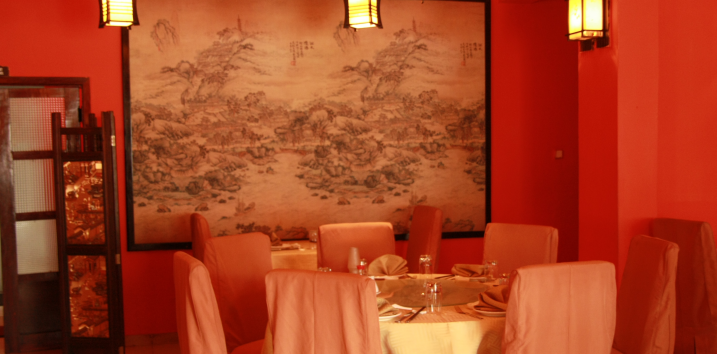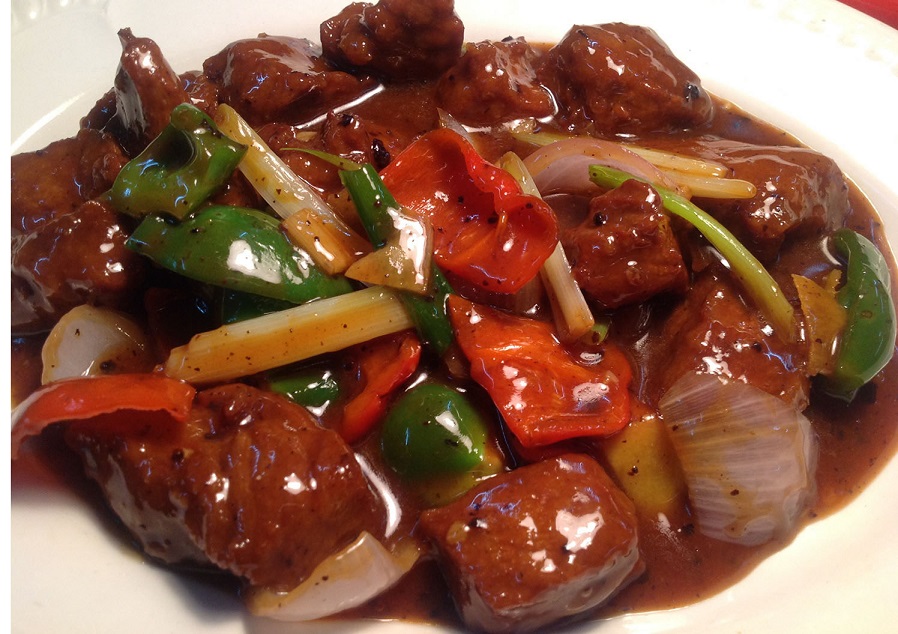 Photo Source: Marcopolo.com.ng
Oriental restaurants have found their niche in Abuja. Why don't you try Marcopolo Oriental Restaurant if you have never had a dining experience in a Chinese restaurant?  The spellbinding ambience and contemporary style meet dining at this highly conceptual restaurant. With a strong focus on Asian meals, you don't need to travel to Asia to experiment with its foods.
Address:

911 Plaza, 70 Usuma Street, off Gana Street, Maitama, Abuja

 | 

Website:

www.marcopolo.com.ng
Jevinik
We cannot mention great restaurants in Abuja without talking about Jevinik. Jevinik has become notoriously famous in fusing some of the best African cuisines.  You can eat with your fingers if you are not ready to be slowed down by fancy cutleries. The ample setting and cool ambience allows you to appreciate African cuisine.
Address:

494 Bangui St, Abuja

 | 

Website:

www.jevinik.com
Wakkis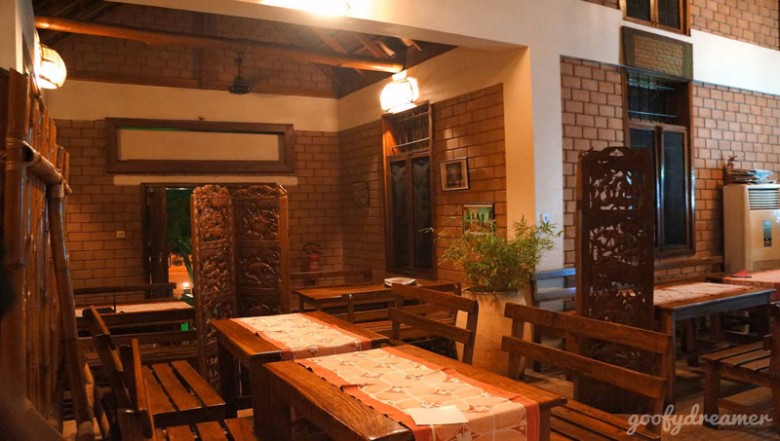 We can tell you that the dining experience you get here cannot be imagined but experienced.  You watch chefs prepare your ordered meal behind Wakkis' open kitchen. The environment is simply out of its location with wooden poles, straw and bricks structures and tempting diners with sweet aromas from the kitchen. Classic menus like murgh malai and tandoori chicken can be ordered.
Address: 

171 Aminu Kano Cres, Abuja | 

Website:

www.wakkis.com
Papillon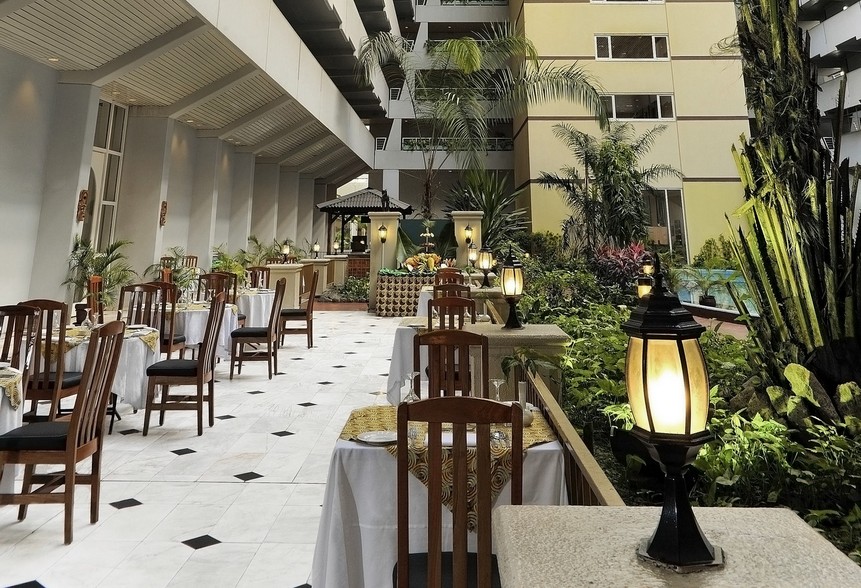 Buffet has been rebranded to leave you staring if you ever have that experience here in Papillon. There is romantic ambience that refines romance mixed with dining for lovers.  The water fountain and greenery surrounding close to your seat is lovely. Indeed, you can have your best dining moments if you choose Papillon.
Address:

Sheraton Abuja Hotel, Ladi Kwali Way, Abuja |

 Website:

 www.papillonrestaurantabuja.com
Dunes Continental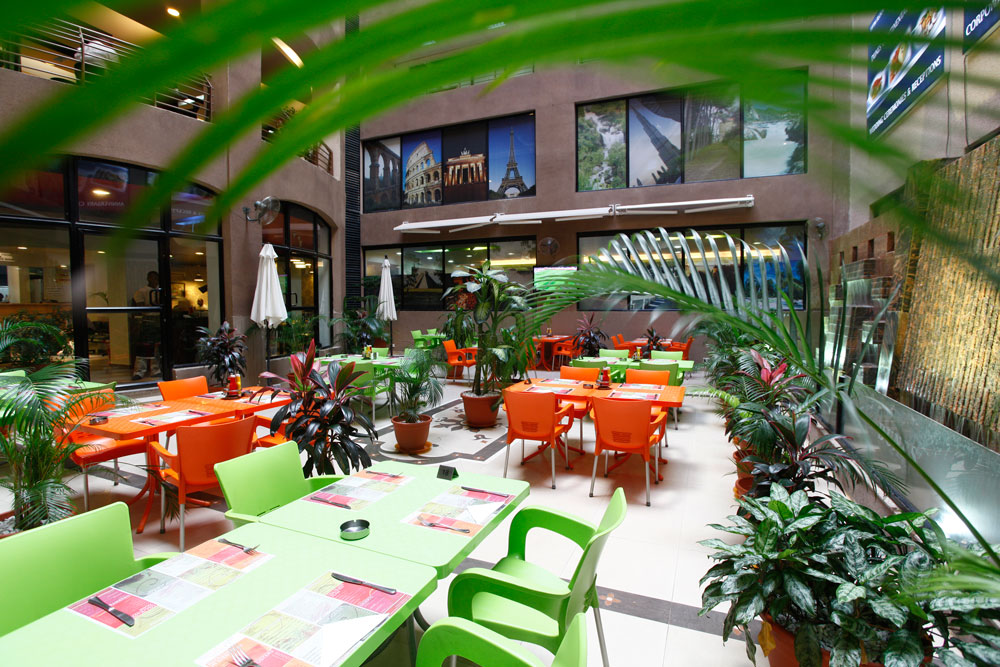 Some of you have never been here! The tones of cream and brown seating arrangement warmed by beautiful lights that are seen racing on the wooden décor make Dunes Continental, a restaurant to visit. The Middle Eastern accent is heavily felt and the fusion of menus like sujuk, fattoush and kibbeh can only be gotten here.
Address:
Ground Floor, Dunes Centre, No., 44 Aguiyi Ironsi St, Abuja

|

Website: 

www.dunescenter.com