London and Paris may be magical destinations to always visit in Europe, but the Venice of the North; Amsterdam is a wonderland for adults.  From historic landmarks to beautiful canals, Amsterdam doesn't disappoint a first time visitor. Amsterdam is small enough to be toured compared to sprawling European cities like London and Paris.  Visitors can see the best of Amsterdam on a bike ride, public transportation or even a walking tour.  The city has been built in such a way that you can see a lot of things in a little time.
Amsterdam is full of possibilities to experience and explore. We must remind you that the Netherlands is the Home to Heineken. This simply means that Amsterdam has a rich beer culture. While you move around, there are a lot of pubs and bars where you can share a bottle of beer with a friend.  Are you still on the fence thinking if you will visit this amazing city? We have listed 3 amazing ways to fall in love with Amsterdam in Netherlands.
Embrace the Floating City
Amsterdam is a floating city. Think about it! There is no city like Amsterdam.  Even if you have never been to Amsterdam, you may have heard a lot about its beautiful canals.  Amsterdam has 165 waterways with 1,281 bridges that connect 90 islands together in what seems like a floating city. The canal cruise is one way to see some of the  17th century monumental canal front structures in the city. You will fall in love with Amsterdam as you walk the narrow, winding streets along the waterways. There is nothing as magic as admiring the sunset from here or even spending time with a partner here.
Take a Bicycle Ride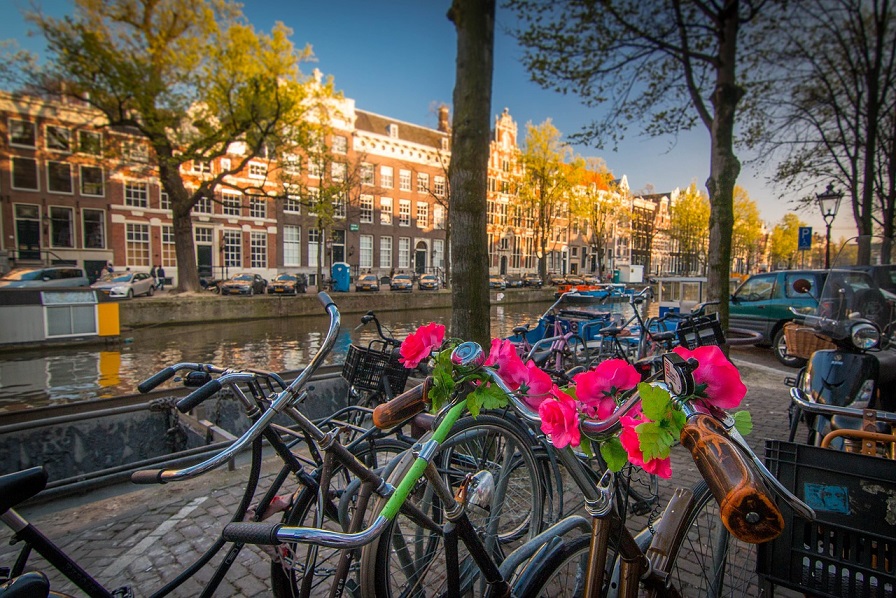 For those coming from third world countries, Amsterdam may seem out of this world because it is one of most bicycle-friendly places on earth.  There are more bicycles than people. What this means is that Amsterdam is a very neat city with fresh air that is healthy. It is one of the greenest cities you can think of. You can see a lot in the city with a bicycle within a few days compared to what you can achieve in bigger cities in Europe.  You can take your first bike lessons here and explore this amazing city that has a lot of wonders for you to discover.  There are a lot of parks you can tour like Vondelpark, covering 48 hectares. Guess what? Coming to Amsterdam keeps you healthy and fit.
Learn the Best Visual Historic Lesson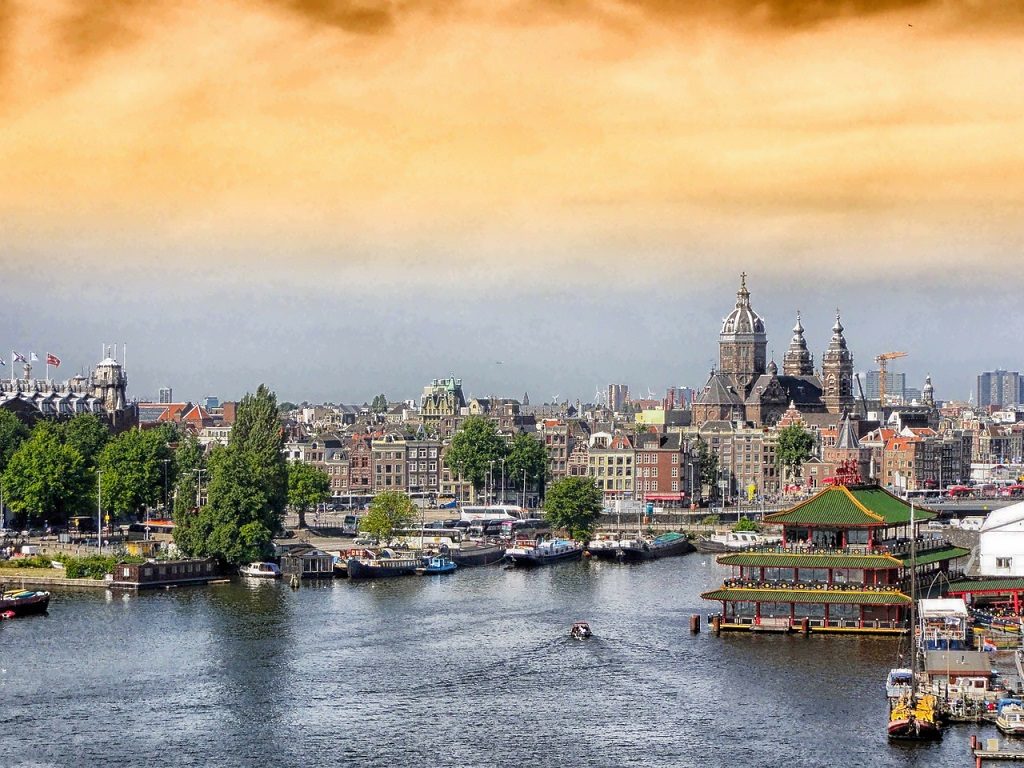 Amsterdam is a home away from a home. With its thousands of buildings and houses that date from the 16th century and protected as monuments, you cannot stop loving the city.  In Europe, Amsterdam has one of the largest landmarks. There are sturdy warehouses, the towering and homes built during the Holland's Golden Age that line the canals, stunning architectural edifices that date back to the medieval era. The truth is Amsterdam has become a trove of ecclesiastical architecture that is neatly littered with world class Museums such as the Van Gogh Museum and the Anne Frank House.
Life gets a lot of prettier as you pack your bags and head to Amsterdam. What do you think? Share with us in the comment below.