Mauritius, a small green bead of land in the vast Indian Ocean has earned its fame mainly as a beach getaway. But, in reality, it has a lot more to offer. If you're visiting Mauritus, then you'll want to spend some time at the beach, enjoy delicious seafood and explore the stunning attractions it offers. Whatever you are looking for, the destination has got something for you. Let's have a look at some of the amazing reasons why you should go to Mauritius. Go through the list to know how the place has impressed tourists over the years.
1. Come Close to Dolphins
Dolphin cruise is quite popular in Mauritius. Swimming with these noble creatures just before sunrise is an incredible experience. To enjoy this activity, go to either Flic en Fac or Tamarin Bay beach.
2. Sir Seewoosagur Ramgoolam Botanical Garden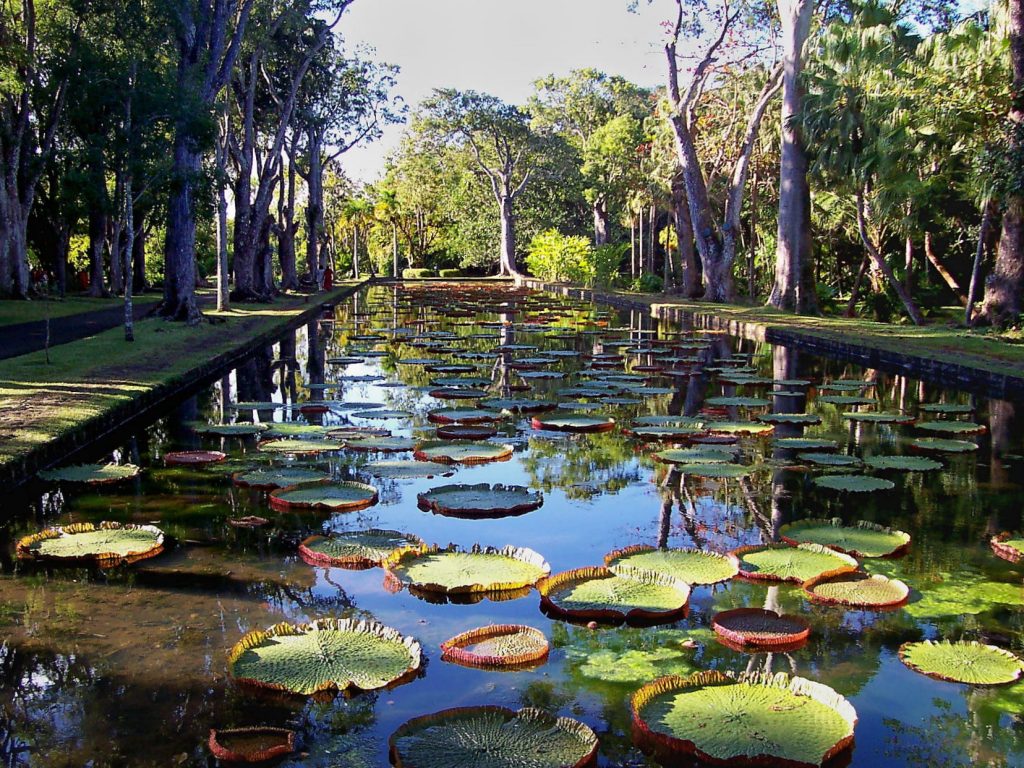 Rich in flora and fauna, this garden will take you amidst wild beauty. Apart from seeing giant water lilies and lotuses, you will come across 650 different plant types. Not only that, but deer and tortoises are there to give you a warm welcome.
3. Chamarel Seven Coloured Earth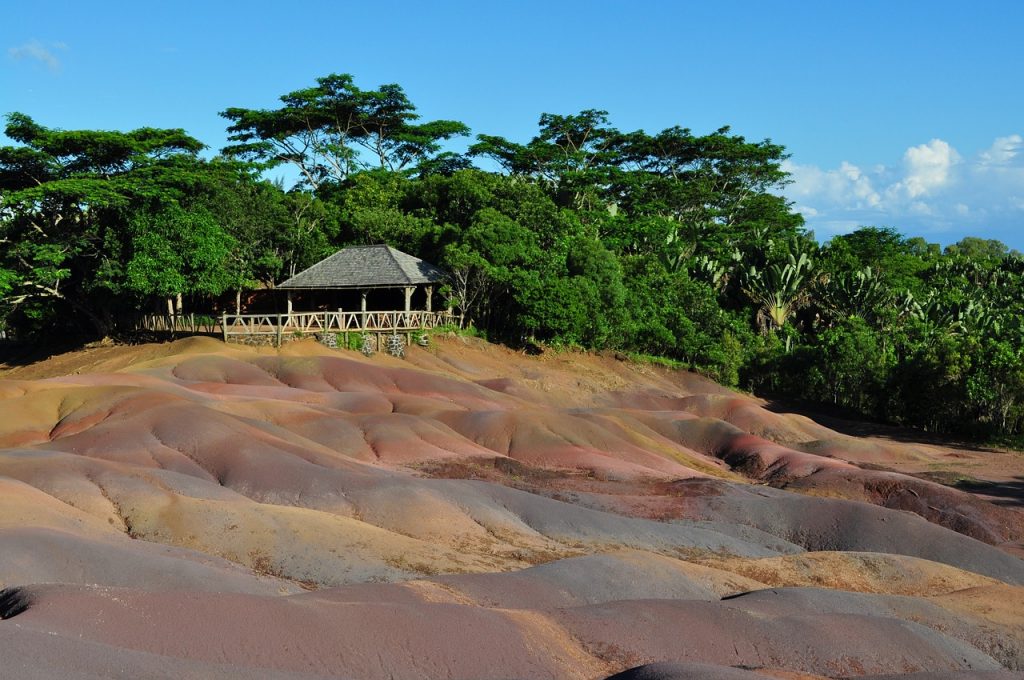 With seven different colours- green, brown, yellow, violet, red, purple, and blue, sand dunes are formed here. Pick up some sands and mix their colours. To your surprise, they will re-separate eventually.
4. Ile aux Aigrettes
Circled by turquoise lagoons, Ile aux Aigrettes has emerged as the home of many migrated animals and non-native plants. Take a short boat ride to see thousands of starfish and sea urchins along its seashore.
5. Tamarind Falls
If you want to take a break from island life, Tamarind Falls may be the place for you. Explore the falls in the dense vegetation. Hiking, swimming, and canyoning tours have remained the favourite pastimes here.
6. Bois Cheri Tea Plantation
Spreading over 250-hectare, this tea factory is standing on the huge cane acreage which is 12 km north from Rivière des Anguilles. While touring it, you will come to know about tea-processing. Through various photos and machines, the entire history of tea will be told at a small exhibition centre. The most interesting part of the tour is that you will get some tea samples at the end.
7. Watching Traditional Sega Dance
Intoxicating colours and sounds that this Creole performance involves are something that you shouldn't miss. Seeing the young women dancing, wearing bright-coloured skirts with opera music will compel you to take part in it.
8. Port Louis
Being the epitome of French Colonial architecture, Port Louis is packed with many entertainment venues. Go to Champ de Mars where the Mauritius Independence ceremony is celebrated every year by hoisting national flag.
9. Blue Bay Beach
Blue Bay Public Beach is well-known for its underwater scenery. Snorkellers, come here to meet the electric-coloured fish. Dive deep into the sea to amaze yourself with its huge collection of corals. Also, organize a tour to explore the not-so-famous islands of its southern lagoon.
10. Numerous Water Sports
Windsurfing, sailing, kayaking, and what not! Mauritius beaches have it all to drive the adrenaline rush of the adventure lovers.
Apart from all the above-said reasons, food is something which will make you come to Mauritius again and again. Mauritius cuisines like classic tomato-chicken stew, dhal puri, and Babonne are sure to satisfy your taste buds.