Nowhere on planet earth is finer than Paris during Christmas. The City of Light dazzles more than ever in winter. Even those who have never visited Paris dream of the city during this time of the year.  The nights are magical and romantic with restaurants reveling in foie gras, oysters and game.  The festive spirit is 'dangerously' infectious that famous places like the Eiffel Towel and Centre Pompidou attract more visitors that you can barely count.
Paris tends to bring out the children in visitors who come during the festive period, so whether you are coming with your kids or not, see why Paris is a perfect destination to spend your Christmas holiday.
Shop at Christmas Markets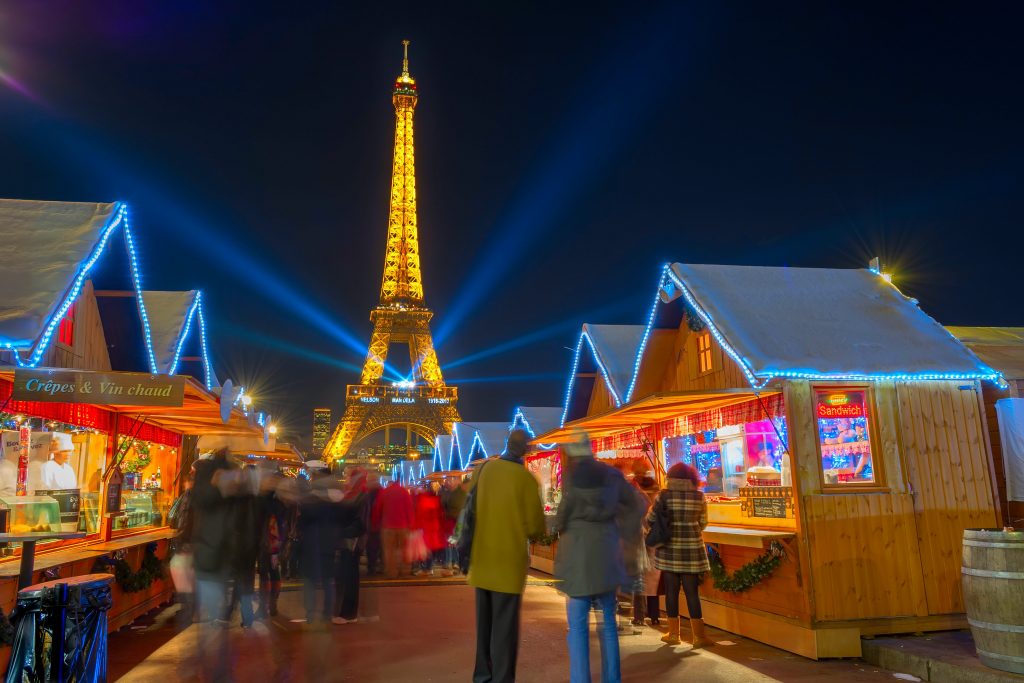 Christmas is always besieged by shoppers. Paris is no exception to this rule when it comes to shopping during Christmas. The wooden chalets lined the beautiful streets with Christmas market places  or Marché de Noel.  There is hardly anything you may miss here. Two of our favourite markets are along  Hotel du Ville and Champs Elysees.
Stroll around Champs Elysees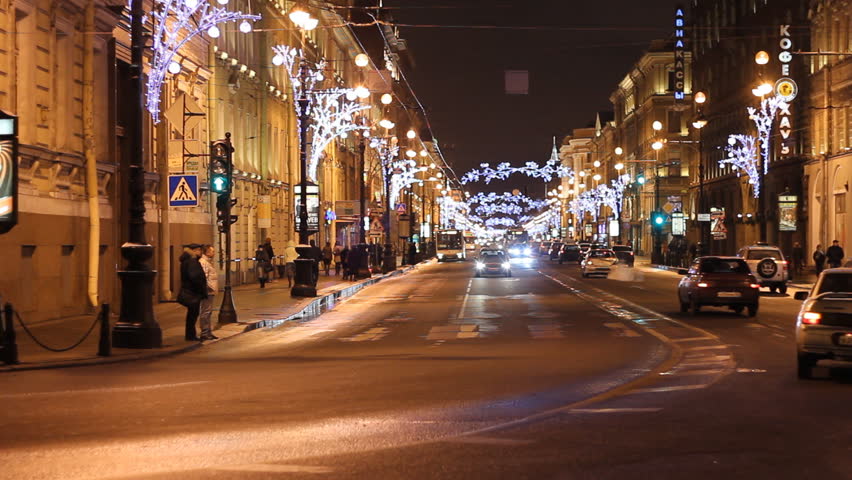 Champs-Elysees may an overrated tourist spot for much part of the year, however during the winter, the trees are decorated with white fairly lights that sparkles.  You can sleep at Place de la Concorde where a Ferris wheel is installed in front of the Jardins des Tuileries.  You can even window shop on Avenue Montaigne.
A Romantic Walk in the Snow
Africans who have never experienced snow would love this walk in the snow. However, if you are used to the snow flukes blushing across your face and have never felt the beauty of walking in the snow, come over to Paris. The enchanting winter setting wraps you up if you ever walk through the Champ de Mars gardens .
Dance Under Christmas Lights
How boring Paris would look without its Christmas lights! Millions of tiny lights illuminate bridges, buildings, churches and landmarks. The nights hold you captive with the lights pulling mesmerizing stunts in your memory. The grand department store Galeries Lafayette should not be missed when you are in Paris; it is a shop that has been bathed in lights. A dance under any of these Christmas lights is never a bad idea.
Visit Notre Dame
Notre Dame during Christmas? Yes! You heard us well because the crowd at Notre Dame during Christmas is less compared to visiting in summer. The front courtyard and the lighted Nativity triptych panels would dazzle you.  The Nativity story would be retold in those lighted panels.
Eat Paris Traditional Holiday Food
The traditional holiday family dinner ( Réveillon )on Christmas Eve or New Year can only be explained if you taste it.  Eating together is what Paris brings to your table as it offers delicious meals like daube de boeuf, fois gras, fresh oysters and champagne to welt your appetite.
Have you seen why Paris is the favourite of thousands of tourists during Christmas? You cannot beat the experience that the City of Light is offering you this festive period. Paris is perfect for a Christmas holiday! If you are yet to make up your mind, the time to make that amazing Christmas trip decision to this city is now.