The spectacular drone video showcasing the beauty of Kjerag, Norway has gone viral since published on Youtube. It's been show on television in different countries all over the world and has been published on several websites.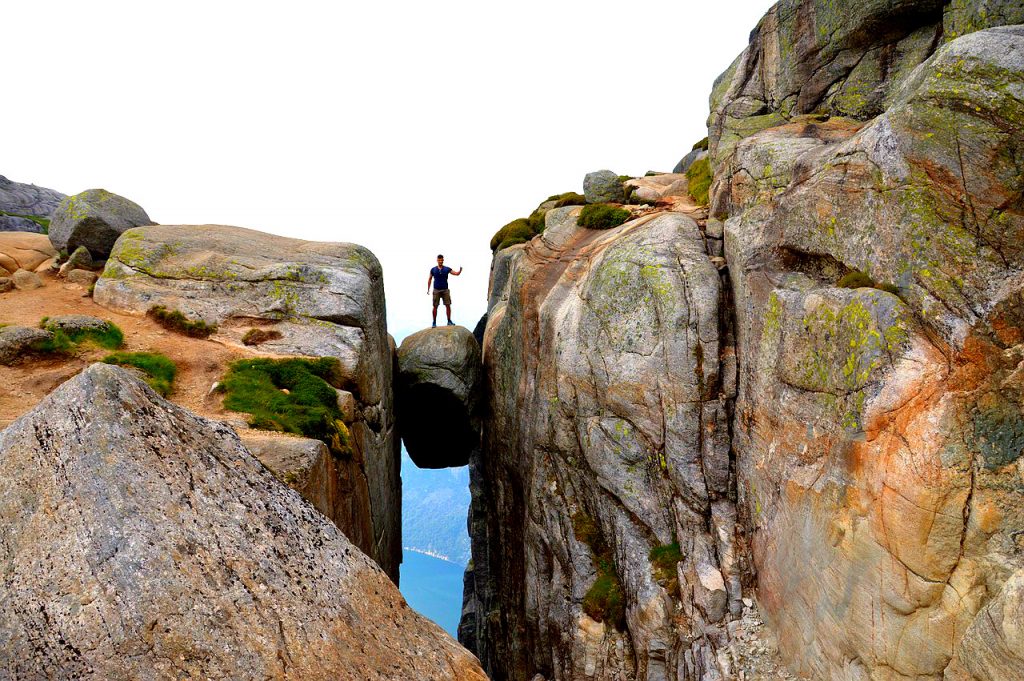 Kjerag is a famous mountain peak that rises a 1000 metres above Lysefjord. The mountain is considered to be an enchantress of mountain climbers and base jumpers, particularly during summer.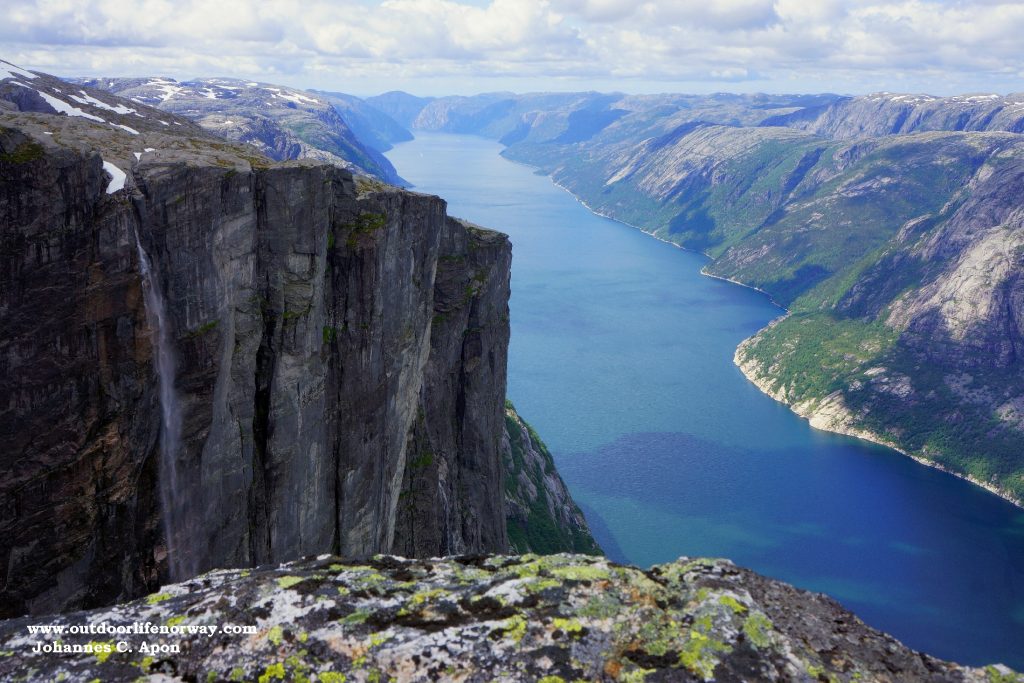 The most popular activity at this site is base jumping. The mountain has been featured in several James Bond movies. It's a favourite site for sports men and women who love extreme sports.
Simen and his father, Frank Haughom recently visited the mountain and shot a movie of the Norwegian attraction – Mount Kjerag with a drone camera.
Simen's Drone Video Of Kjerag Has Over 60 Million Views