The first time you visit Lilongwe, the ancient and modern architecture envelopes you alongside its alluring landscapes. The animated faces of the hawkers, the hidden leafy oases, gleaming fruits in the market and the sounds of Africa music have created Lilongwe to be an exciting place to visit. Even if you are the quiet type, Lilongwe is a perfect place to visit. The rich culture and fascinating wildlife make a trip to Lilongwe is enchanting. The nightlife in the city attracts night crawlers to it.
The city features numerous accommodation options, from five-star hotels and resorts to boutique hotels and lodges. If you are trying on a budget, you may want to skip the luxury hotels and try something different by staying at beautiful lodges and boutique hotels in Lilongwe. With most boutique hotels and lodges priced in the range of $30 plus, you would save a lot in your wallet. If you are looking for affordable comfort and relaxation during your holiday, here are some budget places to stay in Lilongwe.
Africa House Malawi
Stay away from the bustling life of a city and enjoy a good night rest at Africa House Malawi. The tranquility experienced here can only be experienced than spoken about.  You don't need to worry about communication because there is free Wi-Fi for you to use and the location is not far from the major tourist attraction sites.
Mabuya Camp
There is no better place to find fun at a cheaper rate than Mabuya Camp.  It may be affordable but it got clean facilities and good service for you. The Camp is a home closer to your home when it comes to having peace of mind and relaxation.
Kumbali Lodge
Kumbali Lodge is elegantly decorated with beautiful gardens and exhumes an air of grandeur. This is one perfect resting place to unwind and have a sundowner.  The excellent cuisine and the relaxed environment make every night memorial.
Madidi Lodge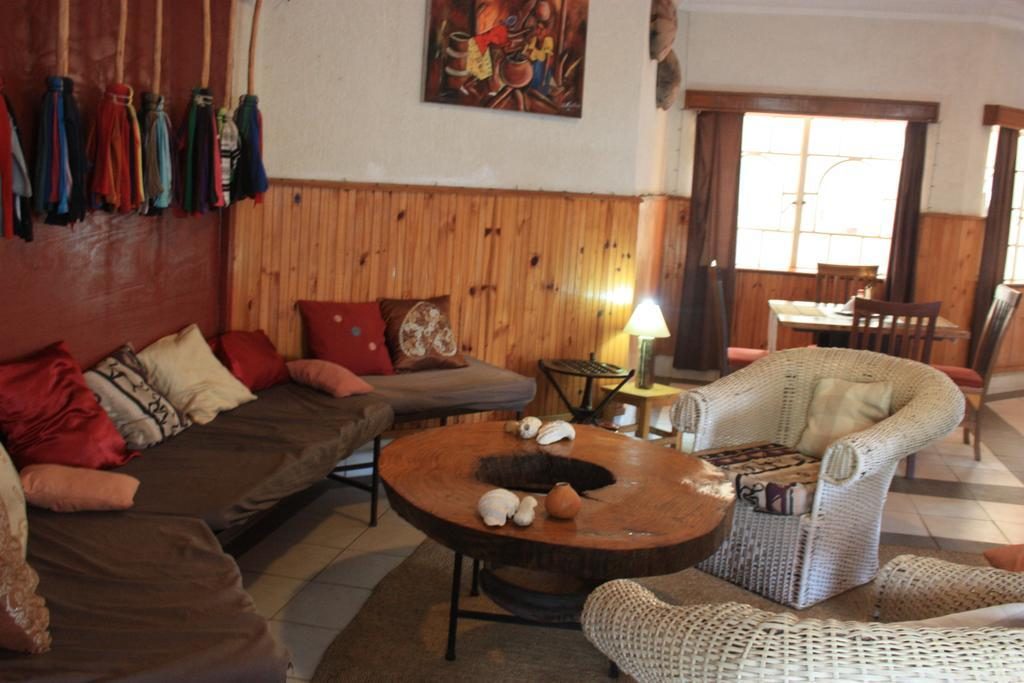 The beautiful thing about Madidi Lodge is that it is close to the business center of the city.  With a pool to calm your nerves after a long day and a bar to drink cold beers alongside tasty food, there is no place to rest in the night than Madidi Lodge.
Crossroads Hotel
The Jacuzzi and the speedy wireless internet make your evening a befitting one.  There is a shopping mall next door with luxury attached to every spot on the building. Crossroads Hotel is a haven of relaxation when you take a nap here in Lilongwe.
Woodlands Lilongwe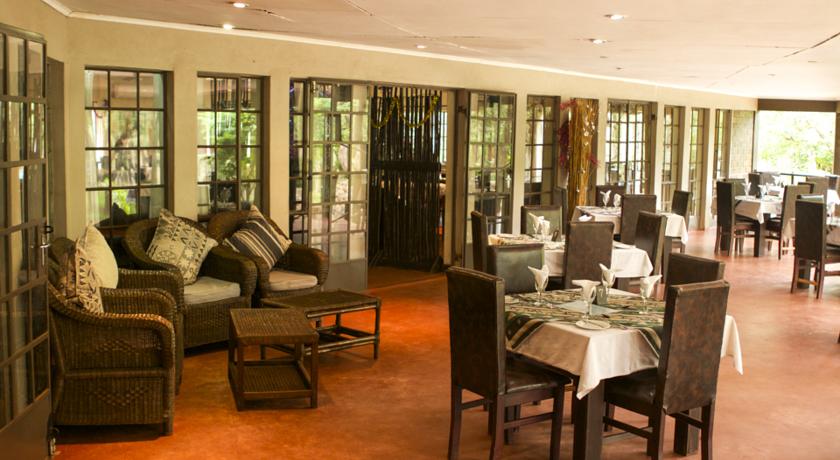 Has no one ever told you about this secluded and luxurious river fronted chalets?  The walk-in showers and beverage station here will make you forget your home.  Available internet connection will support you with keeping in touch. At Woodlands, when sleep comes, you sleep in comfort as a king.
Mufasa Lodge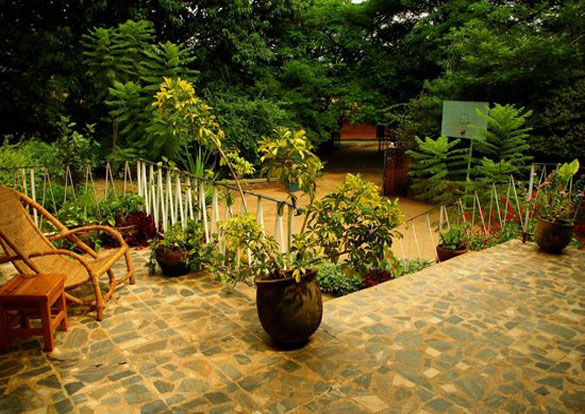 The affordability of Mufasa Lodge doesn't disappoint you especially with the sumptuous breakfast that is served after a good night rest.  Even if you want to spend time with night crawlers before sleeping, you can explore its unique bar, filled with liquor, cocktails, wine, and beers.
Visiting Lilongwe will help you unwind without spending so much money. You may end up forgetting places like Lagos and Cape Town if you ever step your feet at Lilongwe.  What are you waiting for to pick your luggage and head to Lilongwe, Malawi?