Karibu!
Located about 35 km off the main coast of Tanzania, Zanzibar, the magnificent spice islands of the Indian Ocean, is best known for its white sandy beaches, the old Stone town and cultural influences. Zanzibar is one of the oldest cities in Africa and it comprises of two main islands – Pemba and Unguja.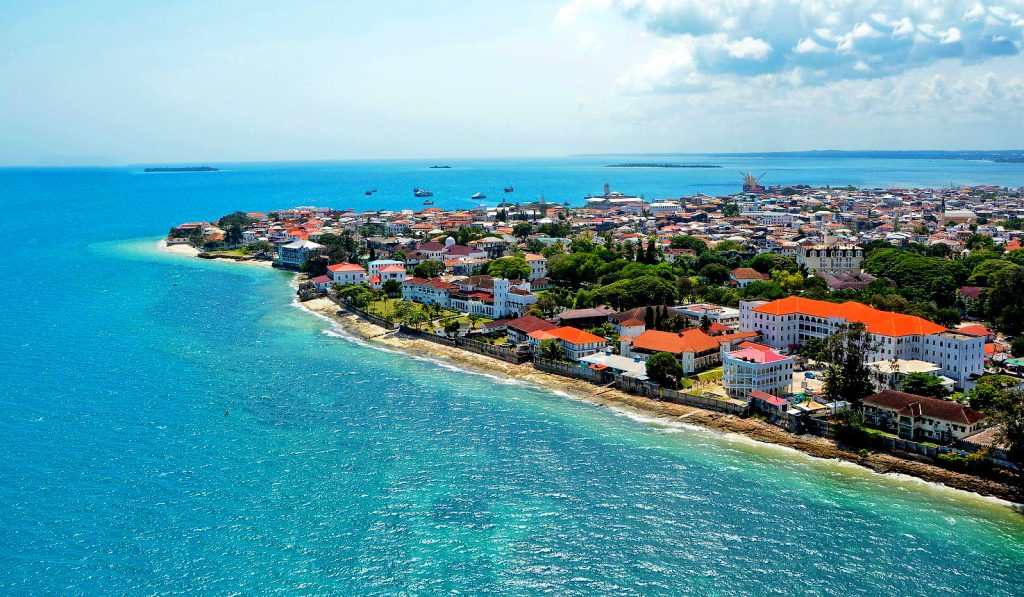 More than 100 different cultures have influence the culture of Zanzibar such as Persians, Omani, Arabs, Indians, Portuguese, British and many others. Zanzibar is derived from these two Arabic words – 'Zenj' and 'bar'. Zenj means black and bar means land, which means the land of the blacks. Pemba, also known as "The Green Island" is the second largest island of the Archipelago and features some of the best diving sites in East Africa.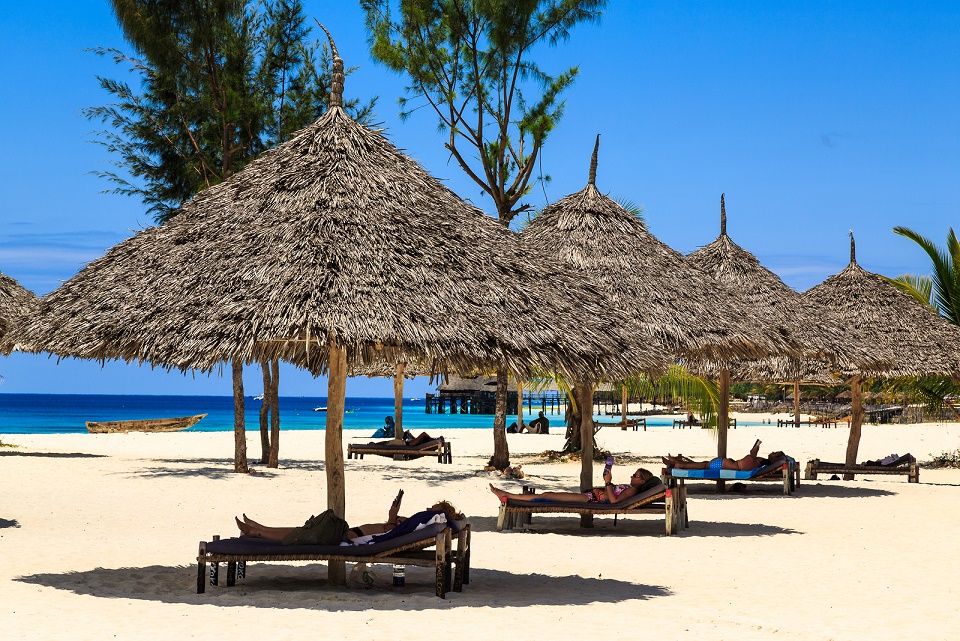 Although Zanzibar is a part of the East African country, Tanzania, the island has its own government which is led by their president. It also has its own cabinet ministers and house of representatives.
The northern monsoon, which is known as 'Kaskazi' – a season with major rainfall activity is from December to March. While the South west monsoon is between April to November. Rainy season is between March and May. The dry season is between June and October.
General Information : Zanzibar Quick Facts
Time Zone: GMT + 3
Currency: Tanzanian Shilling (Tsh)
Exchange rate: US$ 1 = 101.79 Tanzanian Shillings ( as at date of publication)
Official languages: Kiswahili & English
Electricity: 220 – 240 V AC, 50 Hz
Religion: Predominantly Islam
International Dialing code: + 255 plus code number which precedes 6-digit local number
Zanzibar Commission for Tourism
Address: Amani, P. O. Box 1410
Tel: +255 24 223 3485
Fax: +255 24 223 3448
Email: marketing@zanzibartourism.net
Website: www.zanzibartourism.net