Kenya features countless wildlife sanctuaries and parks, which reflect the beauty of its wild. The country wonderfully embraces the rich, exotic biodiversity, from the flushing meadows of the Masai Mara, the beautiful flamingos of Nakuru to the abundant natural beauty, countryside ambience, stunning landscapes and endless plains. If you want to discover the breathtaking scenic beauty and overwhelming wildlife of the magical country, take a peek into these 25 photos that show the wild beauty of Kenya.
Read: 20 Fascinating Places That Prove That Kenya Is A Beautiful Country
Far from the maddening crowds of the city, the wild side of Kenya bring you closer to nature. The breezy landscape of inland plains, snowy-capped mountains, luxury accommodation at the Eco-lodges and flourishing wildlife, including the Big Five offer fascinating views of the wild beauty of Kenya.
The Big Five Game Animals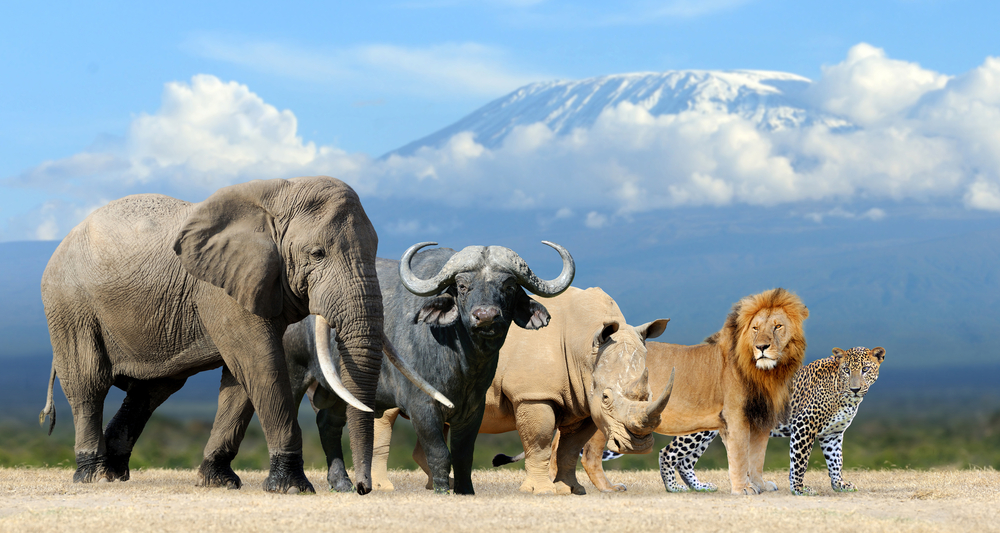 (African Lion, African Elephant, Cape Buffalo, African Leopard, and Rhinoceros). Read Big Five Game on Wikipedia
Hot Air Balloon Above High Kenya Mountain Plains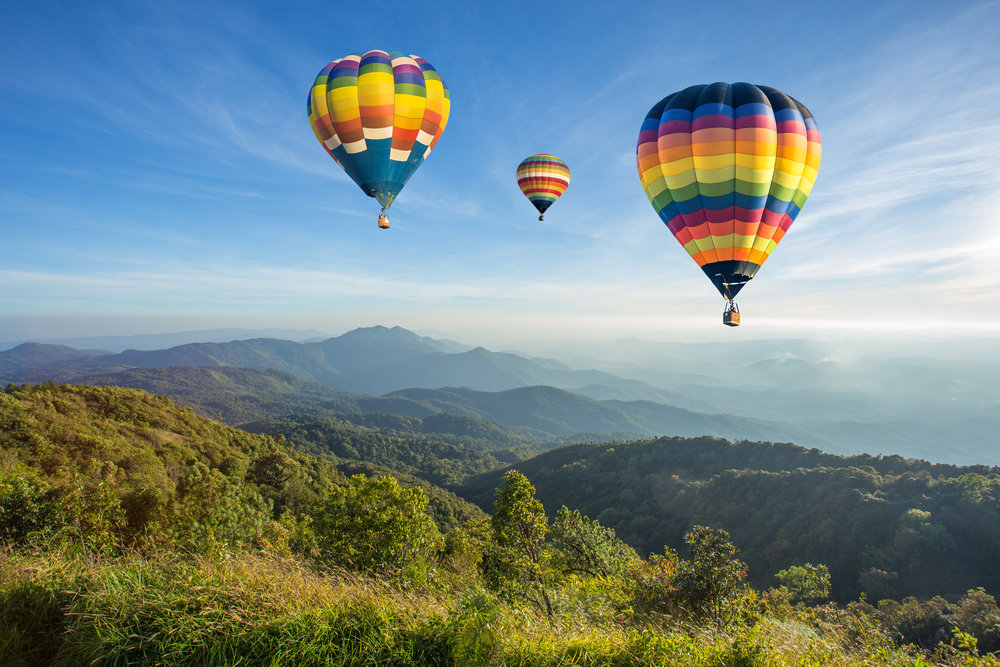 The Scenic Beauty Of Lake Naivasha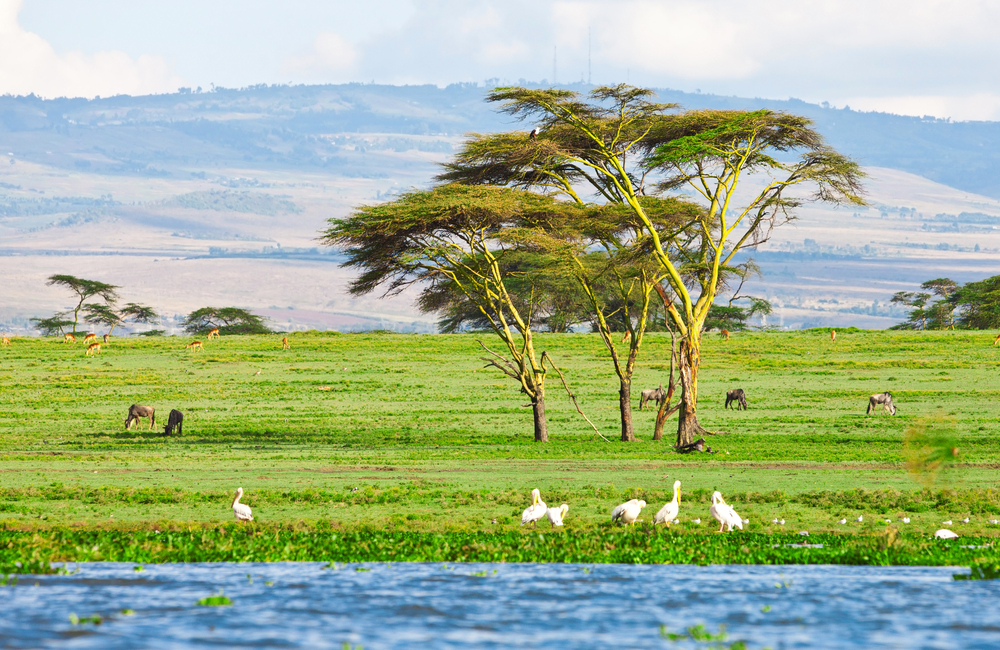 Buffaloes on the Picturesque Plain Landscape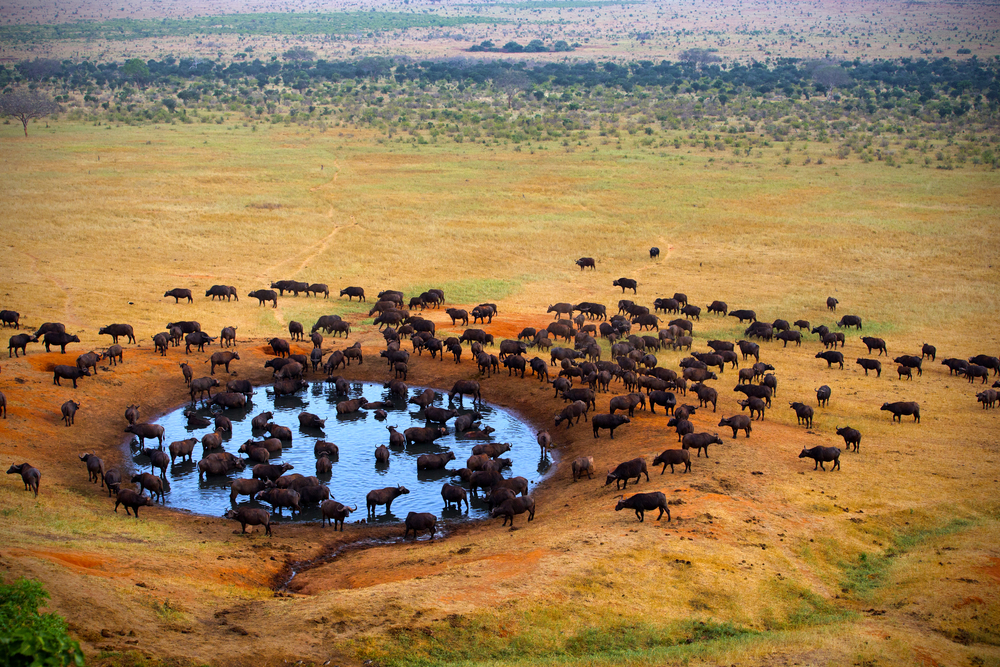 Elephants Infront of Mt. Kilimanjaro, Amboseli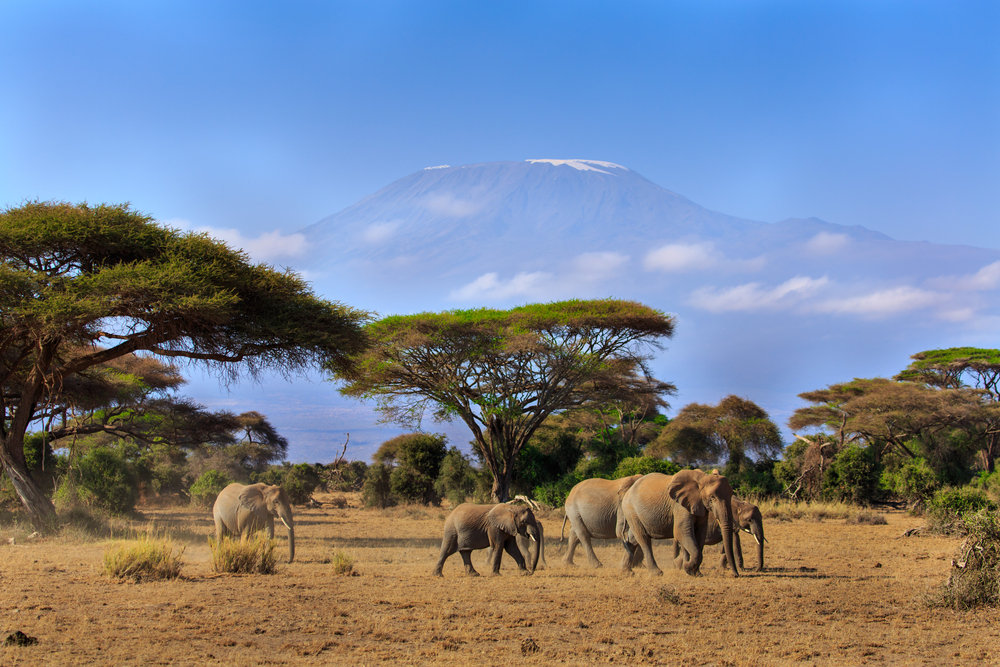 Camp Malta, Sagana
Flocks of Flamingo, Lake Nakuru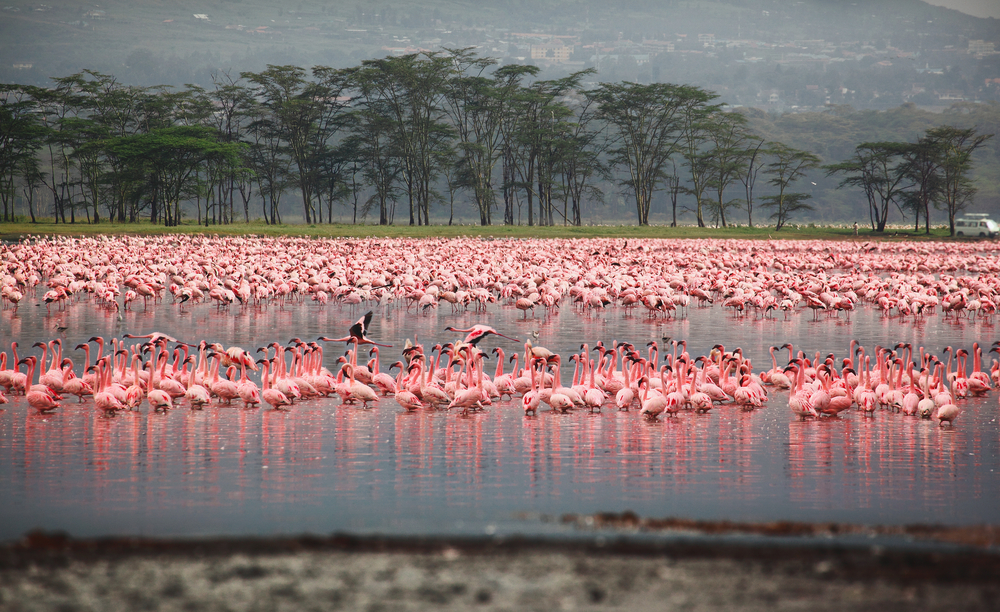 African Lion Lying on Savannah Grass
Mount Kenya
Sandstorm in Amboseli Park in Kenya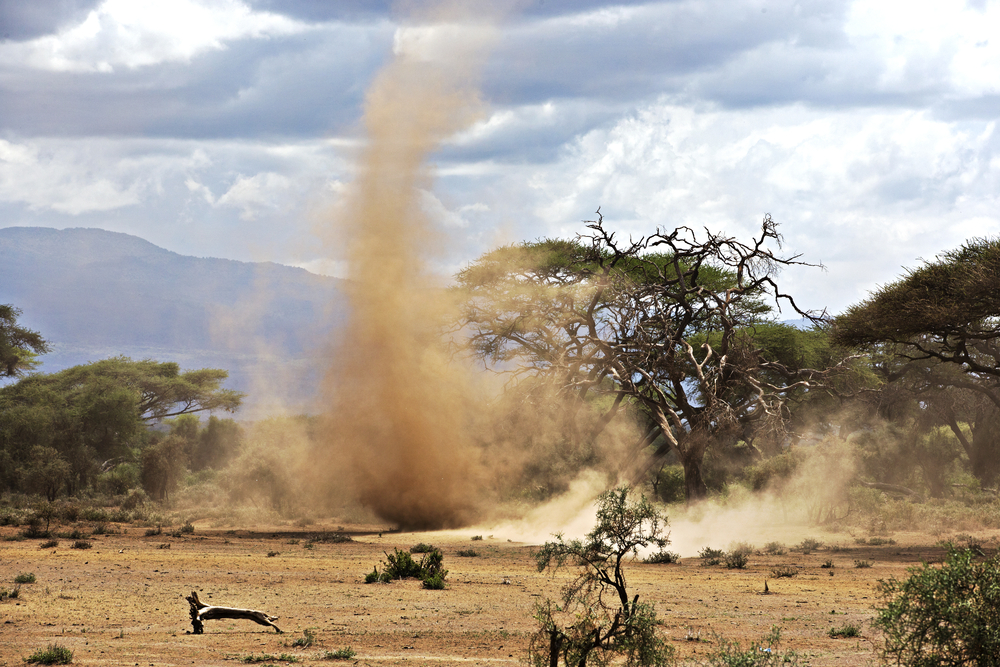 Wildebeest Crossing the Mara river, Masai Mara National Reserve, Kenya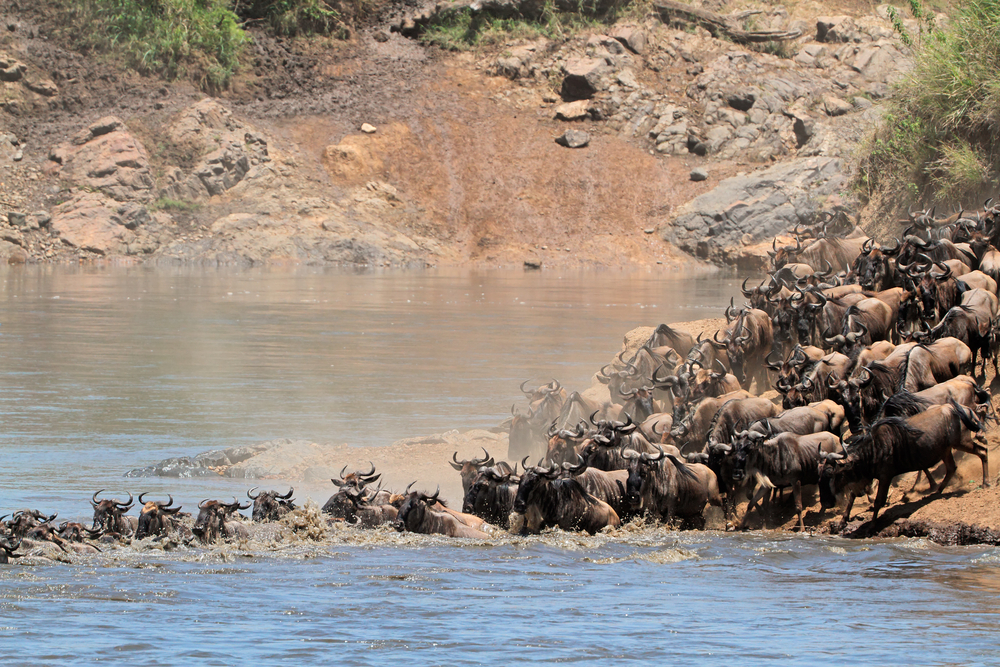 A Blue Wildebeest crossing Mara River, Attacked by a Crocodile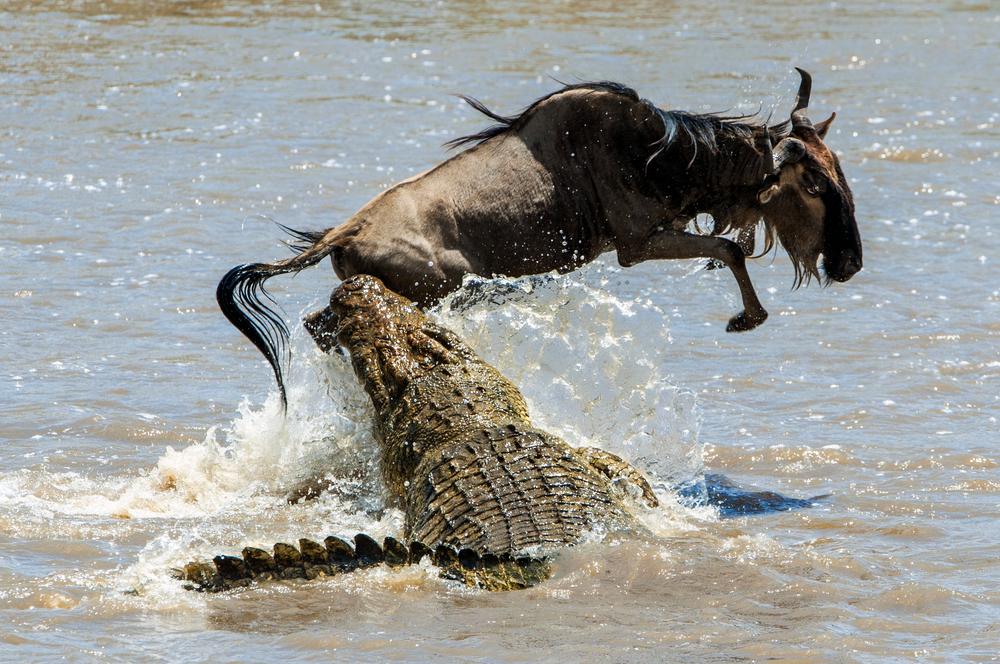 The Great Migration – Wildebeests Crossing Mara River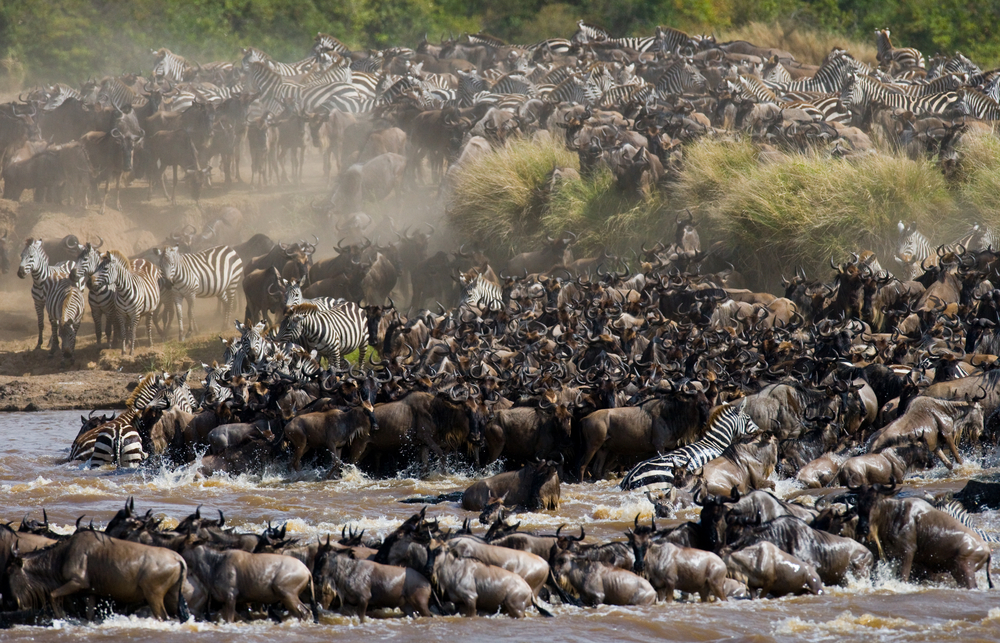 Masai Warriors on Scenic Landscape Plains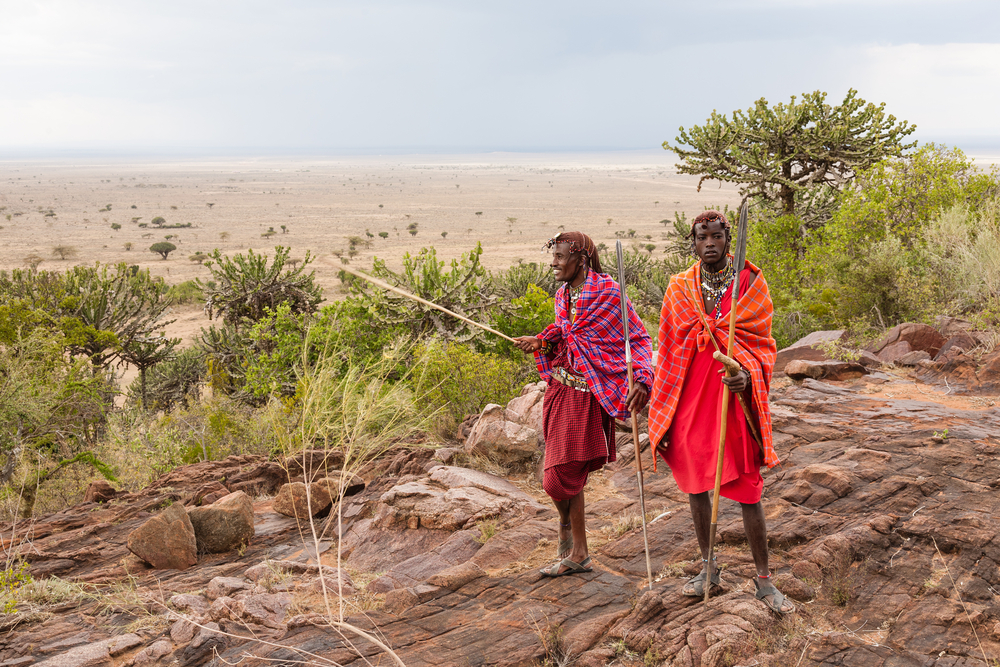 Lugard Falls in Tsavo National Park of Kenya, Africa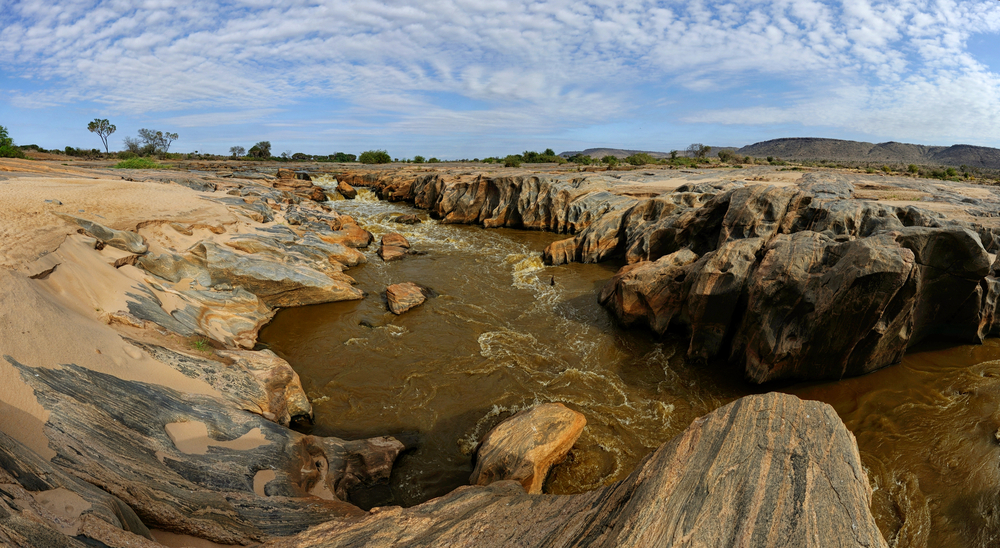 ViewPoint of The Great Rift Valley with a Curio Ship, Kenya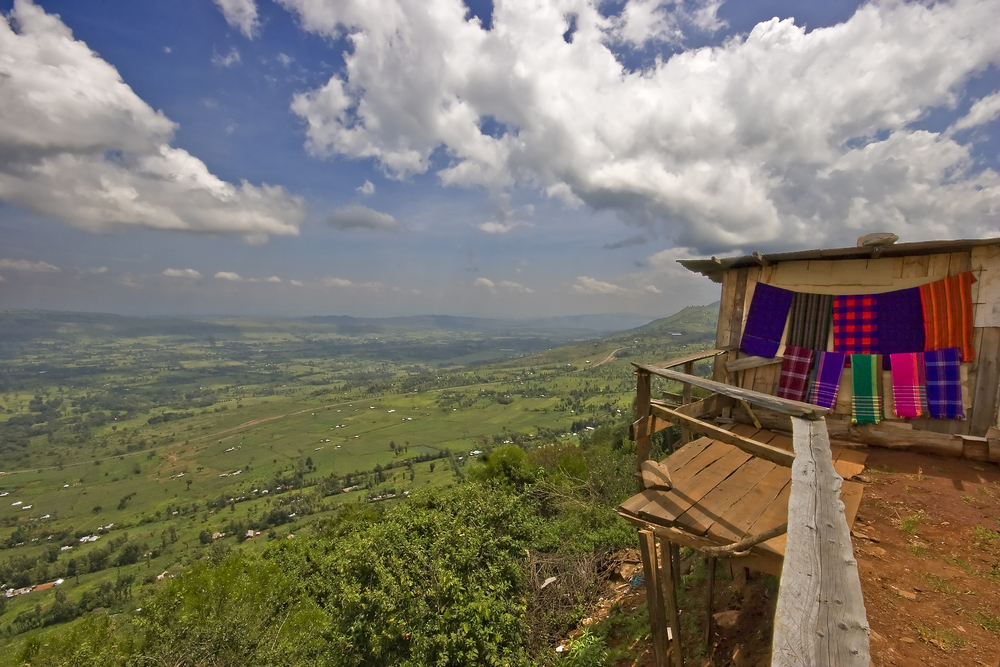 EL Molo huts, Lake Turkana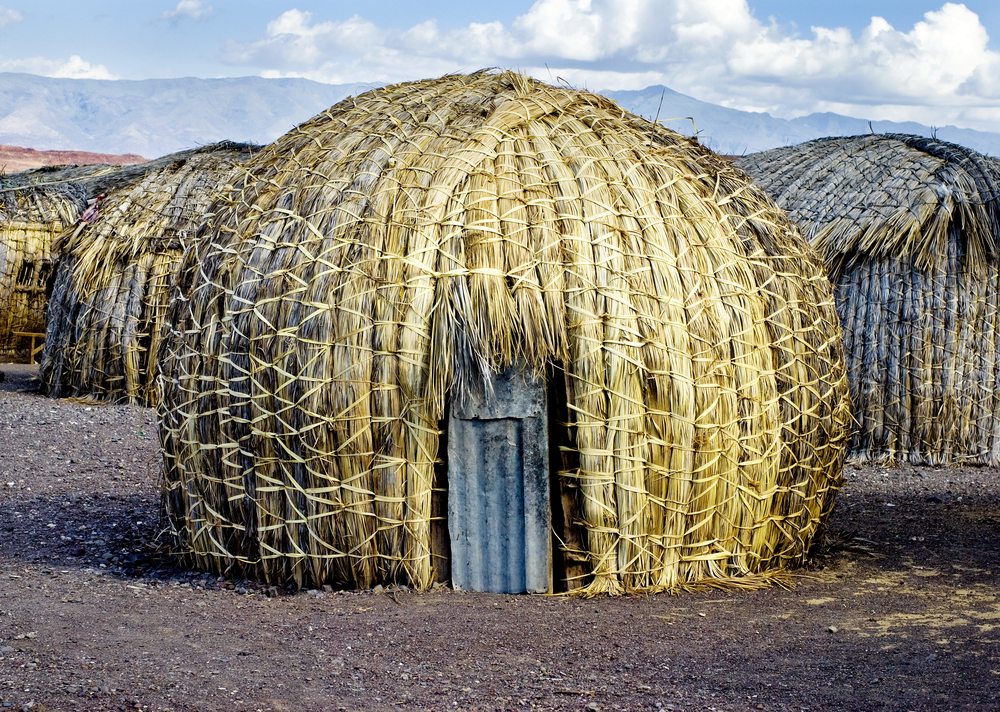 Stunning Waterfall in Aberdare Park, Kenya
Saruni Samburu Ecolodge, Samburu National Reserve
Gazelles in Scenic Landscape in Amboseli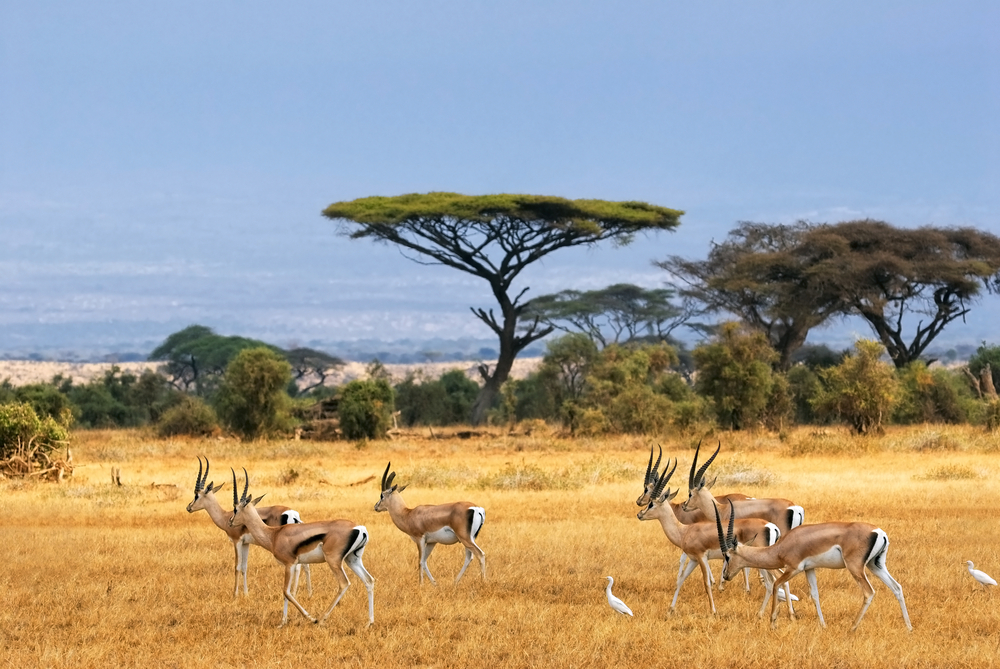 Kicheche Bush Camp, Mara North Conservancy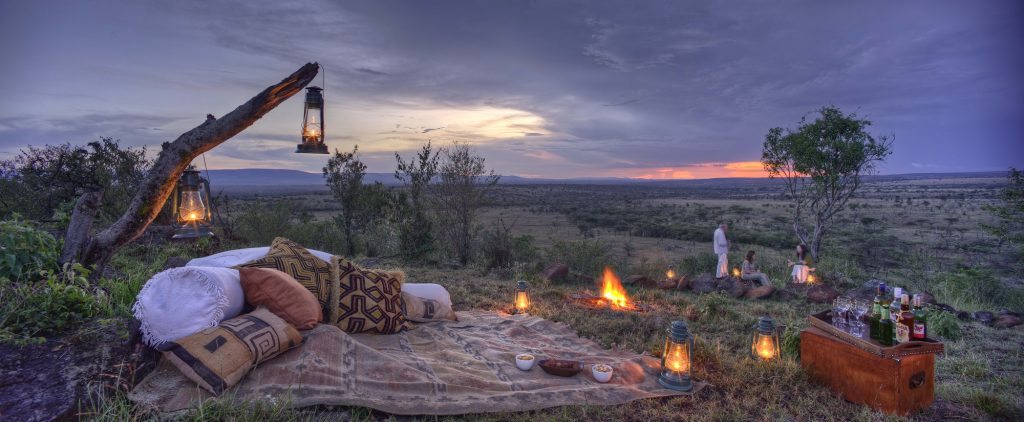 Zebra in Nairobi National Park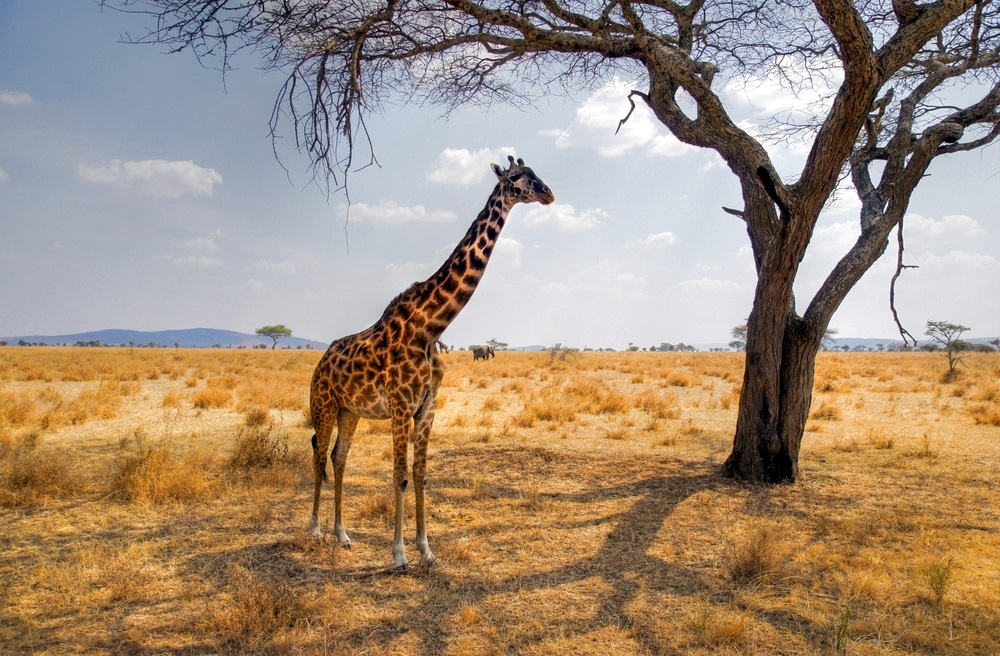 If you want to experience Kenya's breathtaking flora and fauna, you should go on a safari and get carried away by the wild beauty of this magical country.
#BeInspired #ShareWithFriends