The red lights flood almost every city and villagers in the world,  homes are dressed with the most beautiful decorations and the excitement of the festive season cannot be missed during Christmas holidays. There is hardly a peaceful city where the fever of Christmas is not infectious. However, the cheapest places to be are always what most travellers look out for.
We have listed seven Christmas destinations that you should visit now. You will have a lifetime memory that you can take back home when you visit these places.
New York City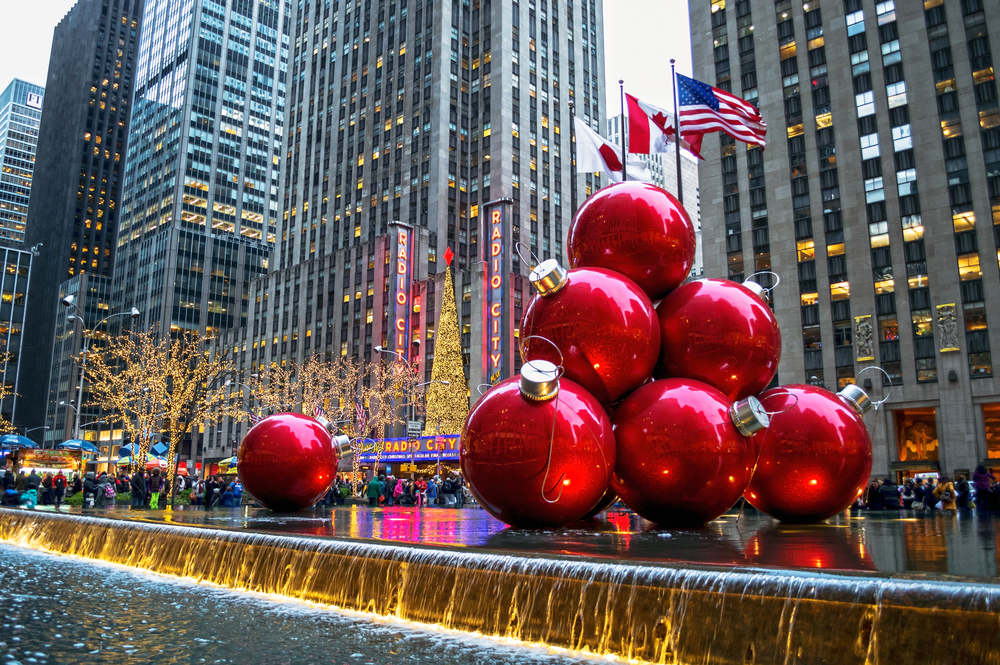 New York City is a big steal during Christmas to the amazement of a lot of travellers. The hotel rates are slashed compared to what you get during the summer holidays. If you are patient enough, you can find very affordable hotel deals that will save you money. The three-course lunches and dinners and  two-for-one theatre tickets are some of Christmas vacation packages waiting for you.
Sydney, Australia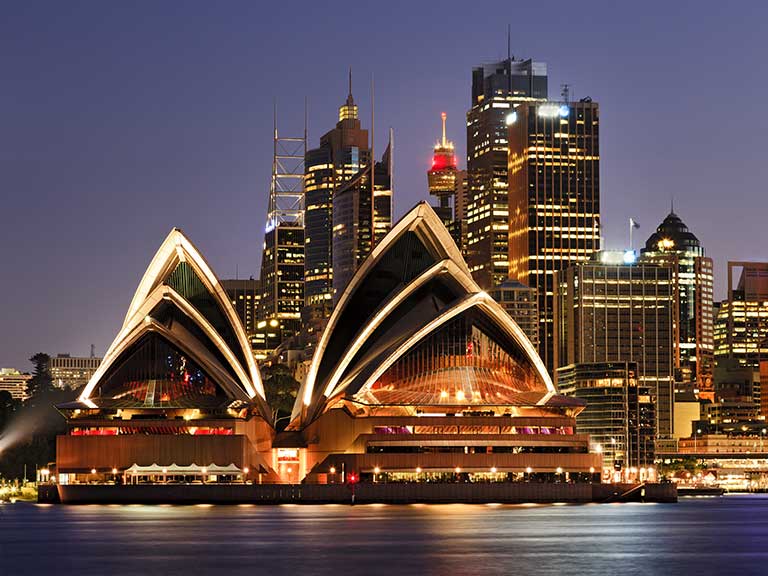 The strong American dollar will make your stay more affordable. For those who are still dreaming of visiting Oz, the time is now.  You can even get the treat of the mesmerizing New Year's fireworks during the festive period.  Christmas holidays can only get better when you spend less and enjoy comfort and luxury here in Sydney.
Tulum, Mexico
Santa Claus love Tulum every Christmas holiday.  The beaches that have free access, the affordable hotel deals and the many promotions available are some of the enticing holiday packages you can get here.  The Mexican rich heritage cannot be ignored no matter how much you try.
Calabar, Nigeria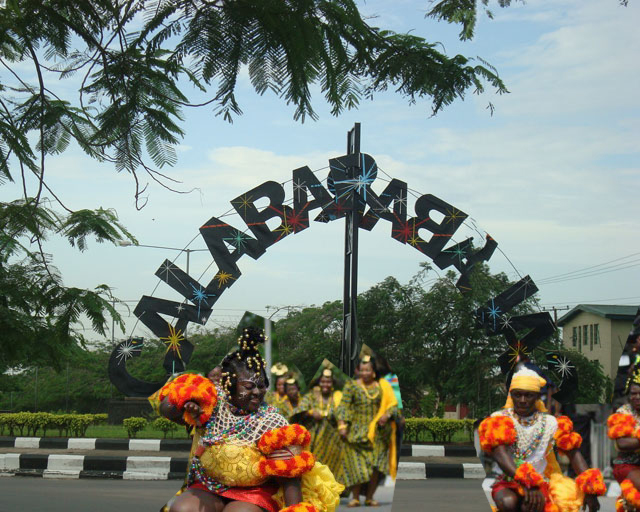 Coming to Calabar during this festive period can be a great holiday decision anyone can make.  The fanfare can be crazy with its stunning carnival. Calabar is the dreamland of those who are looking for luxury in an affordable rate. Why not book now and get set for that Christmas fever that may never leave you till the mid-year?
Barbados
The hometown of Rihanna is a powerful Christmas holiday catch- an island that is never crowded when you compare it with other famous Caribbean destinations.   The airlines come out with outrageous cheap flight rates to lure you away from any dream destination you are thinking of.  The best time to book your flight to Barbados is now.
Spain
There are many places you can visit in Spain at an affordable rate. Canary Islands, Seville, Costa del Sol, and Barcelona, Benidorm are waiting for you. The favorable exchange rates and affordable trans-Atlantic routes make Spain a most visit for you.
Vancouver, Canada
The last on our list is Vancouver! You cannot miss the amusement and excessive fanfare awaiting you when you come to Vancouver.  There are loads of things you can do in Canada at an affordable rate. The Whistler Mountain has hotels with cheap package deals that is perfect for family getaways . Do not forget the West Coast ski vacation that can make the whole difference in your Christmas holiday.
Which of these affordable Christmas holidays destinations will you want to book now? We bet you are already getting ready to spend your Christmas holiday after seeing some of these wonderful destinations that are affordable.