From a small island of Procida to vibrant Chefchaouen in Morocco, here are 14 photos of the most colourful cities in the world. Colourful, pulsating, charming and diverse can be used to describe these beautiful cities. These cities are surrounded by stunning beaches, magnificent landscapes and plenty of lush vegetation.
When you add the beauty of each city to its scenery, you have got a place your dreams are made of. Visit any of these destinations and be rewarded with exotic cuisine, history and culture that will give you a memorable travel experience. Be Inspired!
1. Procida, Italy
2. 
Chefchaouen, Morocco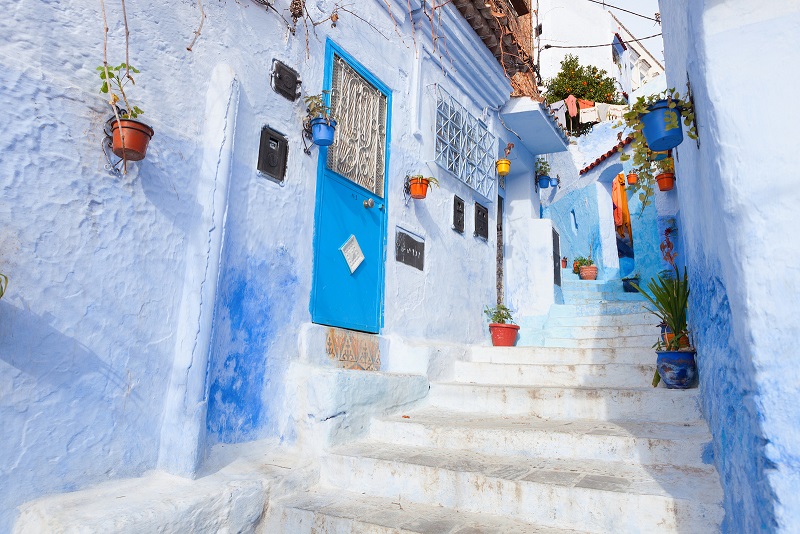 3. Willemstad, Curacao

4. Salvador da Bahia, Brazil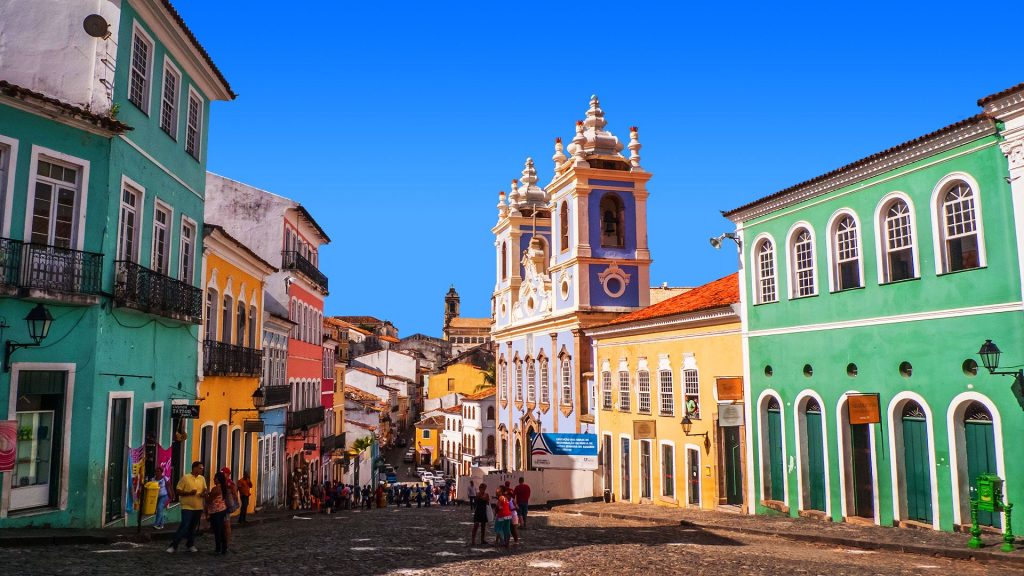 5. Kinsale, Ireland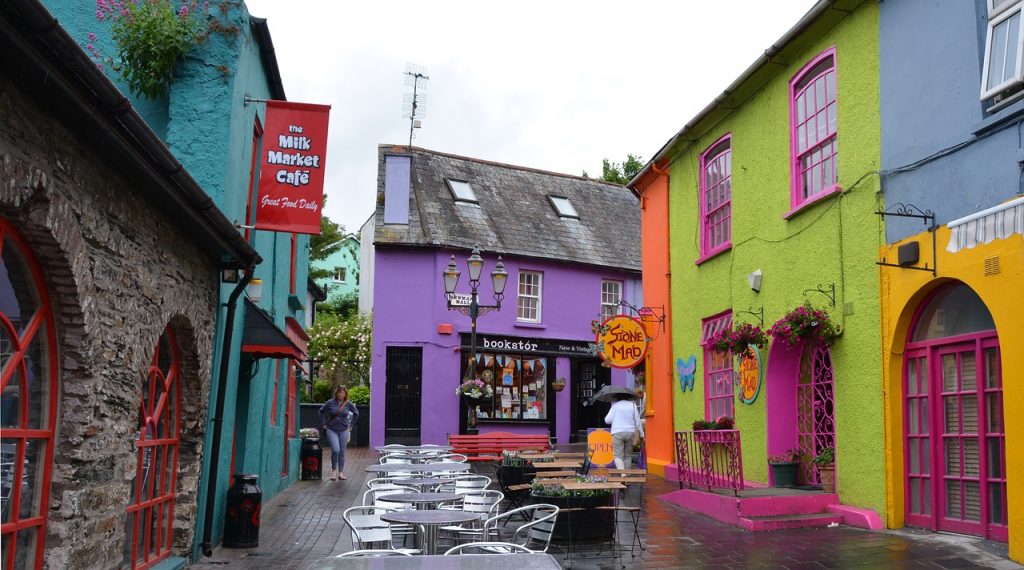 6. Burano, Italy
7. Balat, Turkey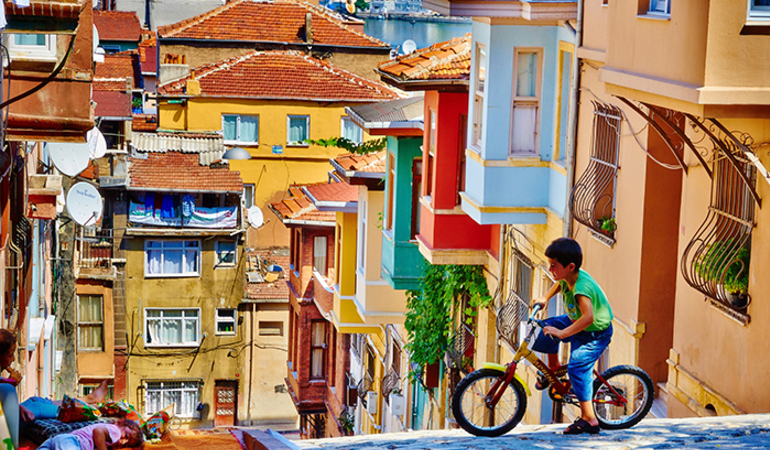 8. Valparaiso, Chile
9. Jodhphur, India
10. Vernazza, Italy
11. Menton, France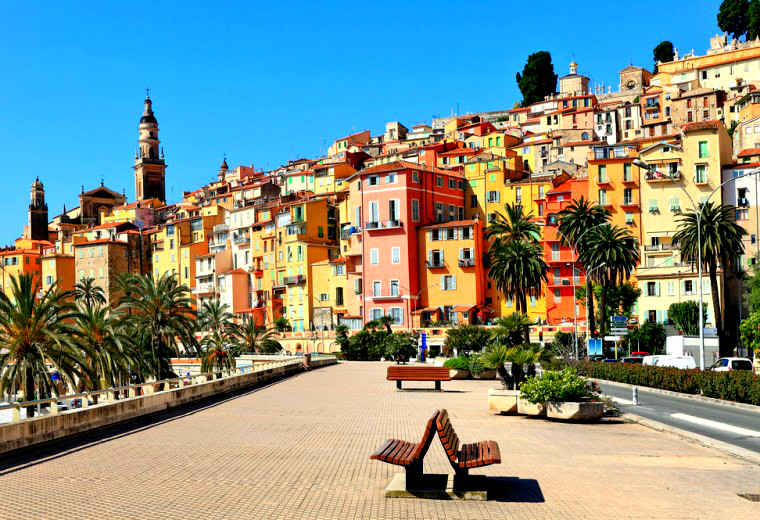 12. Guatape, Colombia
13. La Boca, Argentina

14. Guanajuato, Mexico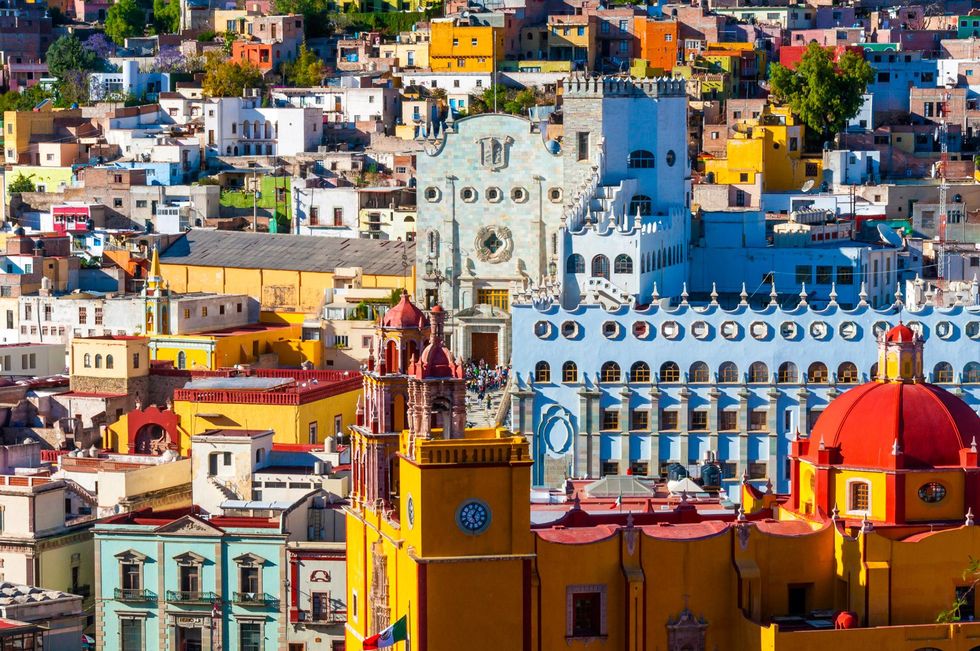 Did we miss your favourite colourful city? Leave a comment below!