The famous Chocolatier Jacques Torres has just opened the first ever chocolate museum in Manhattan, Choco-Story. Now, New York just became sweeter! The museum is located at 350 Hudson Street in the SoHo neighborhood, New York City. Torres partnered with Eddy Van Belle, who is also the founder of some other chocolate museums in four destinations across the world including Mexico and Belgium.
According to Newyork.cbslocal.com "The 5,000-square-foot museum features authentic artifacts, nine chocolate tastings and also hosts bon-bon making classes. There's also a kids' corner where children can dig for chocolate-related "artifacts" in a sand pit or run their own chocolate shop."
At the museum, you can start your tour with the history of chocolate making and see a demonstration that shows how the chocolate was created by the ancient Mayans.
You will also be given a chance to taste the delicious confection created before you go see a demonstration that shows how Torres creates his famous bon-bons.
According to MrChocolate.com, "Jacques was a pioneer—the first artisan chocolatier to start from cocoa beans to make his own chocolate. In 2013, Jacques moved his production to a 40,000 sq. ft. chocolate manufacturing space at the Brooklyn Army Terminal in Sunset Park, Brooklyn. Jacques prides himself on specializing in fresh, hand-crafted chocolates using premium ingredients free of preservatives and artificial flavors. He has served as Executive Pastry Chef at Le Cirque for 12 years, has hosted several of his own series on Food Network & PBS as well as written three cookbooks. Additionally, since 1993 Jacques proudly serves as Dean of Pastry Arts at the award-winning International Culinary Center. He has eight retail locations throughout New York City."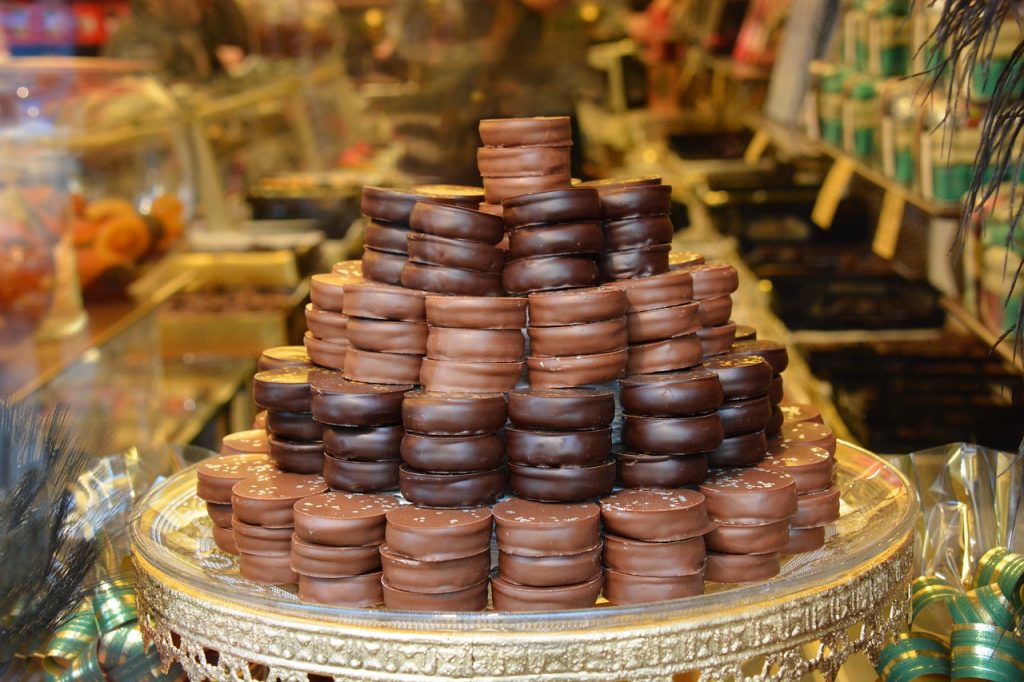 If you are planning to visit New York soon, you should add this Chocolate Museum to your list of attractions to visit.
Admission into the museum for adults costs $15.
For more information and ticket booking, visit: mrchocolate.com/museum