Spain is always a raving vacation experience! The country has beautiful landmarks and historical sites you wouldn't want to miss when visiting. Spain is a blend of modern and old, synonymous with style, history and culture. The country sizzles with artistic liveliness, wonderful cities, spectacular attractions and adventurous things to do.
If you want to discover the country's charm and magical diversity, here are 8 experiences you ought not to miss in Spain.
1. Experience Barcelona
Barcelona is an authentic paradise for travelers, with spectacular architecture, historical marvels, lively cultural life and picturesque splendours. The city has the perfect combination of the cultural history and the contemporary atmosphere, this makes it a must-visit in Europe.
2. Visit Alhambra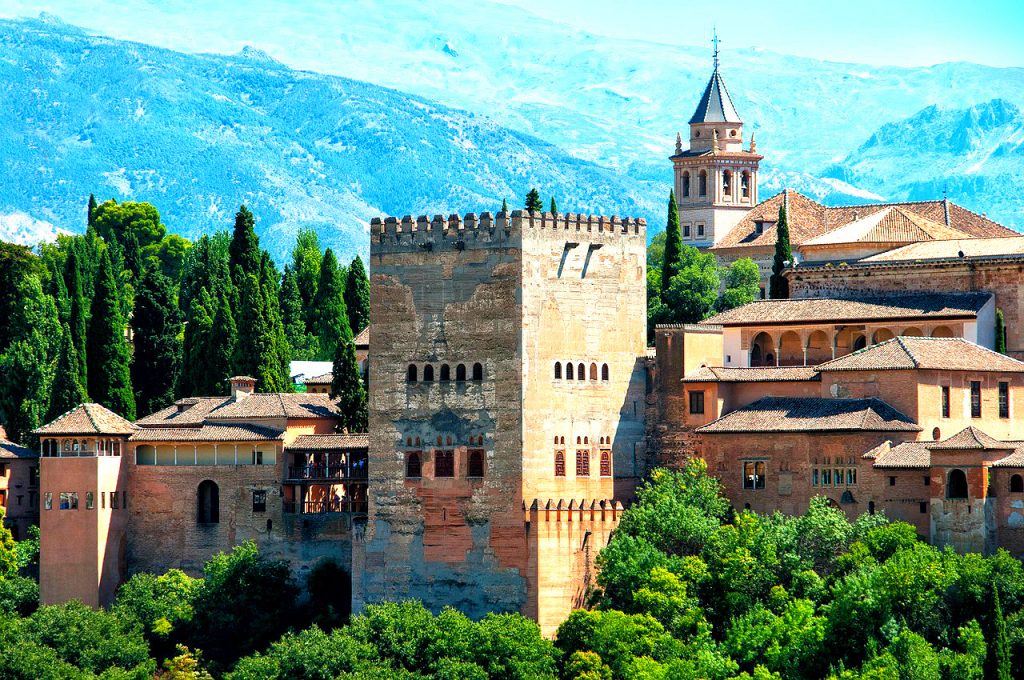 Alhambra is the most conserved specimen of Moorish architecture in southern part of Spain. It's a spectacular 11th-century Moorish palace complex, which has become a notable landmark for Granada in Spain. Alhambra mesmerizes, this Moorish citadel has artistic features such as ornate stucco, intricate tiles, amazing woodwork and many more.
3. Take a Pilgrimage walk along the Camino de Santiago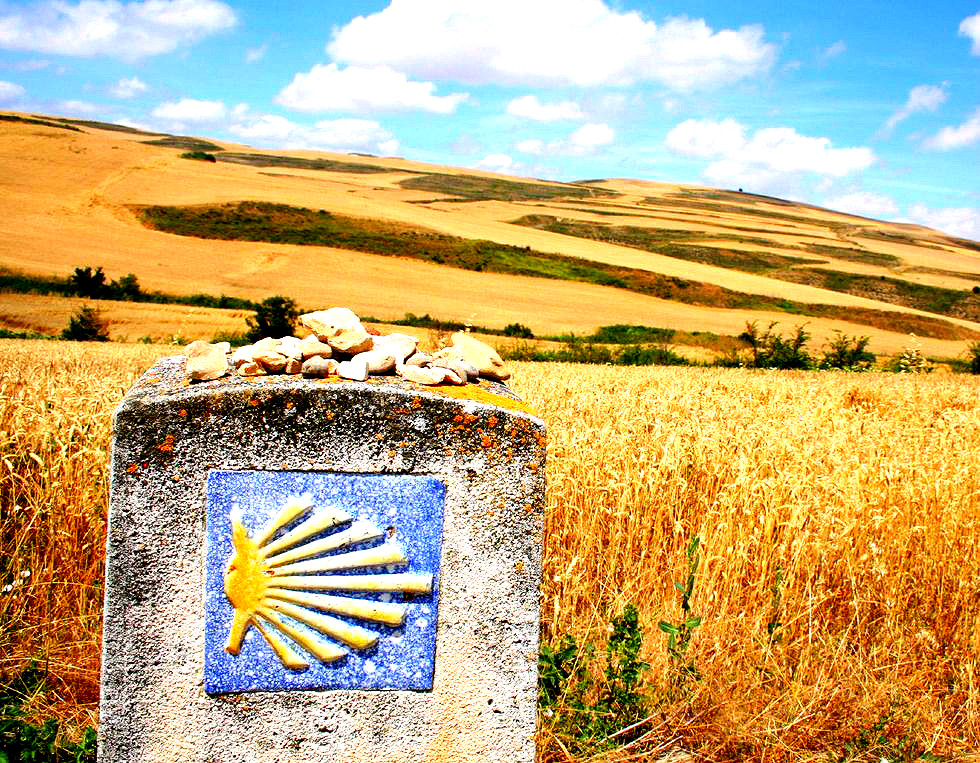 Walking along the Camino de Santiago is a walk of a lifetime. The pilgrimage route in Northern Spain is said to have many spiritual powers. The attraction is the resting place of the bones of the Apostle St. James the Great, who was said to be one of the Jesus' disciples. Every year, thousands of tourists and pilgrims walk this route to the Cathedral of Santiago de Compostela in Spain.
4. Eat Spain's Famous Ham, Jamón ibérico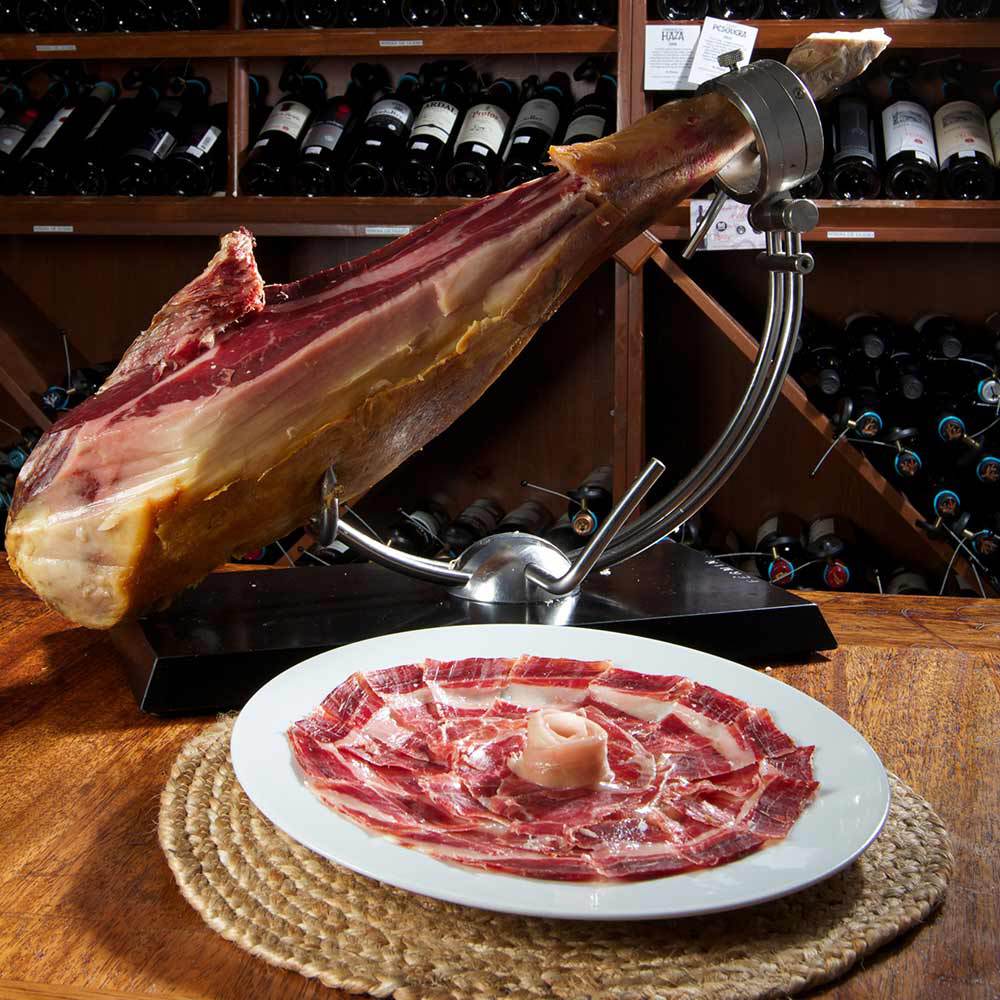 Jamón ibérico is dubbed the treasure of Spain and it is one of the most popular and loved delicacies in the country. The delicacy is prepared from dry-cured acorn-fed Iberian pigs. It's an authentic culinary experience you shouldn't miss while in Spain.
5. Experience the art of Flamenco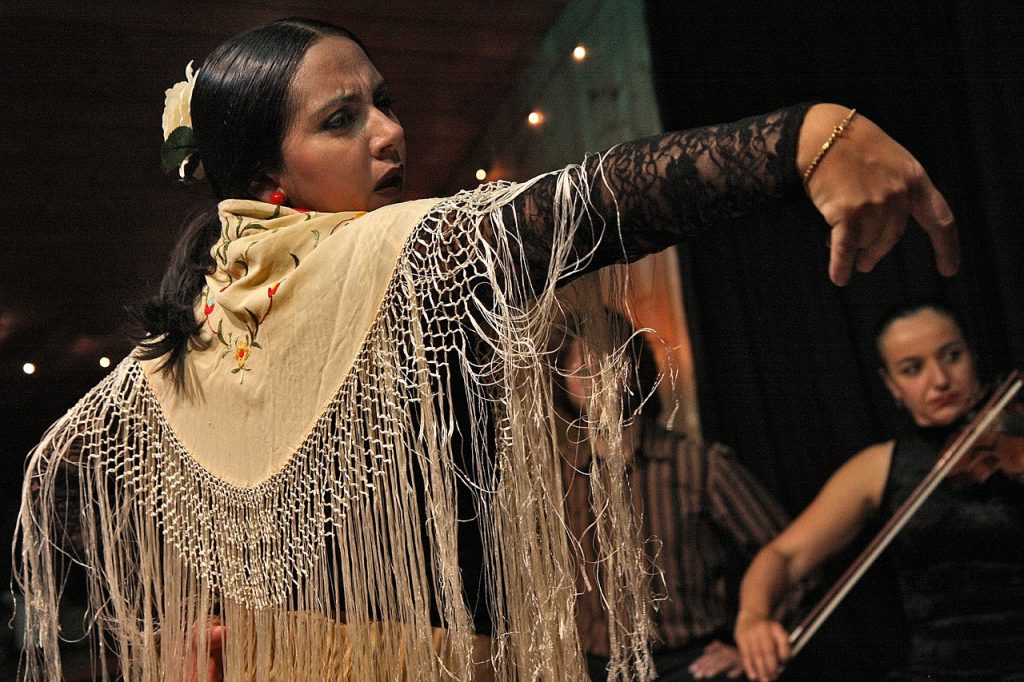 Flamenco is a passionate art form – typical music and dance of Andalusia. It's a famous and well-admired art form primarily categorized into three varieties – the song, the music and the dance. These varieties are habitually represented by a singer, a guitarist and a dancer. The Flamenco music is said to have similitude as the jazz music and its known for its soothing effect when being listened to. Experience a demonstration of this art form on your next visit to Spain.
6. Party hard in Madrid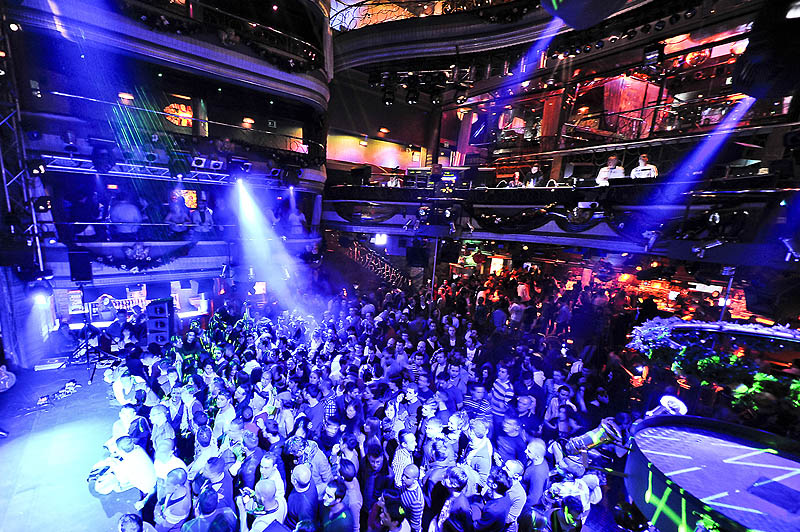 A visit to Madrid without experiencing its pulsating nightlife is a total waste. Madrid is renowned as the main revelry town in Spain. Madrid is a city that never sleeps, just like New York City! Clubs are opened till early hours of mornings, and most nightclubs features dance floors and bars differently. The city has countless clubs, bars, discos and live entertainment to fascinate both locals and visitors with any taste.
7. Order Pinxtos in San Sebastian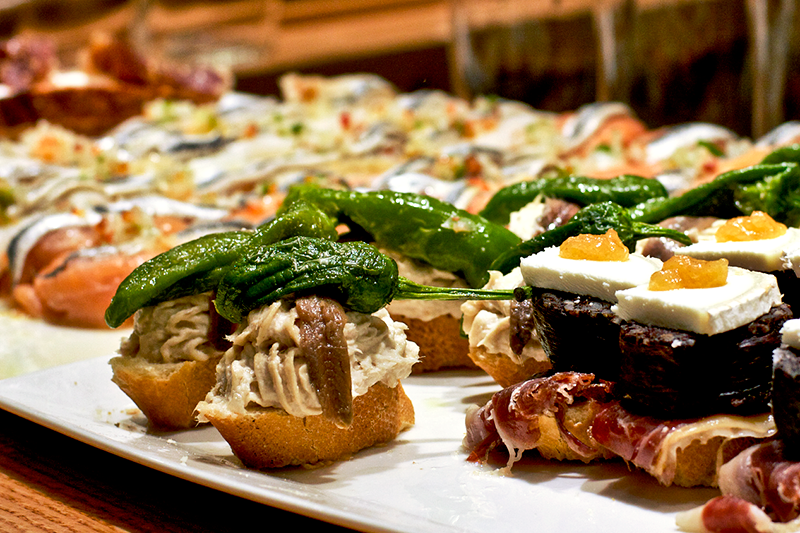 San Sebastian is a picturesque resort town, the capital of the Gipuzkoa Province of the Basque Country in Spain. The city's charm is enchanting, with its stunning beach and surrounding hills. There is a high concentration of Michelin restaurants in this town. Some restaurants and bars serve Pinxtos, which is the local word for tapas – small bar bites. Pinxtos are culinary treats in Spain, delicious and mouth-watering. Sometimes, you may not find Pinxtos on the menu, you will need to order them.
Have you experienced Spain like a local and you want to add to our list? Share your experience with us in the comment below: