Norway is a stunning destination with natural wonders, Northern lights, outstanding mountainscapes and glaciers. The country is famous for its Norwegian fjords.
Sponsored by Boeing and Emirates, this video of Norway is one of the video series created by London-based MOFILM, a TV Film and video production company.
Drone Video Shows Most Beautiful Places In Norway.
This video of Norway shows some of the most stunning locations and attractions in the country. From the majestic fjords, pristine sandy beaches at Hoddevik to the traditional fishing villages Oppstryn and Namsos. After seeing this video, you will probably want to visit Norway.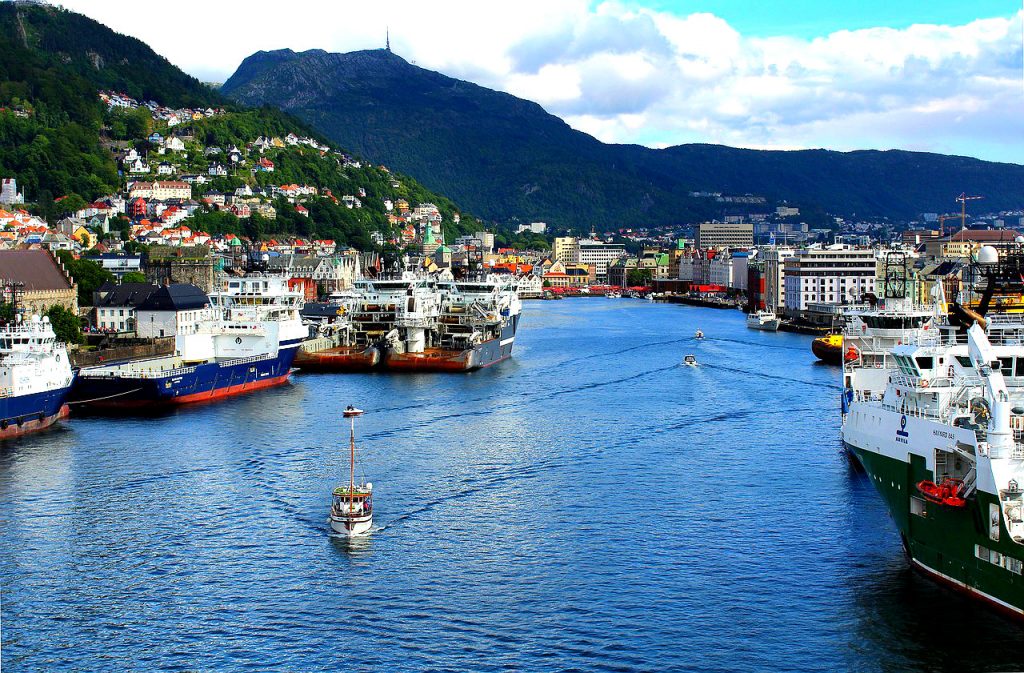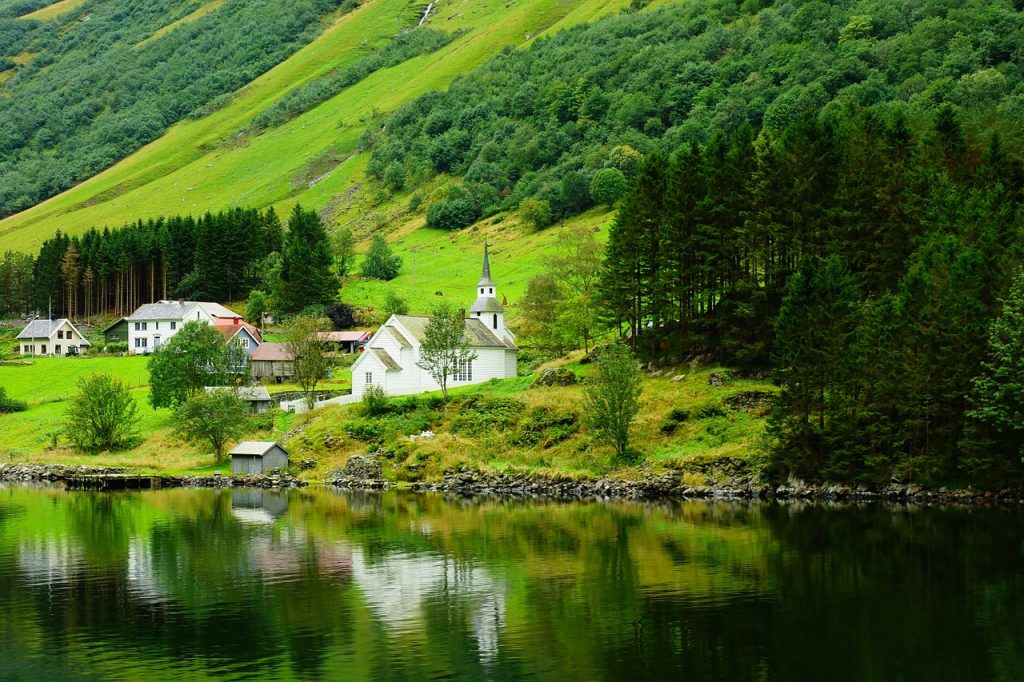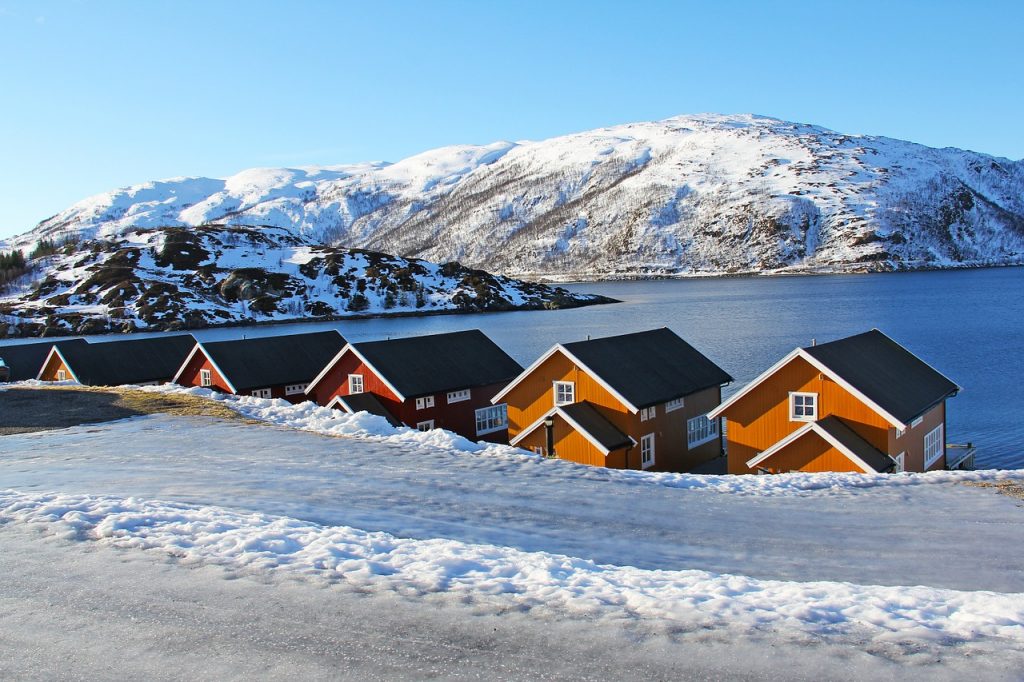 Source: Youtube.com