It's 2018! Best wishes for the New Year! What's your plan for the year? Most importantly, what destinations do you plan to visit in 2018? What's on your travel bucket list?
For most Nigerians, travelling is a way of life –– a necessity to escape and survive the "hurly-burly" of our daily lives – at least once a while. According to Seneca, "travel and change of place impart new vigour to the mind". There's a lot of myth about travel. Many Nigerians believe travelling abroad is very expensive. Well, this isn't true. Travel is affordable. But sometimes it depends on the country you choose to visit and the ability to get a visa for entry.  It will also require research, planning, advance reservations and bookings –– and then you can get ready to have fun!
Thus, here are 15 best destinations Nigerians should visit in 2018 in no particular order. To put this list together, we considered destinations that would be most exciting to visit, unique experiences, affordability and the ability to get a visa for entry. Rock 2018 with these destinations and get the most unforgettable experiences!
1. Amsterdam, Netherlands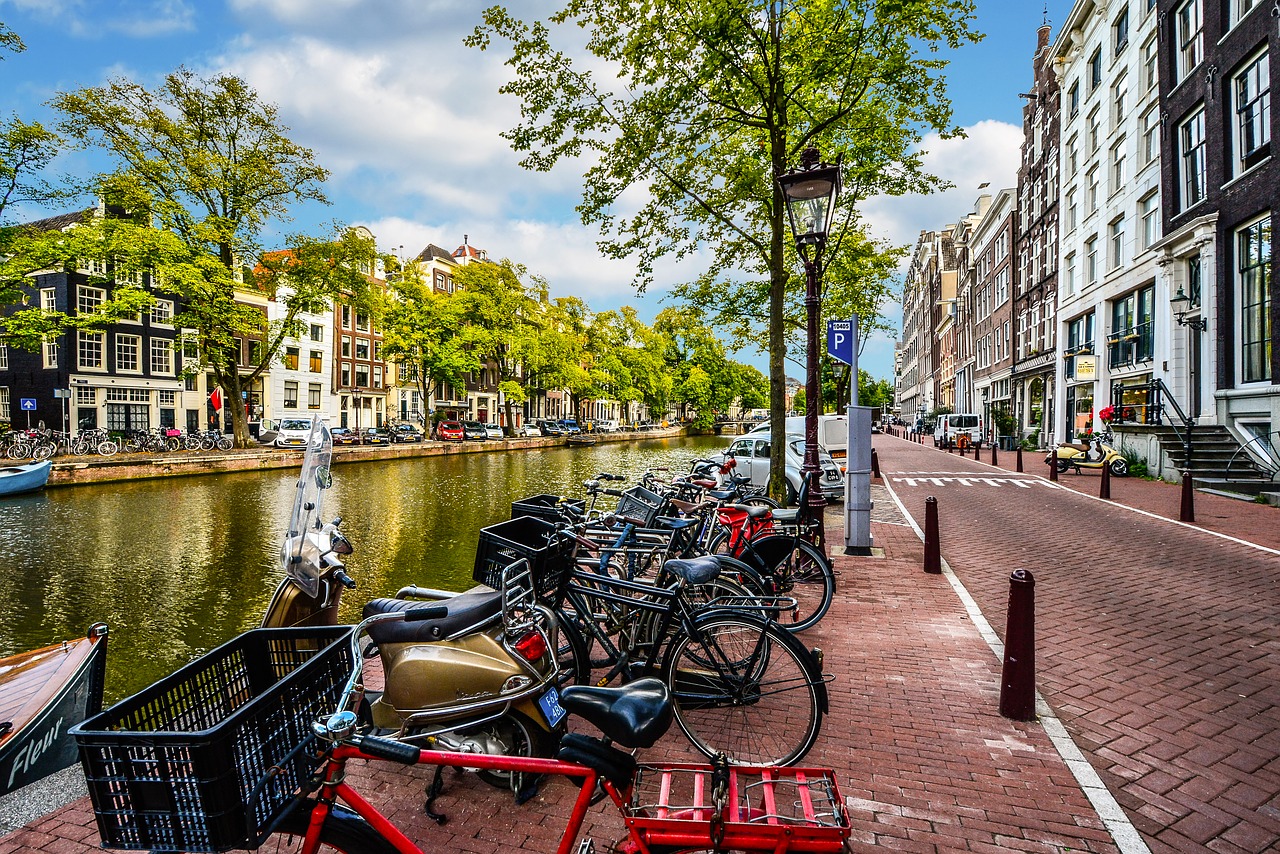 The capital of Netherlands, Amsterdam is one of the most popular tourist destinations for city breaks. Dubbed the "Venice of the North", the city is steeped in history and culture and features beautiful bridges, picturesque gardens, and awe-inspiring architecture. Featuring medieval canals that pass through the city centre and a wide range of stunning attractions, you'll definitely have a memorable holiday. There's nothing as amazing as visiting Amsterdam to soak up its unique Dutch ambiance this New Year.
2. Paris, France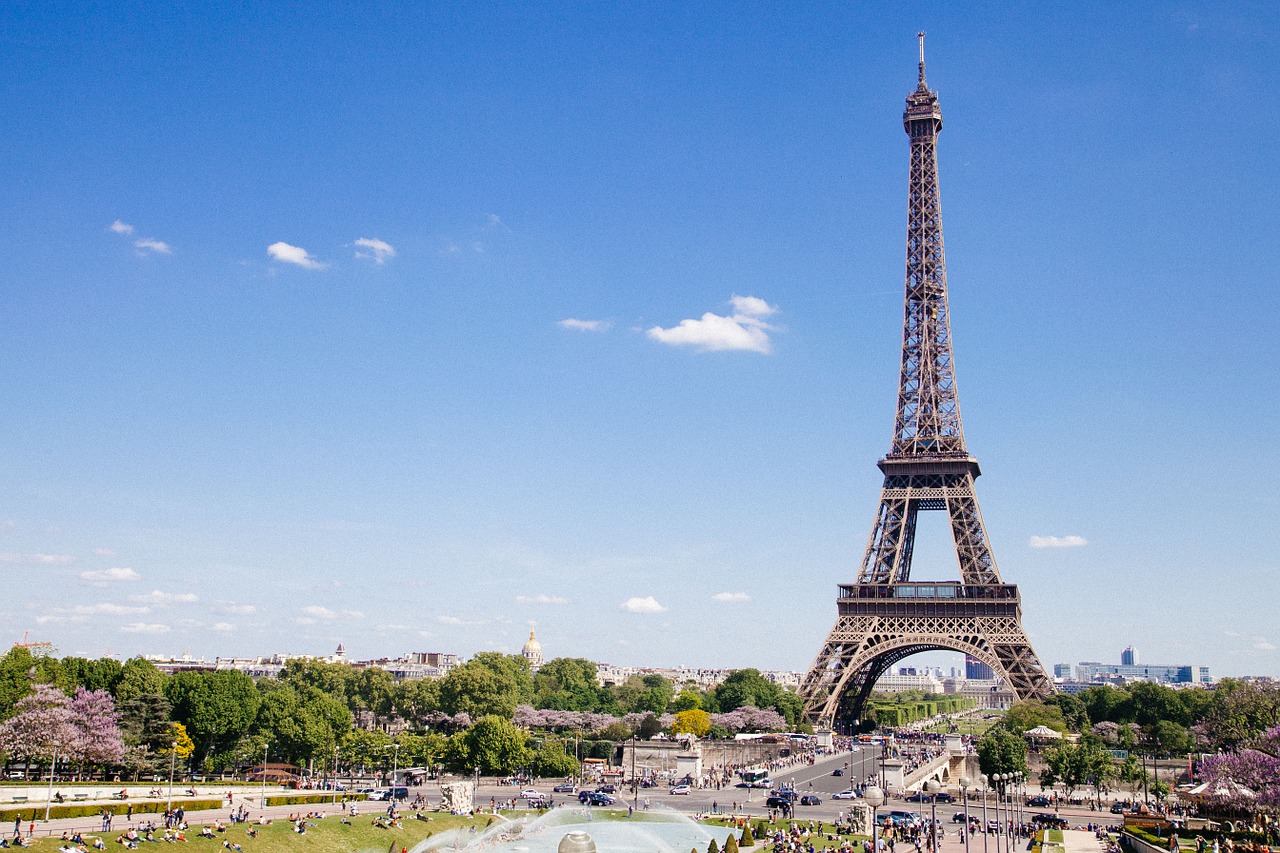 See Paris and live! It's very difficult to find any city in the world that has the unique appeal Paris has. The capital city of France is well-known for its art and food scene, historical monuments and architecture, and of course, the matchless romance feature. Newlyweds and "lovey-dovey" couples should start planning their honeymoons and romantic getaways – explore Paris together. The City of Lights always has something amazingly new to discover every time you visit. Discover the enchanting capital yourself this year!
3. Dubai, UAE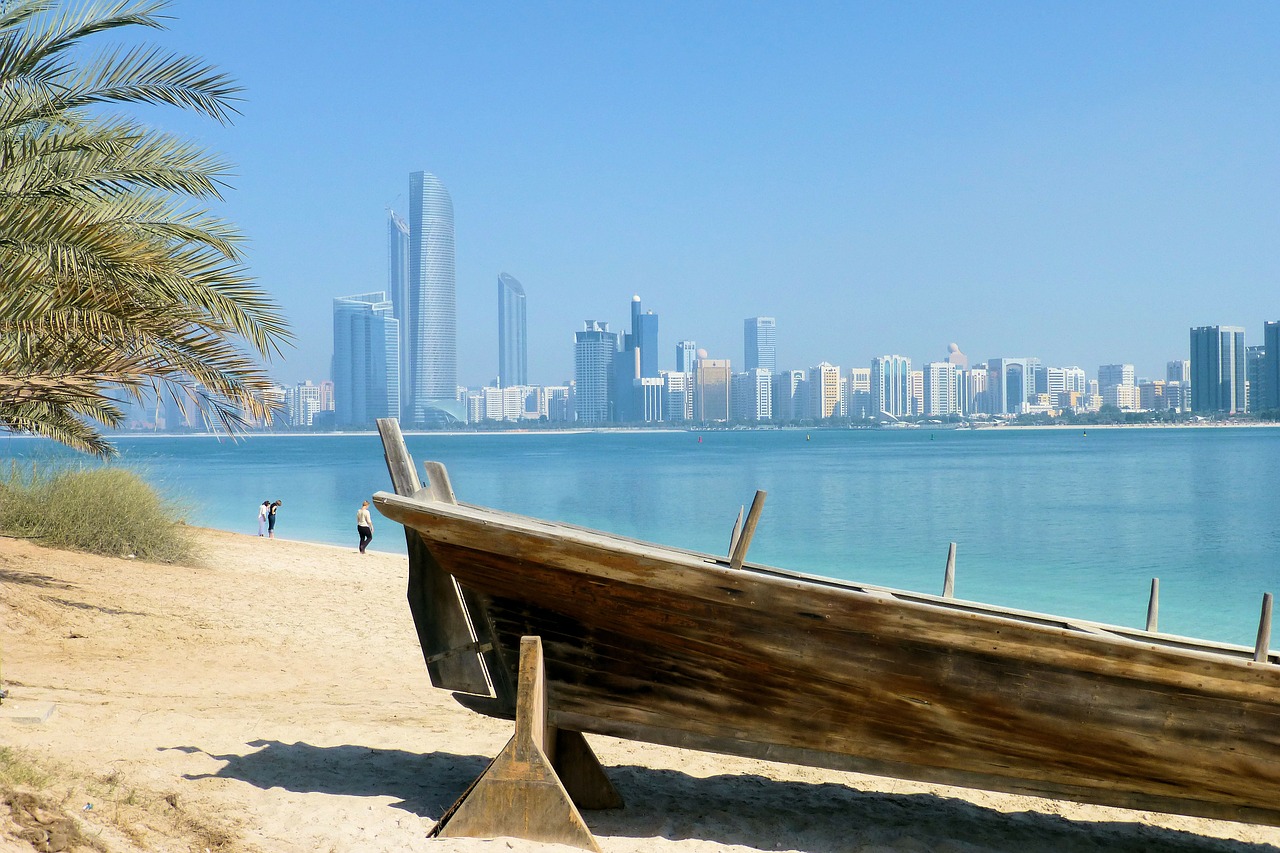 We can never get tired of visiting Dubai! There is no place in the world like the buzzing city. Sensational shopping, luxury hotels and resorts, pulsating nightlife, stunning attractions and fun activities – you'll be mesmerized by everything it has to offer. Whether you're a first time visitor or have repeatedly fallen for its Emirati charm, there's always something new and beautiful to discover. Treat yourself to the best holiday ever in the UAE!
4. London, UK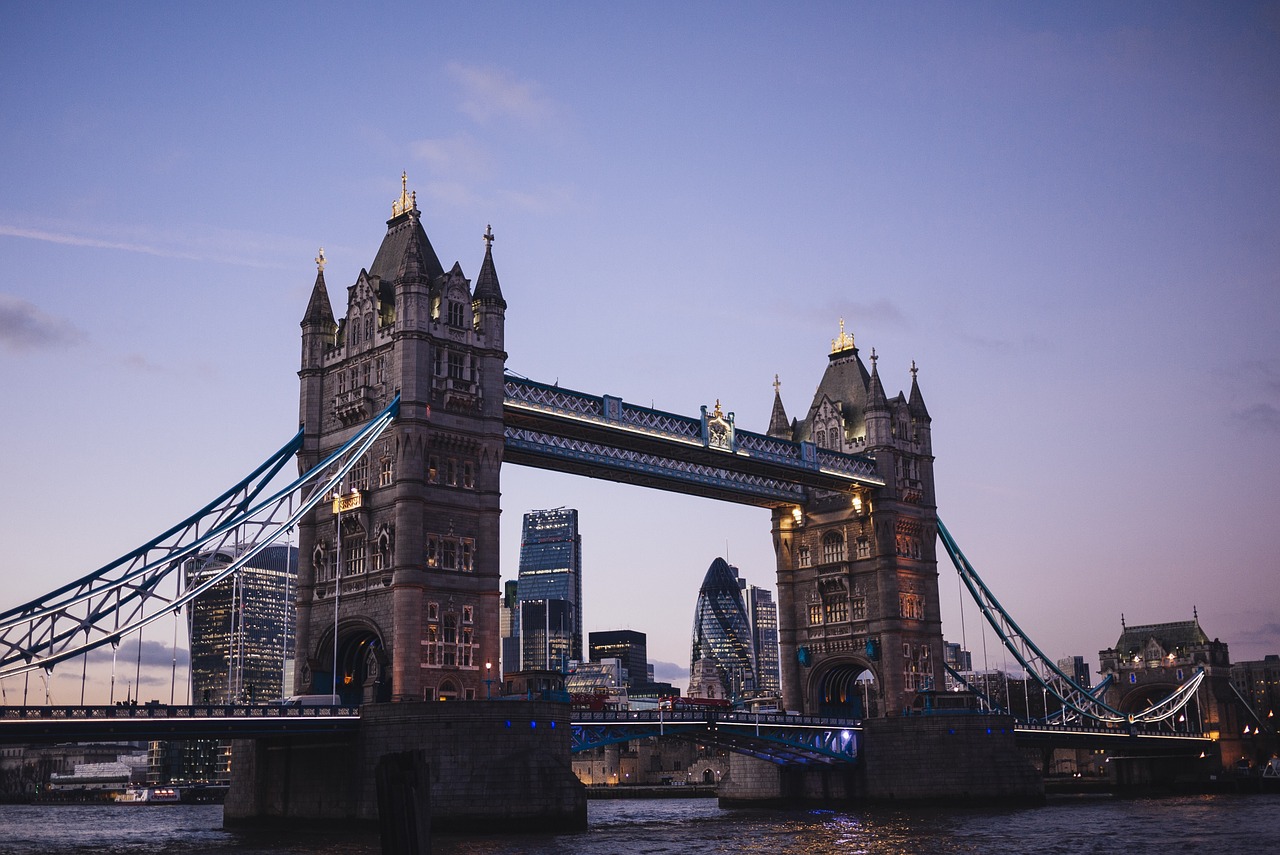 London? Yes! It's been said that when a man is tired of London, he is tired of life. There's no way you can get tired of this cosmopolitan city – filled with recognisable landmarks, well-preserved history, vibrant entertainment scene and exciting activities. Whether it's a friend of a friend, your in-law's grandmother's friend, or even your boyfriend's sister's in-law, almost every Nigerian has someone living in London. So why not go soak up some of the best attractions in the world while you make memories that will last a lifetime with your friends and family in London.
5. New York, USA
The Big Apple does not disappoint! From towering skyscrapers to resonant museums and expansive parks, New York offers irresistible temptations to create unforgettable travel memories. It's a melting pot culture that makes it one of the most amazing cities in the world. If you're looking for a full-on buzz, you'll surely get it. New York is a city of endless possibilities for every type of traveller, with a wide variety of things to see and do.
6. Cape Town, South Africa
One of our favourite cities in Africa – Cape Town has a spectacularly buzzy nightlife you wouldn't want to miss. Dubbed as "the Mother City", the city features magnificent landscapes, picturesque beaches, scenic winelands, beautiful parks and interesting museums. It has a decidedly modern feel and it's one of the best destinations to spend your city breaks in 2018. If you're looking for an eventful holiday in a diverse city packed with personality, crammed with stunning attractions and packed at the seams with a sprightly love of life, you should go to Cape Town!
7. Berlin, Germany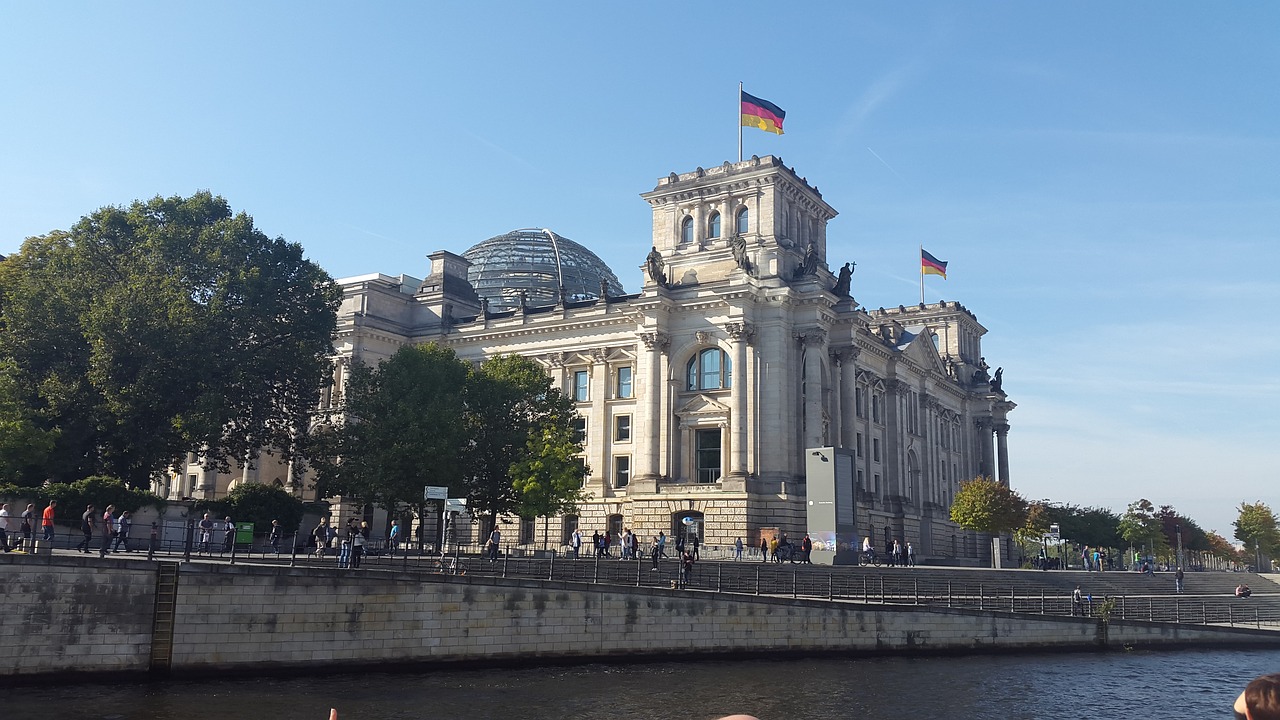 The capital of Germany, Berlin is renowned for its cultural attractions, diverse architecture and vibrant arts and entertainment scene. The city is a must-visit in 2018 – for party lovers, city breaks, business trips, even romantic getaways. Wondering why you should visit Berlin for business trips? Well, the city has a burgeoning entrepreneurial scene – Nigerian startup entrepreneurs can learn a thing or two about business here. Discover it yourself!
8. Nairobi, Kenya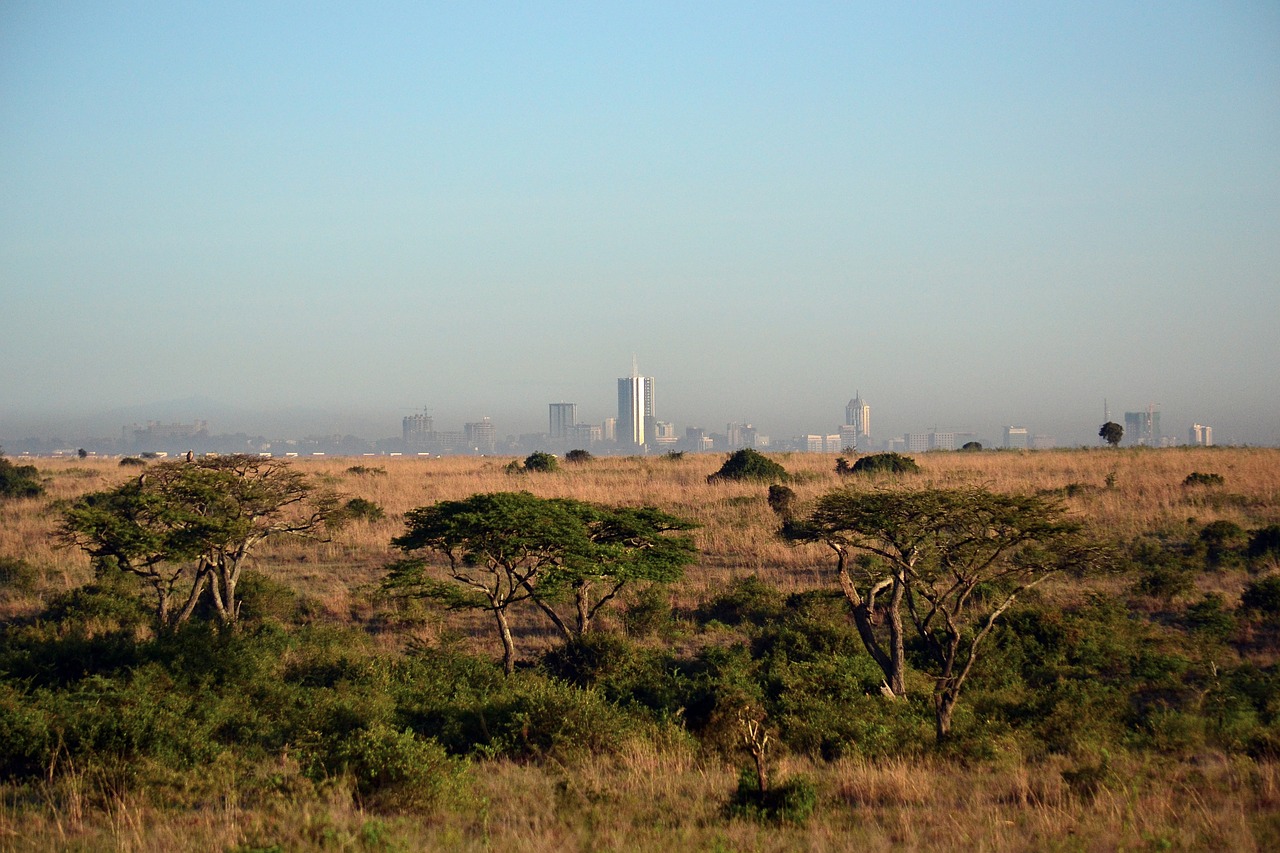 Featuring the best of many worlds, Nairobi is one of the most thriving destinations to visit in Africa. It's a city bursting with amazing things to do and places to see. From pulsating nightlife, wonderful shopping, stunning wildlife, culinary options, and buzzing entertainment scene, Nairobi is a place to be this year! It offers something truly different and you don't want to miss it.
---
---
9. Tbilisi, Georgia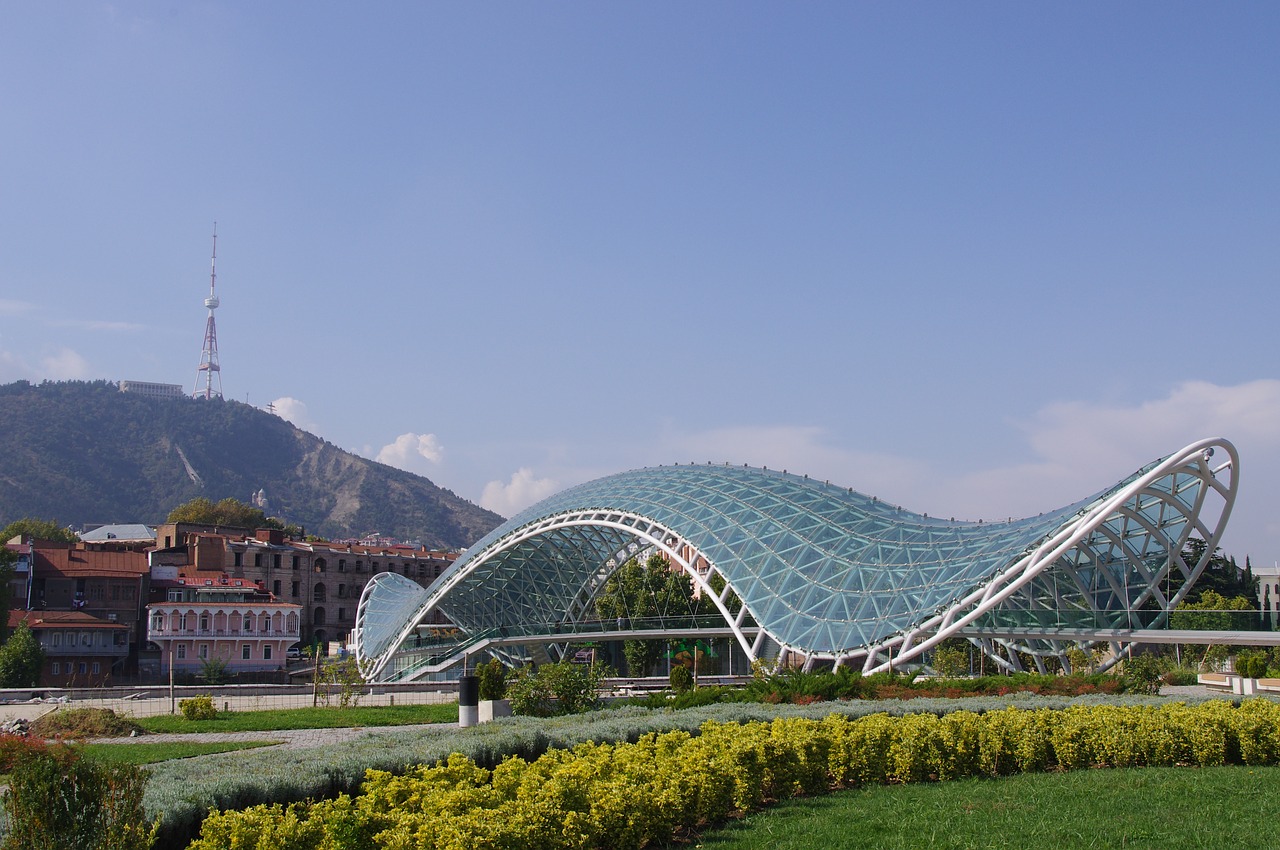 Tbilisi is full of delights – with a distinct culture, a historical interest, stunning attractions, fun activities and impressive natural beauty. You'll be spoilt for choice as to what to do when you arrive in this city. Take a break from your everyday activities, and travel to the Georgian capital – a chic metropolis steeped in charm and culture. You'll find yourself surrounded by exceptional heritage, flourishing nightlife, and endless gastronomic pleasures.
10. Bangkok, Thailand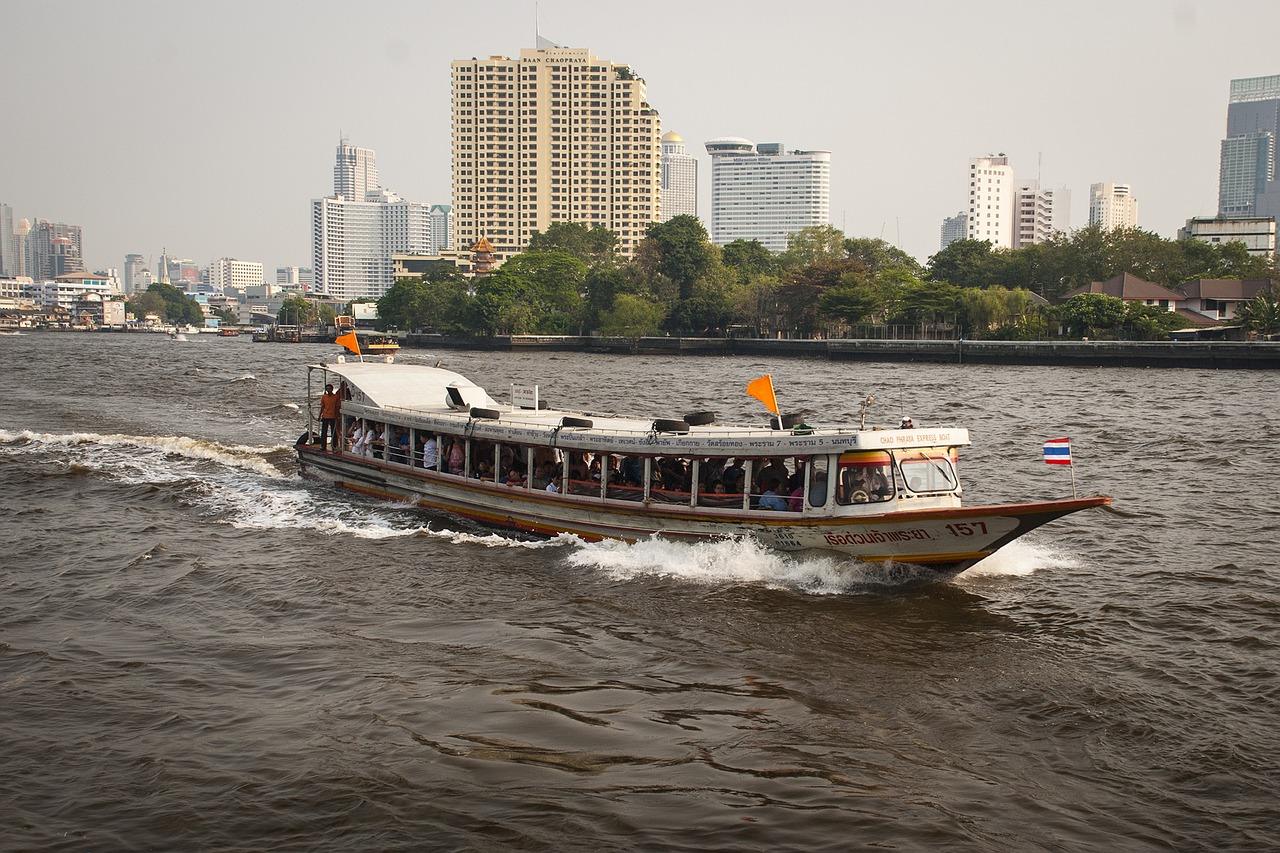 With beautiful skyscrapers, glitzy shopping malls, ancient Buddhist temples, sprawling markets, and colonial-style buildings, Bangkok is a place to be. Sample its legendary nightlife in its lively clubs and notorious red-light districts, drink and dance the night away at any of its night spots. If you're a shopaholic, there are many stores, markets, and malls with, designer brands at affordable prices in the Thailand Capital. You can even come back to Nigeria with a new wardrobe if you're not careful.
---
---
11. Cairo, Egypt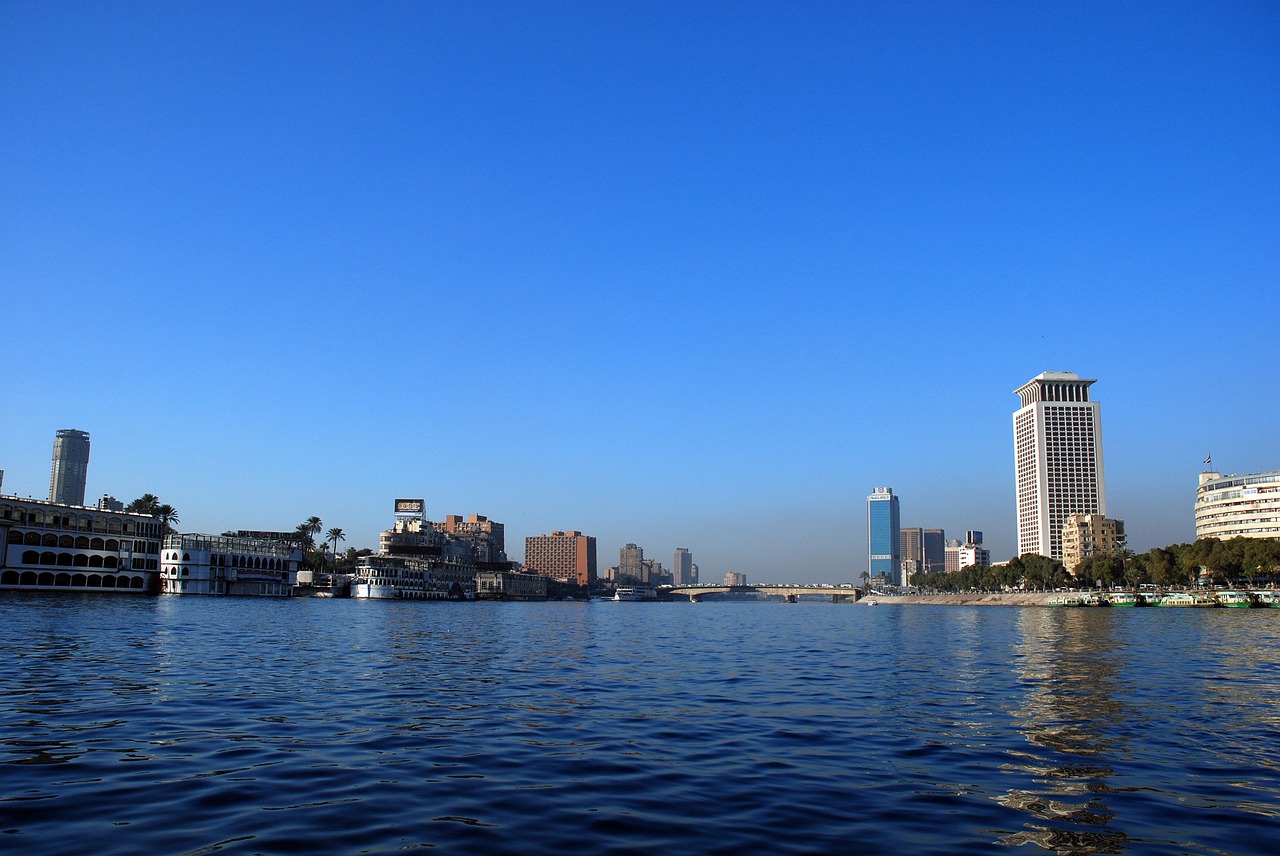 Dubbed "The City of a Thousand Minarets", Cairo is one of the oldest cities in the world. It a city of surprises, filled with age-old architectural structures including the Sphinx and the Pyramids. If you're a fan of Pharaoh – the monarchs of ancient Egypt, you will definitely be happy to spend some time here. The city also features modern attractions and a wide range of exciting activities. It features a wide range of culinary options including street foods.  Visit Cairo for a holiday of a lifetime this New Year!
12. Dakar, Senegal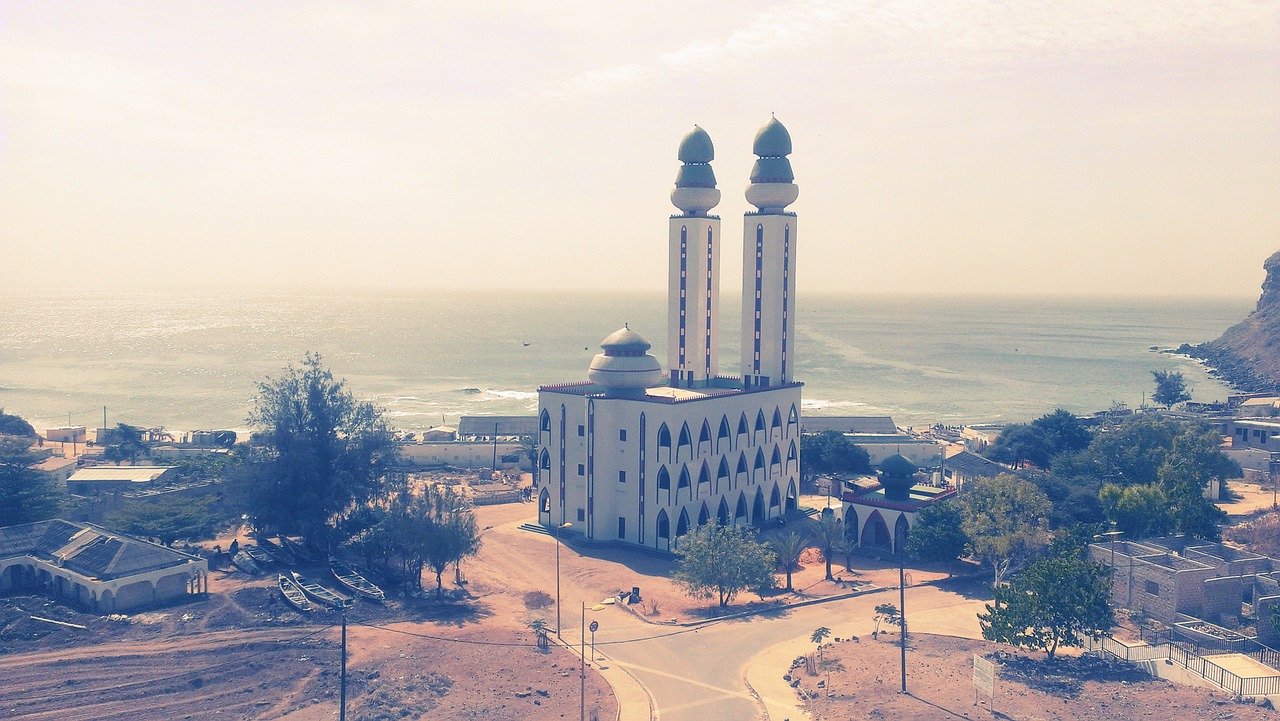 Our West African sibling! Dakar belongs on your bucket list. It's a thriving city features a wide range of activities and attractions including pristine beaches. Dakar is steeped in history and culture and adorned with colonial architecture. With its unique vibe, it blends ancient history with art and music to create a breath-taking city experience. Dakar is a perfect destination for a weekend break you're unlikely to forget.
13. Zanzibar, Tanzania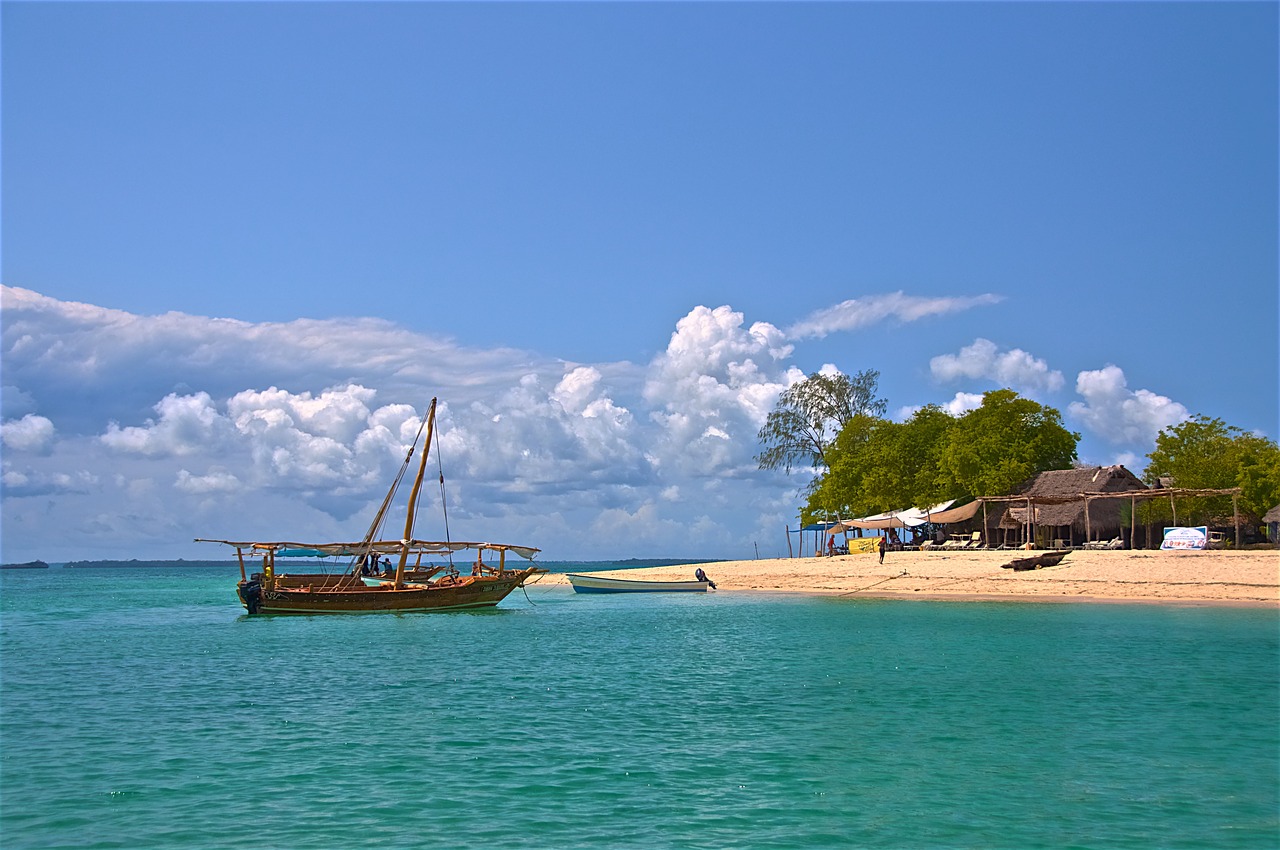 With a fascinating culture, stunning landscapes, friendly locals and beautiful attractions including some of the best beaches in East Africa, Zanzibar is definitely a place to be! It's the largest islands of the Zanzibar Archipelago, filled with a lot of fun to keep you entertained all through your holiday. With year-round sunshine, luxury hotels and resorts, and mind-boggling scenery – the island is a quiet hideaway for a relaxing holiday.  It makes for a perfect romantic getaway – so honeymooners, and lovers – get ready for a beautiful year. Just be warned – Zanzibar can be addictive!
14. Port Louis, Mauritius
Port Louis, the capital of Mauritius is a beautiful city with a variety of 'amazements' up its sleeve. When you visit this city, you will discover that one holiday isn't enough. Port Louis is filled with stunning landscapes, magnificent mountain and pristine beaches with crystal-clear waters. Imagine strolling along the beach with your loved one, sinking your toes into the sand while you watch the beautiful view of the ocean. The exotic island destination has tropical forests, diverse scenery and natural attractions that will take your breath away. You wouldn't want to miss it!
15. Marrakech, Morocco
 Photo By Pavliha Getty Images
Have you seen the movie – Sex and City 2? It was shot in Marrakech. You'll see the luxury hotels showcased in the movie. But Marrakech has something more to offer. The North African city is the soul of Morocco, with a wide variety of cultural attractions. If not for anything, visit the city for an opportunity to explore its souks, see snake charmers, buy some spices and soak your worries away at the mosaic-ornamented hammam. Don't forget to visit the medieval mosques and its best-kept secret – Chefchaouen.
What's on your bucket list for 2018? Share with us in the comment below: