Whether you are planning for a Christmas holiday trip that is filled with traditions, exotic with sparkly lights or wants to make a dramatic break away from the pressure of expectations,  breaking the jinx of staying home is going to reward you with trips you will never forget. There was an era when travelling far from home was unthinkable during Christmas, except for those über-rich families who are flocking to the Caribbean or Europe. Today, travelling for Christmas holidays have become what everyone can easily do. With this in mind, we have rounded up exceptional destinations that will give you memories for a lifetime.
Paris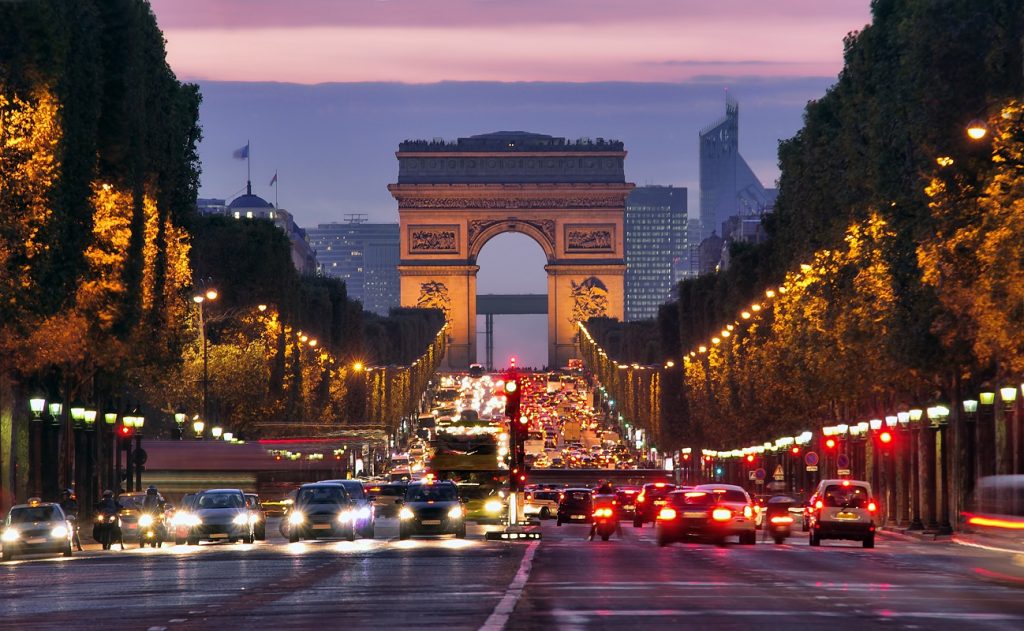 There is no Christmas bucket list that is ever complete without Paris; the City of Light.  Some people may argue that Christmas is best experienced in Paris, well that is their opinion. Spending your Christmas holiday in Paris is not only  a beautiful experience but it is a must  experience destination.
Dubai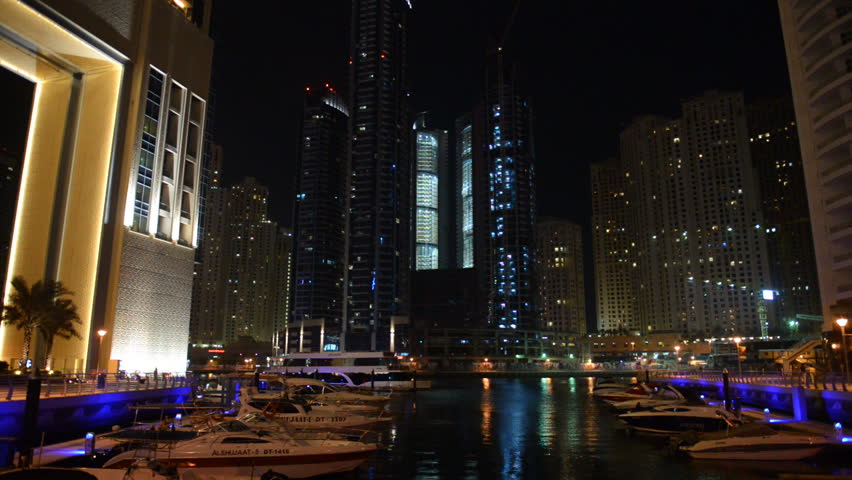 There is only one place to experience a luxurious Christmas; Dubai. The desert awaits you with its Arabian adventures. There are camel rides, Arabian music and Bedouin feast to keep you happy. The safari ride over rolling dunes as you watch sunset arrive and the beautiful places to see make Dubai a must-visit during Christmas.
Niseko Village, Japan
Imagine a Christmas  where you go reindeer sledding and think about a place  known as the 'Jewel in the Crown of Hokkaido.'  Experience a white Christmas in Niseko Village, where you will be mesmerized with its fireworks and white snow.  The natural hot sprints, Japanese Cuisine and ski resorts, not forgetting the magical views of Mount Fuji  will make your Christmas an unforgettable one.
St Barts, Caribbean
Maybe, you have never heard that coming St Barts in December  is one of the best places you will spend your  holiday.  The island accommodates the super-famous, super-rich and even the average person with its perfect beaches, hotels, villas and stunning landscapes.  If you miss St Barts as your choice Christmas destination, you may have to blame yourself.
Guatemala, Central America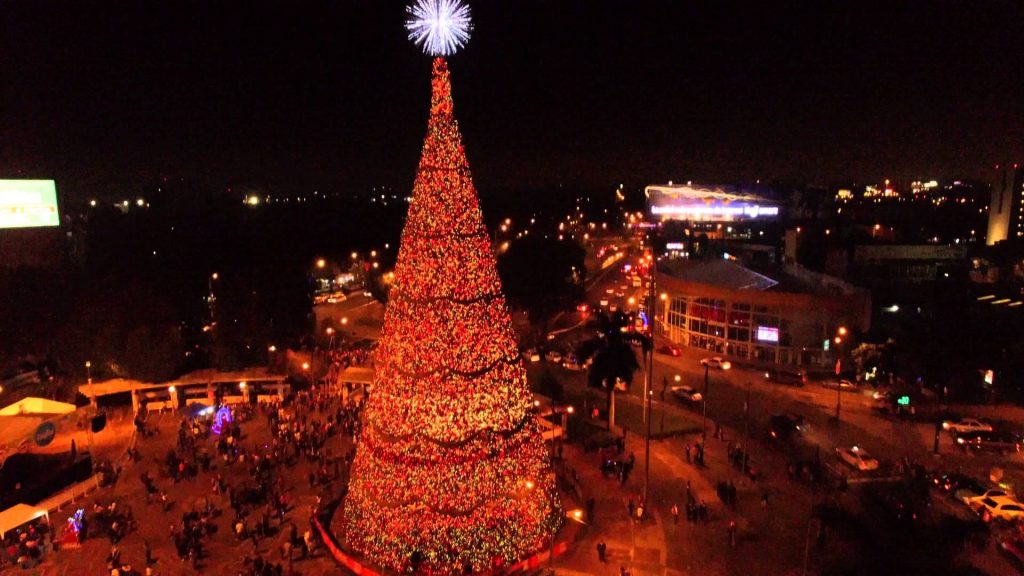 Sometimes, we just have to forget overrated  holiday destinations like London and Italy if we are looking for a little destination that is as colourful as Christmas. The mixture of indigenous Mayan and colonial Spanish culture will always make your Christmas holiday a special one here in Guatemala. There are so many places to explore; volcanic landscapes, temples, beaches , partying in the streets and the vibrant parades.
Calabar, Nigeria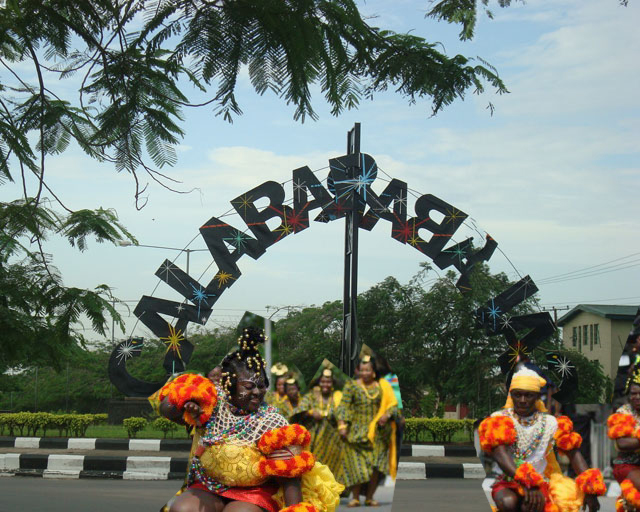 Calabar in Cross River State, Nigeria proudly challenges any city in the world to a Christmas unforgettable experience challenge. The parades, the street dances, the carnivals and the exotic landscapes are some of the reasons, must people never forget Calabar during the Christmas holidays.
Hawaii
The  Hawaiian gentle trade winds, the spirit of aloha, volcanic peaks, soft sand beaches and its rich heritage will change every perception you have about Christmas.  You may not have experienced Christmas the way you will in Hawaii, with whale watching and witnessing exotic surf contests.
The Maldives
Even when there is no holiday, there is no dull moment in Maldives .  The Christmas tree that can be seen under the sea at Anantara Kihavah villas has become one of the favourite things that vacationers look out for when they come to Maldives during the festive period.  Relax at beautiful over-water bungalows, dive and snorkel, and dine with your  feet in the sand as you forget about every other things outside this place.
Morocco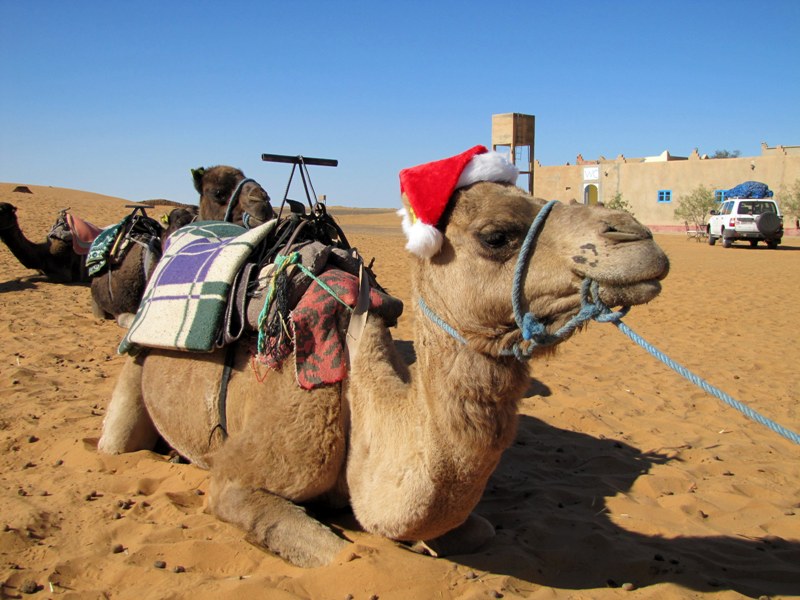 Revel in the Moroccan incredible beauty, embrace the solitude of the desert and spend your nights under canvas in tents beautifully decorated with colours and luxury during your Christmas holiday. The candlelit dinners may force you to forget the bustling cities around the country as you hear stories around crackling camp fires.