Have you seen the latest luxury restaurant in China? It is located inside an old Boeing 737.
A culinary experience does not need to be restricted to traditional restaurant surroundings, Lily Airways, a new luxury restaurant in Wuhan presents an unusual dining experience in an old Boeing 737.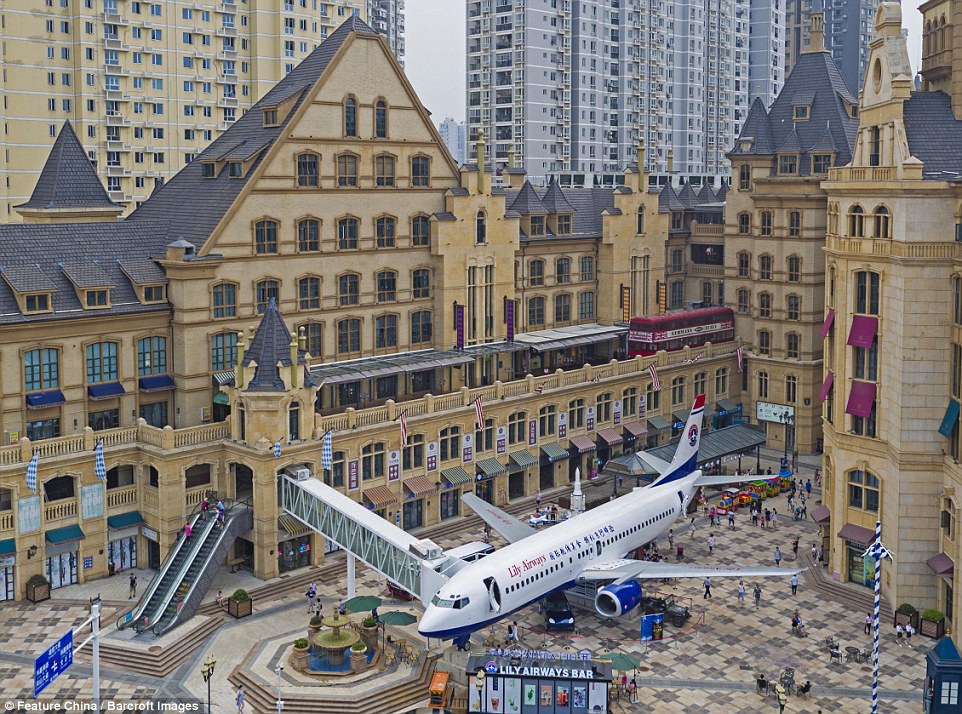 The old Boeing plane is set in the middle of a city square in Wuhan, a Chinese city, it has been turned into a luxury restaurant, where people can wine and dine. Owned by a Chinese Businessman, Li Yang, who invested 35 million yuan, which is equivalent to £3.9 million to purchase and refurbish the old aircraft. Recently opened, the luxury restaurant is situated on a German-style pedestrian street in Wuhan, Hubei province.
An unusual dining experience in an old plane – Boeing 737
The Businessman and owner, Li Yang said he was inspired by Jumbo Stay Arlanda, an airplane converted into a hotel in Sweden.
According to Dailymail.co.uk, "The Boeing 737 is reportedly over 28 years old and had previously been owned by several major airline companies including British Midland Airlines and Mandala Airlines. The narrow-body aircraft was split into several parts and transported by sea from Indonesia to China after Li purchased it last year."
Named Lily Airways, the new luxury restaurant is said to serve Western-style gourmet meals, with an average meal cost of cost 200 yuan, which is equivalent to £22.50. Typically, A Boeing 737 aircraft can carry 128 passengers, however, the restaurant was remodelled to accommodate 70 guests once.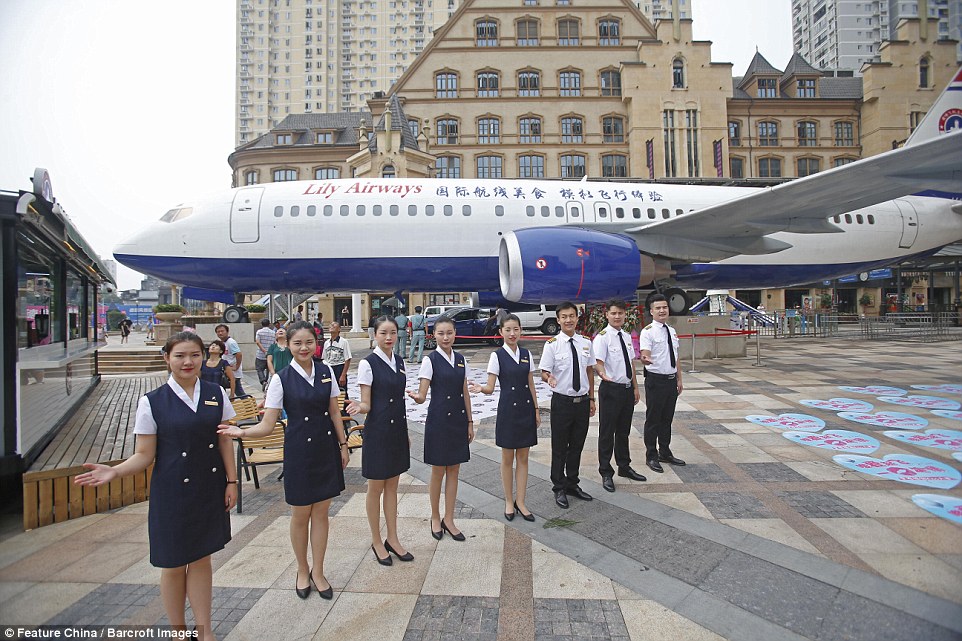 The restaurant's waitresses were carefully chosen according to airline requirements, so as to keep the airline theme. All the restaurant staff members were said to have gone through in-depth etiquette training.
Source: Dailymail.co.uk
What do you think of this restaurant? Would you love to visit Lily airways for an unusual dining experience? Share your opinion with us in the comment below: