With a world full of beautiful destinations to visit, picking an unspoiled vacation for a memorable travel experience can be difficult. Recently liberated from the life of 8 am to 6 pm, I look forward to visiting some amazing places and I am going to need some target destinations to lead my quest.
My list is endless, from some Spanish cities – Seville, Valencia, the Greek islands – Amorgos, Folegandros, Naxos; Island of Gran Canaria, to Italian cities and many others. From vibrant colourful cities to picturesque paradise beaches, here are 5 of the most amazing places I want to visit and I hope these can help you create your travel bucket list.
1. Corsica Island
Corsica is a Mediterranean island located off shore from France mainland. The destination features stunning beaches, rugged landscape that embraces undulating mountain ranges and thespian coastal cliffs. I would love to see the quarters of Corte, the historical capital and the heart of Corsica, the old town is perched dramatically on a rocky outcrop. Corsica has everything I would love to experience – beautiful scenery, delicious cuisine, pleasant atmosphere and gorgeous beaches.
2. Oahu, Hawaii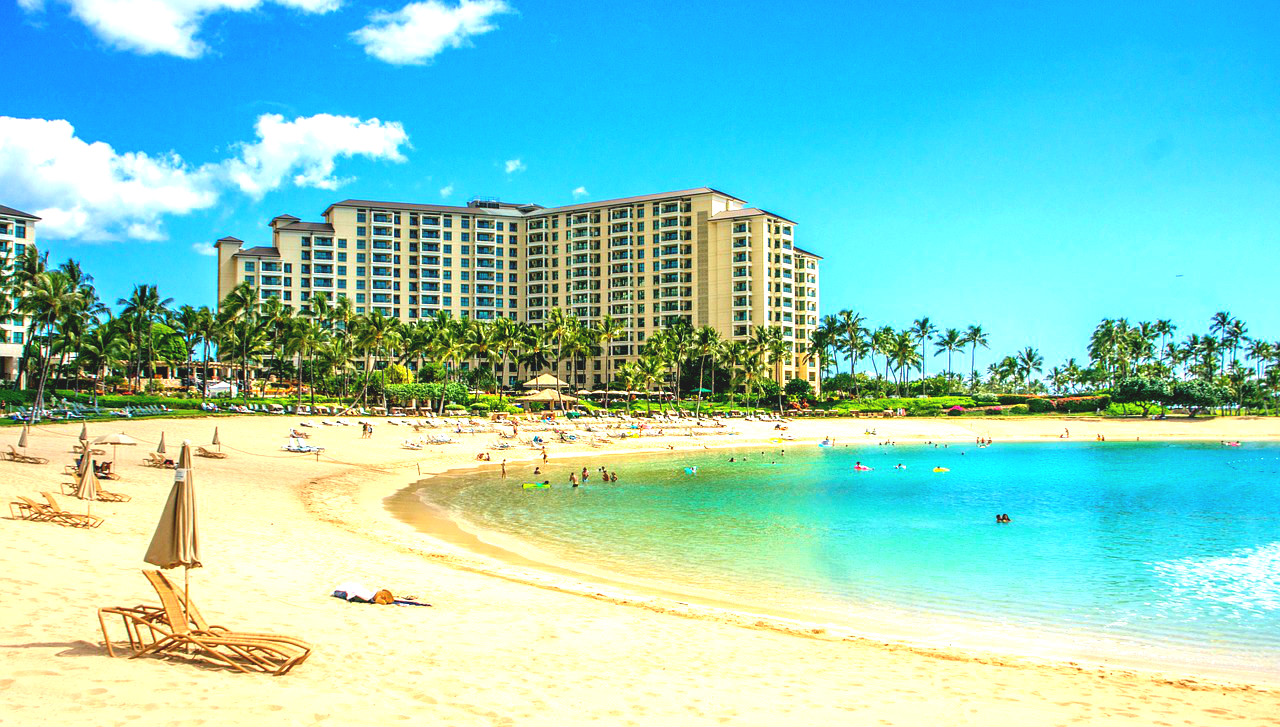 Oahu is questionably one of the most amazing island to visit in Hawaii. The state capital, Honolulu is one of my favourite destination, and its located on the island of Oahu. The island is known for its stunning beaches, frilled steep mountain, enchanted hiking trails, luxury resorts and glitzy restaurants and bars. The beach is never more than a thought away in Hawaii. A visit to Waikiki beach would be the highlight of my experience; imagine playing with the sand with your toes, watching the palms swaying left and right as it offers shade for you to relax on a beach chair. Even though I don't how to snorkel, I would love to snorkel with turtles. I heard that Waikiki is much more fun when you discover what lies beneath the surface.
3. Riga, Lativa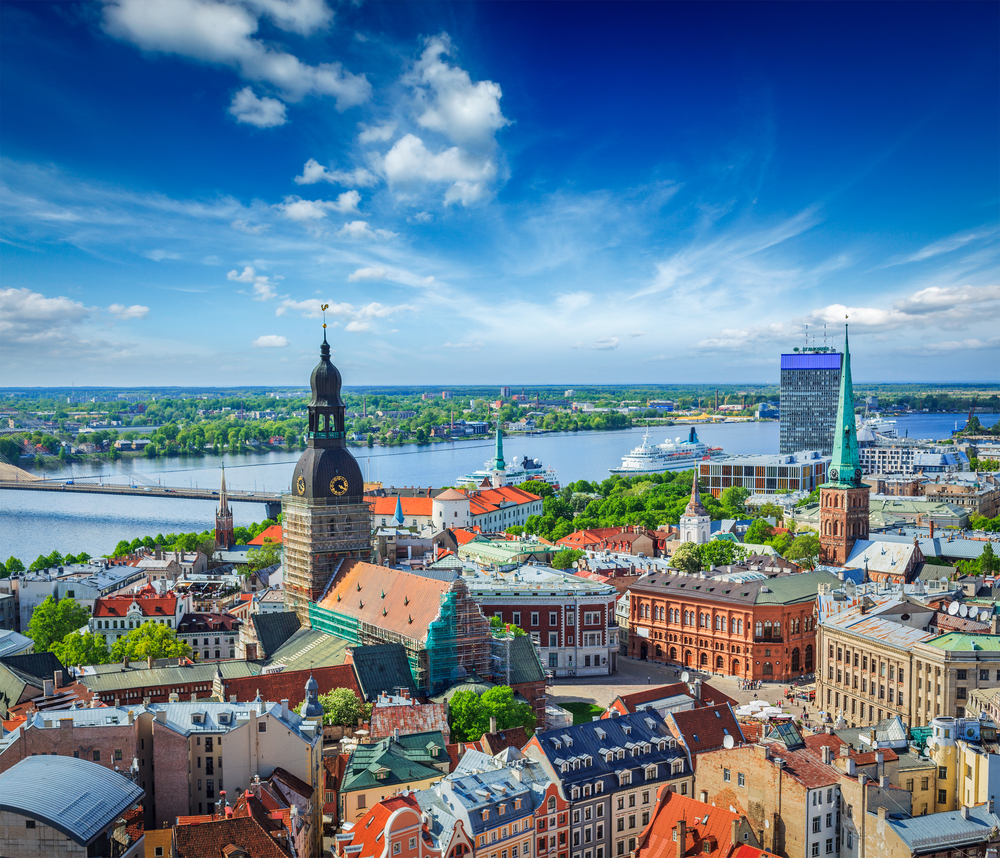 Riga is the capital city of Latvia, its proximity to the Baltic sea makes it more attracting to visit. The city is an amazing tourist destination and its known for its Art Nouveau buildings, its streets features delightfully bejewelled houses – colourful and homely. If you are looking for a peaceful and serene holiday, Riga may be for you. It has a calm ambience that makes it more suitable for a relaxing holiday. I have heard of stag parties in Riga and would love to experience it – that kind of music that makes your heart pump fast compare to the one we listen to in Africa. Just give me three days to explore Riga, it's really a place to be and that's why its among the most amazing places I want to visit.
4. Tokyo, Japan
Tokyo, the capital city of Japan bustles with liveliness and festivities of every kind. I have seen the most parts of the city from different Asian movies. The city seems to be an outlandish assortment of innovation and traditional values – combination of contemporary and minimalism, bursting with vibrant nightlife, steeped in history and culture, momentous attractions and ancient building architecture. The seamless blend of the deep-rooted shrines and extremely urbane activities has made the city a must-visit for me.
5. Port Elizabeth, South Africa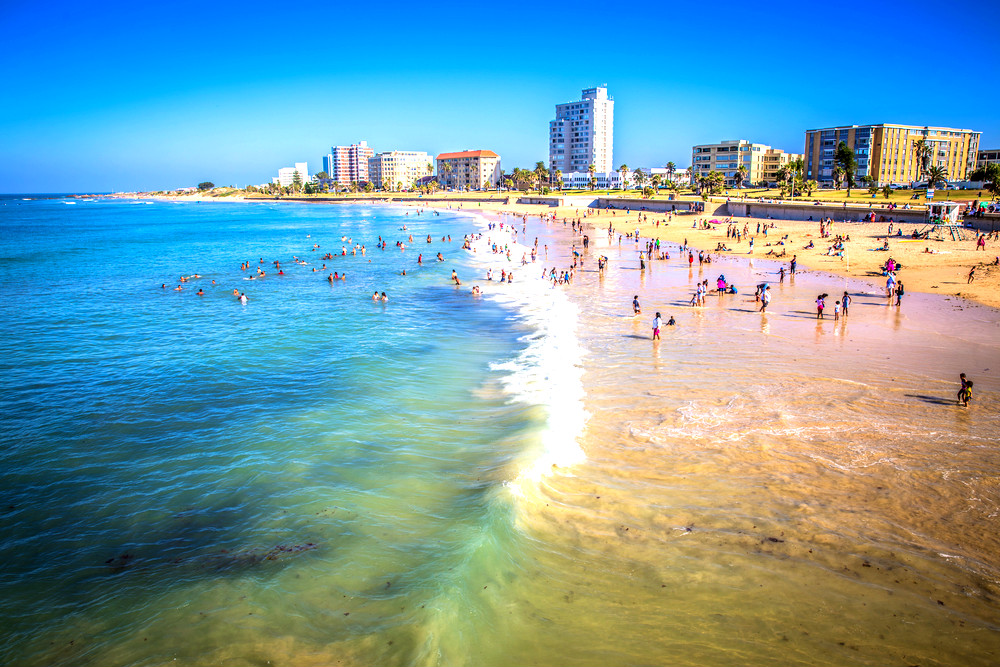 Port Elizabeth is an amazing destination in South Africa. It's often referred to as the "Friendly City", I once had a very good friend from the city. Port Elizabeth features extensive superb sandy shores and pristine beaches. If you really want to enjoy ocean and beach related activities – swimming, scuba diving, sun-bathing, sailing or boating and more, PE has it all! The city is located near some private game reserves, and has its wildlife parks, and offers exciting events every now and then. I would love to live and work here!
When planning for your next trip, make sure one of these 5 amazing places are on the itinerary.
Just do something different this time around:
– Create a bucket list.

– Travel the world.