It is no secret that Africa has some amazing destinations filled with unparalleled history and culture, savannahs, wildlife, deserts and exotic culture. Some of these destinations can even rub shoulders with places like Paris, Tokyo, Madrid and Rio De Janeiro. No wonder many travellers are stealing away to some of the beautiful and exotic destinations in the continent.  Tourism in Africa has definitely started building up and many tourists in all corners of the world are interested in exploring the African beauty. Here are some of the amazing African destinations you will want to visit.
Stone Town, Zanzibar
Stone Town is naturally blessed with extravagant houses that combine crystal clear waters and white sand beaches.  The old city is over 200 years with the Sultan's Palace, carved wooden doors decorating homes, winding alleys, animated bazaars and narrow streets. Little wonder, Stone Town has been classified as a UNESCO world heritage site.
Abuja, Nigeria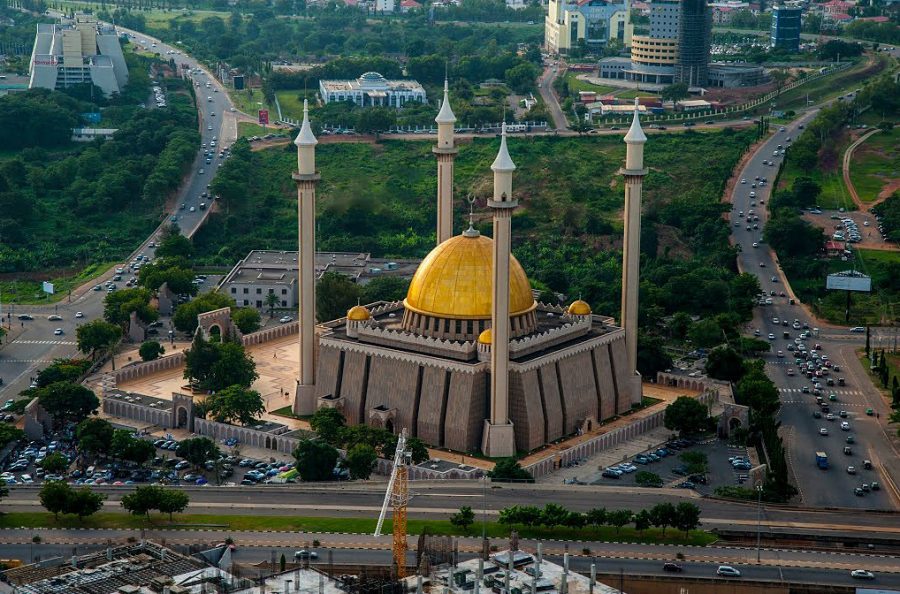 Nigeria can proudly show off Abuja to compete with most overrated cities in the world. It is greenery and well planned.  The exquisite architecture, alluring environment, neat roads and stunning heritage and landmarks make Abuja an enviable city in Africa.
Maputo, Mozambique
Mozambique City is greatly influenced by the Portuguese, Indian and Arab traditions that you can see in its impressive architectural unity. The city is picturesque and exceptionally pleasant to visit. The city has not lost its 16th century touch.
Windhoek, Namibia
The traditional German houses and stunning pastel-painted buildings in Windhoek leave you with no option than to explore it. Today, the modern skyscrapers, castles and neo-baroque cathedrals dominate the cosmopolitan and hassle free Windhoek.
Lamu, Kenya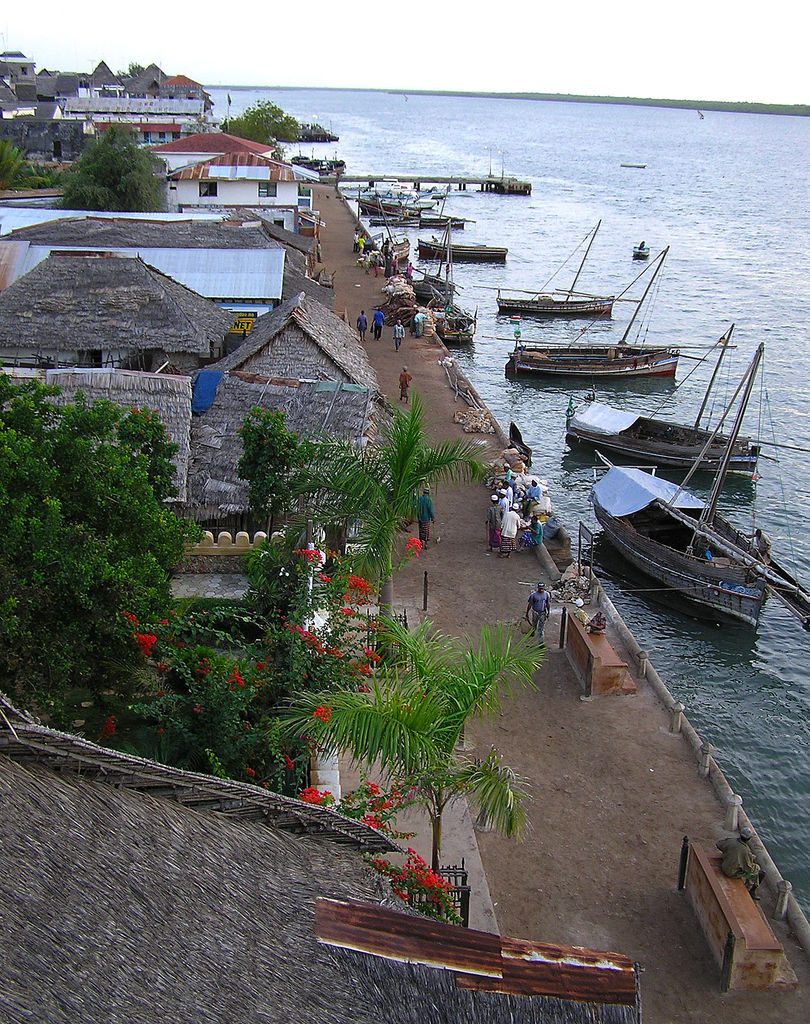 Nothing prepares you for the laid-back Lamu that struggles with braying donkeys and call for prayers when you come to this city. Lamu is a UNESCO World Heritage Site and  also a well preserved Swahili settlement.  The narrow alleys and the coastal lifestyle is beauty to behold.
Cape Town, South Africa
Take a breath and step into one of the most colourful and vibrant cities in Africa; Cape Town.  The vineyards, beautiful mountains and stunning beaches with the Table Mountain where you witness sunset and sunrise at its best.
Kigali, Rwanda
If we say that Kigali is beautiful, it is an understatement. One of the safest and cleanest cities on planet earth is Kigali.  Just like Abuja, it is greenery with hills adding to its aesthetic allure and also a very liveable place to be.  The serenity and peacefulness is something you would appreciate in the city.
Luxor, Egypt
Once upon an era, Luxor was the capital of Egypt.  Luxor is known as the 'Palaces'  The spectacular Nile scenery, the home of tombs of the Pharaohs, the Temple of Hatshepsut and the beautiful temple of Karnak are some of the stunning places you can see here.
Essaouira, Morocco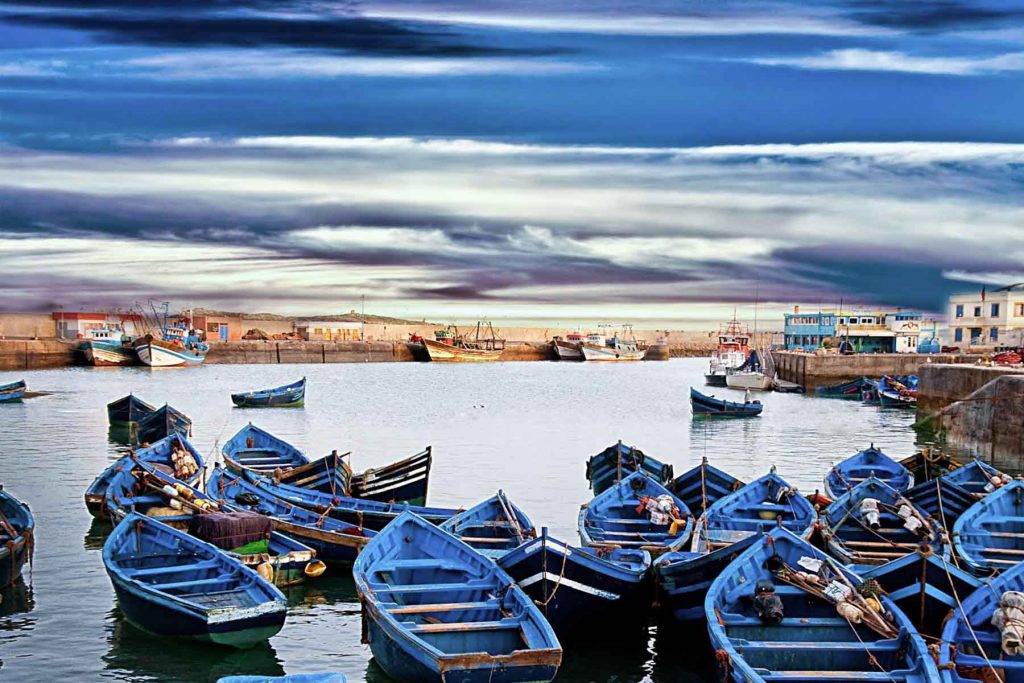 The last on our list is Essaouria. The lustrous fortifications and ancient Medina which date back to the 18th century guarantee moments of peace and tranquility in this picturesque coastal town. It shys away from  the mayhem of  some of the country's noisy cities and the charmless resorts of Morocco.
Which of the cities do you think is the most amazing? If we missed your favourite African destination? Add your list on the comment box.