Do you want to branch out your travel-bucket list with some off-the-beaten-track adventure? There are many underrated tourists destinations that can make your vacation memorable. We present to you some of the overlooked cities to include in your travel list for an unforgettable vacation;
1. Nairobi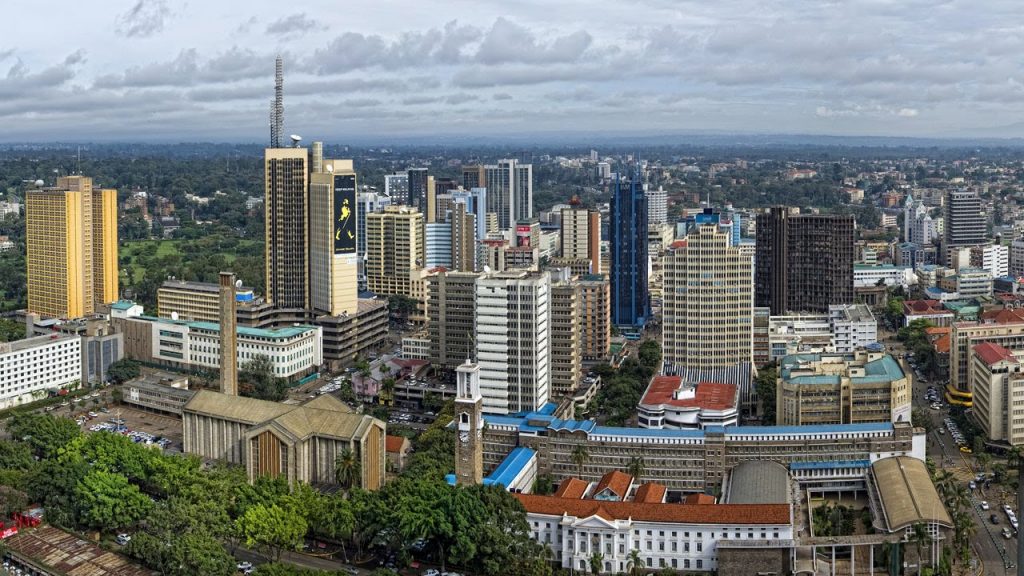 Nairobi reveals its beauty in luxurious elegance. From its untamed wildlife to famous skyscrapers, the place has stored everything to entertain a visitor. National parks like Nairobi Animal Orphanage, experiences like safari walks, and art gallery centres like Watatu have further added to its charm.
2. Amsterdam
Modern technology, neat architecture, and complex canals have made Amsterdam a dazzling place to live in. To get the panoramic view of the city, opt for a 5-hour long tour. During this tour, you will be able to see some famous spots such as Van Gogh Museum, the Royal Palace, Dutch windmills, the Rijks Museum, the Skinny Bridge, and others. Also, pay a visit to Amsterdam Flower Market.
3. Istanbul
Having a rich history, Istanbul today, is coming up as one of the most-visited places in Europe. Hagia Sophia Museum with its flawlessly designed pillars and wonderful interior will keep you engage there for hours. Apart from it, Istanbul Archeology Museum, Galata Tower, and Topkapi Palace also deserve a special mention.
4. Bangkok
Be it spectacular temples or grand palaces, in Bangkok, each of them has a different story to tell. Restore the calm of your mind by stepping into Wat Prakaew and the Grand Palace. Floating markets are another great thing to watch here. However, it's no less in natural beauty, River Kwai and Ao Phang Nga Bay Marine National Park are the evidences of the statement.
5. Abu Dhabi
Abu Dhabi has perfectly combined traditionalism with modernism. The palaces reflecting the Arabian glamour have crowded the city. Moreover, whereas its Heritage village and Women Craft Centre are showing the culture of the place, the Boat Tours and Yas Island will make you see the city from a modern perspective.
6. Dublin
Dublin has numerous entertainment venues, refreshing minds of the travellers. Phoenix Park, thriving with herds of deer, is enough to overwhelm the wildlife lovers. Additionally, Dublin Castle Garden, National Aquatic Centre, National Archaeological Museum, and National Art Gallery will make you explore this capital to the fullest.
7. Barcelona
In Barcelona, you don't have to go to museums to see the artistic creations. Here, you'll find it everywhere. The Picasso Museum and the concert hall, Palau de la Musica Catalana are just a few examples of its brilliant architecture. Indeed, its historic streets, sprawling plains, and vast sandy beaches have taken its beauty to another level.
8. Hong Kong
Whether you're looking for some thrilling adventures or just want to spend the days in a luxurious way, consider visiting Hong Kong to quench your thirsty feet. Whereas you can go for hiking in Dragon's Back, or you can also stay in Wan Chai to see its vibrant city life.
These underrated cities are ready with its stunning attractions to make your vacation a memorable one. So, book your flights without thinking for long.