Africa is full of fairy-tale, its charm and impressive variety of attractions are simply captivating. The continent has always been admired and loved by people around the world, with its fascinating beauty, diverse and well-preserved culture. Travelling within Africa is a very lively and exciting expedition.  Africa is a world in itself; it offers unparalleled experiences. There are so many destinations to see and experience in Africa. Some of these destinations have been on several travellers' bucket list.
These days, several tourists and travellers have been visiting African destinations to experience something new and delightful. They believe there can't be anything more exciting than experiencing African destinations. Here are 8 African destinations savvy travellers have on the radar.
1. Zanzibar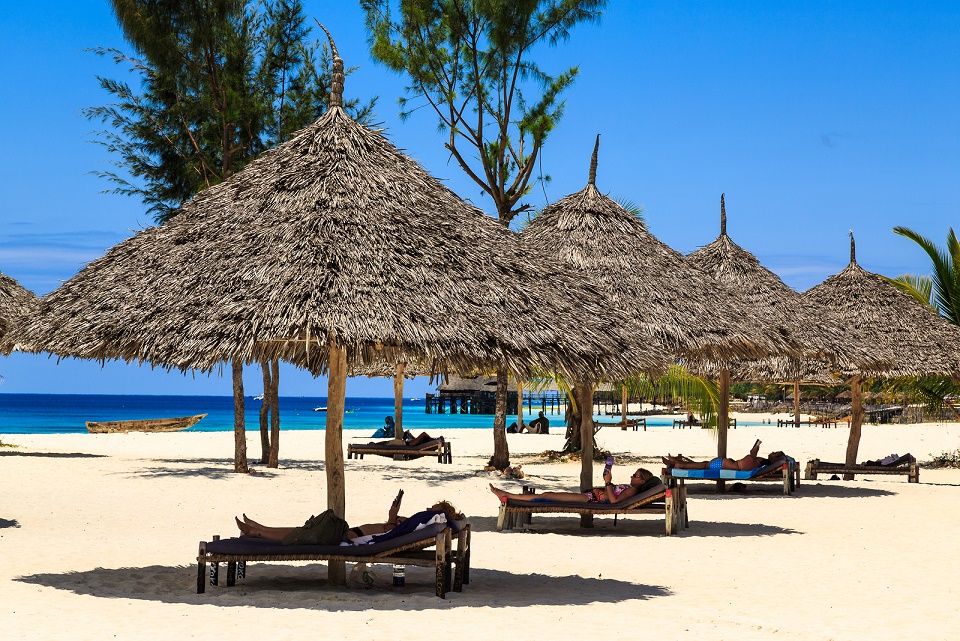 Popularly known as the Spice Island, Zanzibar is a tropical paradise of pristine sandy beaches, teeming history and an exclusively romantic ambience. The island is steeped in history and has been a mishmash of diverse ethnic culture and influences. There is a diversity of ingenious history that has shaped the island as a tourist destination. The island has been a popular destination for romance, honeymoon and wedding. It has a picturesque setting that appears to be the picture-perfect abode for love to flourish. Newlyweds treasure the memories of their honeymoon in Zanzibar throughout their lives. Tourists also visit this island to completely soak themselves into several attractions it offers, and discover fascinating but unusual cultures. Zanzibar is always a unique African destination with unforgettable experiences.
2. Cape Town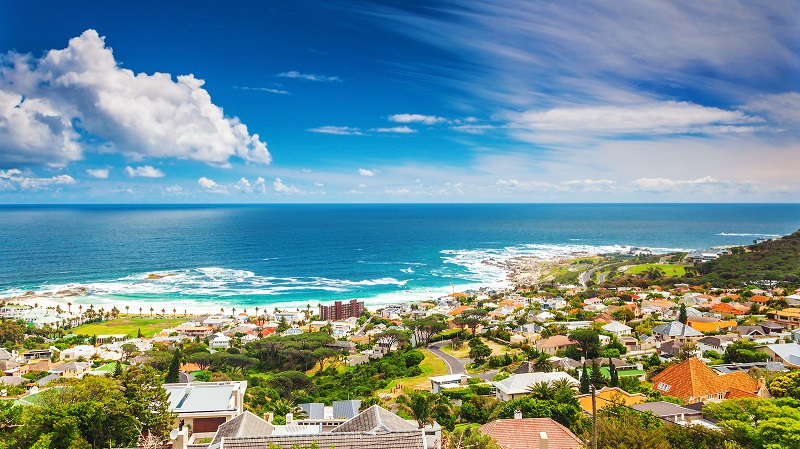 Cape Town has got picture-perfect setting for an extraordinary holiday experience. No wonder many travellers are trooping to the city. The city features blend of ancient and modern architectural buildings. The 'Mother City' has so many things to offer its visitors from grand mountains to outdoor lifestyle. Tourists and travellers visit this city to discover its scenic beaches and coastal attractions, exciting activities, lively culture, and of course luxury and style. The city is unquestionably one of the most exciting cities in Africa and it promises visitors remarkable travel experience.
3. Marrakech
Marrakech, well-known as "the red city" is an expansive and attractive boom town, which combines the ancient world splendour of Middle East with contemporary styling of European cities. Thousands of visitors are visiting Marrakech to discover its farfetched market square, which has become the emblem of the city for centuries. The city is one of the major African destinations and a momentous tourist destination in Morocco. It features spectacular sights, souks, riads, restaurants, opulent courtyards and many more attractions. Tourist enjoy exploring the city square because it features breathtaking sights and activities such as snake charmers, gold and souvenirs at the souks, food and spice stalls. You will be amazed by the Moroccan lifestyle and traditions.
4. Accra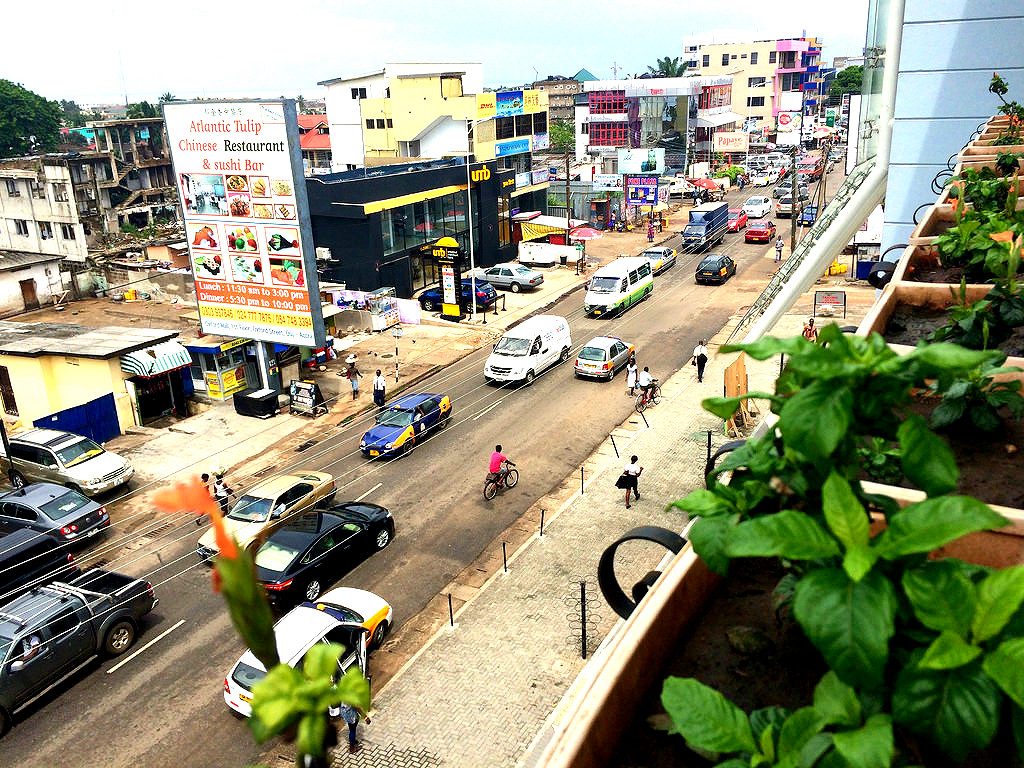 Accra is a rich historic coastal city with interesting attractions and luxurious hotels. The city has a steep blend of contemporary and outmoded architecture. Located on the coast of western region of Africa, the city offers visitors remarkable things to see and do. Accra was originally built on a port and it features several ancient, folkloric and natural attractions which attracts visitors to the destination. Recently, the city announced its visa-on-arrival policy which will allow many travellers from all parts of the world to obtain visa easily and visit the city every now and then. Accra boasts unspoiled coastlines, fascinating museums and monuments, pulsating traditional bazaars and flashy nightlife. It's really an incredible African destination.
5. Cairo
Cairo is a perfect gel of the ancient, the medieval and the cosmopolitan, all blended into one of the most exciting cities in Africa. The city features the wonders of the ancient world, stunning attractions, unique cuisine and luxurious hotels. Visitors are always amazed and intrigued by different ancient stories, moves and documentaries they come across in Cairo. A vacation in Cairo has no limits.
6. Nairobi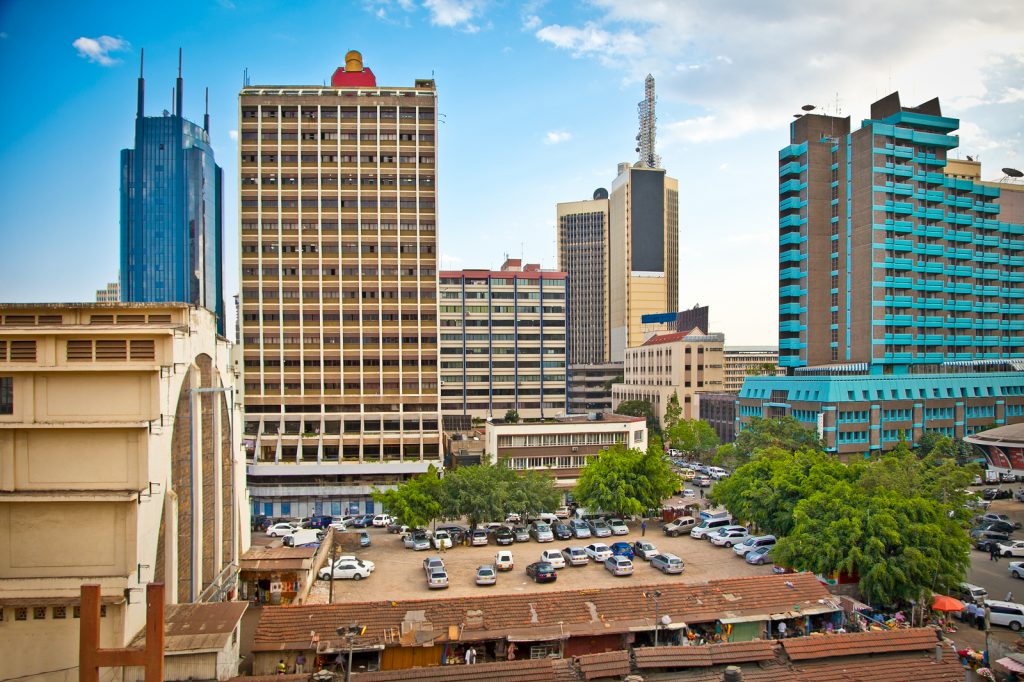 Nairobi is dubbed the 'Safari Capital of the World' because it is a hub for safari in Africa. The city is a cosmopolitan city with an energetic cultural scene, great shopping, unique restaurants, dynamic nightlife and several fascinating attractions.  The city is the capital city of Kenya and it offers a wide variety of entertainment and travel activities for visitors from all over the world. In recent times, the tech startup scene in Nairobi has become unexpectedly amazing. This provide opportunity for foreign investments, which offer challenges, incentives and returns for compliant experts seeking to make a difference. Nairobi flourishes as it provides a great deal of excitement, entertainment and tourism related services.
Ever been to any of these destinations? Did you enjoy the exciting activities they offer? Share your experience with us in the comment below.