For the first time visitors to Morocco, the country leaves you with this taste of infectious enthusiasm that makes you desire for more adventures. The excitement will always linger with uncertainty in the air because every day there is something new to discover. Morocco offers tourists a taste of what Africa is, in its rich culture and exotic ancient secrets.
It will surprise that there is much more to the famous attraction spots you are familiar with about Morocco, which will give you a different perspective of Morocco. Even the ancient Medina is no longer a secret because tourists have conquered them. If you are looking for a taste of some North Africa's hidden gems, here are 5 Morocco's best kept secrets. Don't say we told you!
Little Switzerland
Ifrane, the joy of Morocco is known as the "Little Switzerland." This hidden gem is an Alphine-like little village that has pristine streets and pitched roof houses that was once the favourite of King Hassan II.  It is difficult to imagine coming to Morrocco without retreating to Ifrane to disappear from the country's heat. The lake-swimming and cool mountain air in the summer , the hunting and the wild mushrooms are some of the beautiful things that Ifrane has for you.
Dead Tree Sculptures
Moulayhafid Taqouraite has given Moroccans something to be proud of. He transformed some trees into living sculptures.  You will see the bold contrasts, deep etching and the intricate details that are in form of surreal human faces, giant ants and violin and there are the 3D geometric shapes for you to see. The art scene married nature in this part of Morocco.
The All-Blue Village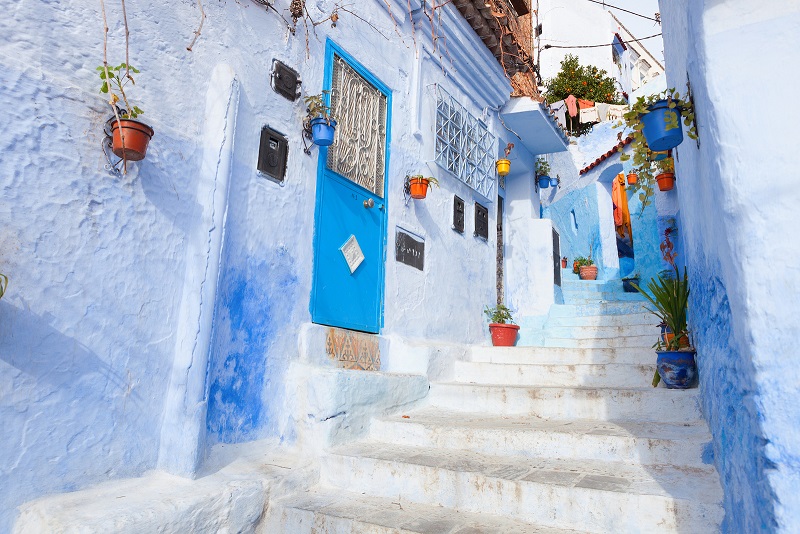 Chefchaouen is tucked high in a mountain that is painted in mesmerizing blue hues.  The photogenic destination attracts tourists and photographers yearly. It was the Jewish refugees who painted Chefchaouen blue. It was famously called "The Blue Pearl" to remind them of heaven or taken as a mosquito repellent during the 1930s. Chefchaouen's terracotta tiled buildings get a makeover with new paintings everywhere.
The Berber Culture
Nothing prepares you to the magnificent Berber's craftsmanship that boldly screams about the well preserved culture of the people.  Berbers were said to come from the ethnicity that are indigenous to North Africa. There is a popular market where you will see some of great artifacts. The people live in the valleys and mountains of Morocco and are very friendly.
Alnour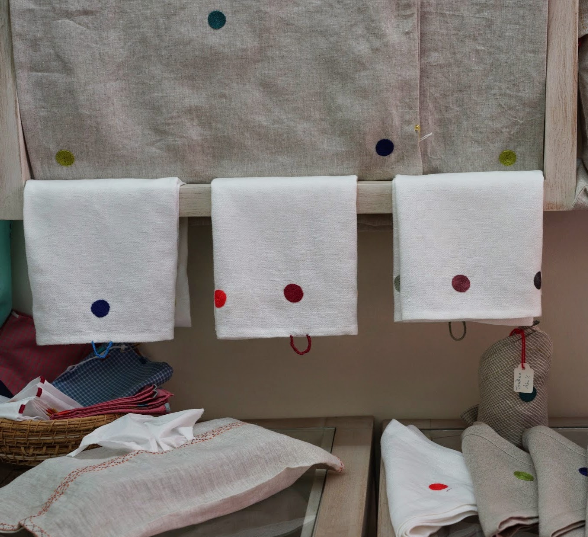 The last on our list is Al Nour. Yes, Al Nour that helps you connect with the locals.  We are not surprised that it is located in Marrakech. It is here you find hand embroidery like bed linen, table linen and embroidered natural fibers that are created by artisan women in Al Nour. You can wrap up your stay in Morocco here.
Sometimes, tourists get the best of Morocco when they visit these hidden secret tourist spots. When next you are thinking of visiting an extraordinary place, you can make your visit to any of these destinations. Which of these best kept secrets will you like to visit?